Senior athletes express heartache and hope after being benched for their final season
The doors of schools, most businesses and all public forums, have been shut. Social distancing and mask wearing are now the behavioral norm. The streets have been wiped clean of people due to the ongoing COVID-19 pandemic. The onslaught of school closures began Mar. 16, when the Ventura Unified School District (Ventura Unified) Board of Education and Superintendent decided to close all Ventura Unified schools, including Foothill Tech. These precautions are necessary to stop the spread of the virus, but for high school seniors, any opportunities to finish off any student athlete careers have been stripped away. Championships will not be won, bus rides to and from away games will not be made and end-of-season celebratory awards will not be given, or have nearly the same meaning for the class of 2020. 
In the face of these tough circumstances, seniors from spring sports teams recount the most valuable and memorable experiences as a part of the Foothill Technology athletics program. Tennis player Ethan Wang '20 reminisces on a highlight: "bus rides to and from away matches because they were funny and always a good time." Gretchen Scherrei '20 speaks of her time with the Track & Field team, saying that her favorite experiences were "training with my best friends and spending time at meets doing what makes me happy, which is running and racing."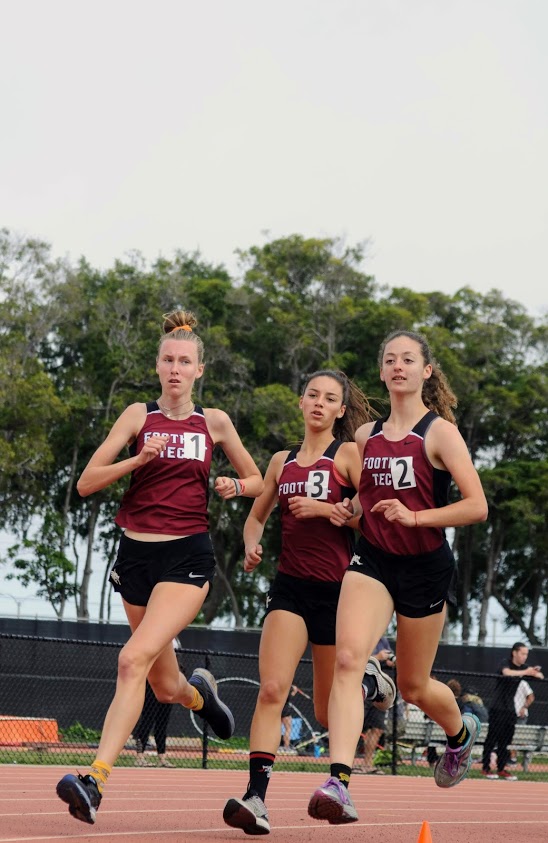 These anecdotes are common among many athletes. A critical part of what makes playing a high school sport so special is the memories created off the field and with teammates, which is why these seniors are disheartened at the disappointment of not experiencing one last season with friends they have made during their previous three years in high school.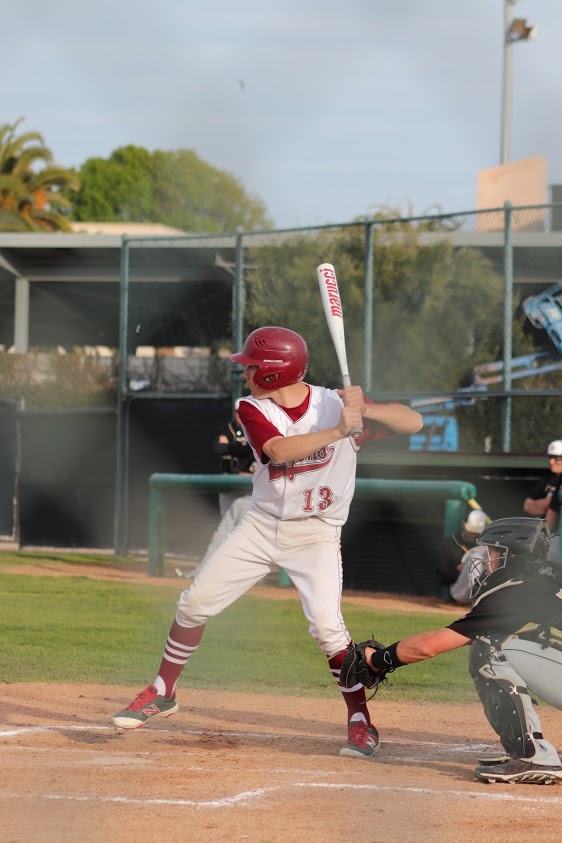 The shutdown is, additionally, very hard for the senior athletes who have been playing their sport for their entire childhood, and will not be continuing with athletics in college. Golfer Aidan Donnelly '20 reminisces on how "I've played ever since I started walking," and it's tough to not feel any final closure.  
For others who will play in college, the 'last goodbye' is not as sweet as they would have wanted. Baseball player Cole Thrasher '20, who will be playing in college, reflects that he "feels bad for the seniors who won't be playing at the next level. Our last game of the season, we lost something like 16-1 and that's just a horrible way to end, for some, a lifelong sports career." 
This will be the end for many senior athletes and it may have not been the way they wanted, but there can be a silver lining if looked at in a different light. 
Swimmer Annika Arroyo '20 has a hopeful outlook on the situation, saying, "although I am disappointed that I didn't get a chance to swim for Foothill for my last season, I am very thankful for the three amazing years I was able to have." 
She continues, saying that it was the "right decision so that we can stop the spread of COVID-19 and keep everyone safe, which is more important than my senior swim season." She later adds, "I had to remember that it was out of my control and now I have to make the best of this situation and focus on my future."
"Although our year has been cut short and that is very, very sad, there's nothing we can do to change that so we just have to make do with what we have" says Donnelly.
Softball player Sammy Fenton '20 says that "[the season] was cut short so quickly and that we won't get to have a traditional "goodbye" as all of the other classes had. Personally, playing sports is a way for me to take my mind off of everything else going on, and especially during a time like this, it's hard not to be able to have that break from reality."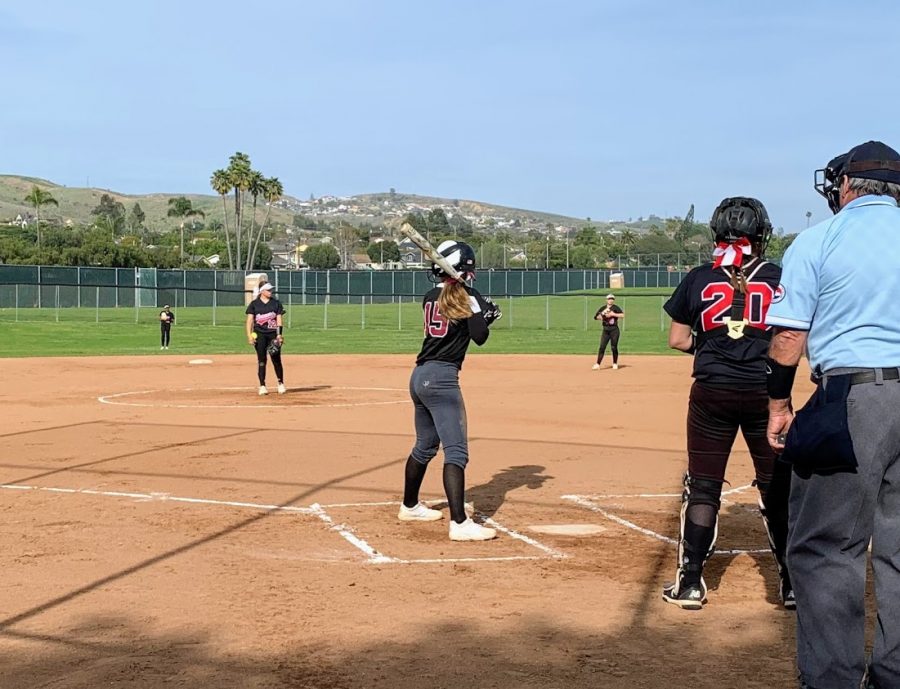 High school athletics brings teenagers together with a common interest that begins solely as teammates but is also a perfect opportunity to form life-long relationships. Fenton says that "the best memories weren't necessarily the big wins, but rather all of the friendships that I made that I will keep off the field and after high school." Although their season is cut short, the friendships and memories that were made will never be taken away.
These seniors reflect and exhibit a prospect for not only their future, but that of the seniors to come in later years. Fenton says, "you don't know what you have until it is taken away, and since it's been taken away, I hope that the future classes will be able to appreciate the fact that they are able to actually go back to school." The most important element to consider is that these seniors never knew that something as important to them as high school athletics would be curtailed and if they had known what devastating news would be delivered, they would have said their last goodbyes a lot sooner.