Foothill's Class of 2015 shares their plans for after graduation- from art school to university to the military. Check out the map here.
Note: You can use the + and – symbols in the bottom right corner of the map to zoom in and out.
Legend:
Red: Private colleges and universities
Tan: Community Colleges
Blue: Universities of California (UCs)
Yellow: Out-of-State, State Schools
Green: California State Universities (CalStates)
Purple: Art Schools and Programs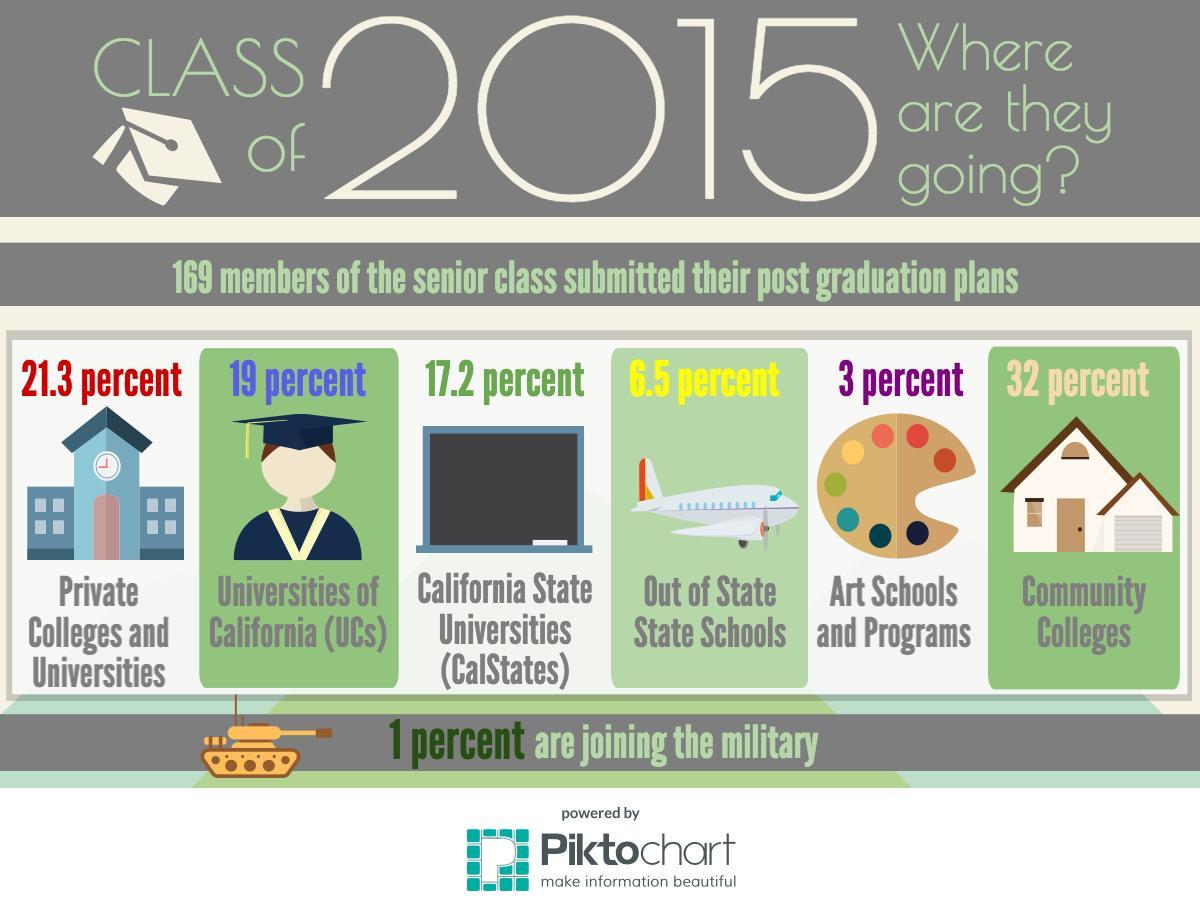 ………………………………………………
Note: Hey seniors, if you're not on the map yet, we want to add you. Just use the comment box below, tweet us @fthsdragonpress or email us at fthsdragonpress.org and let us know your name and college.