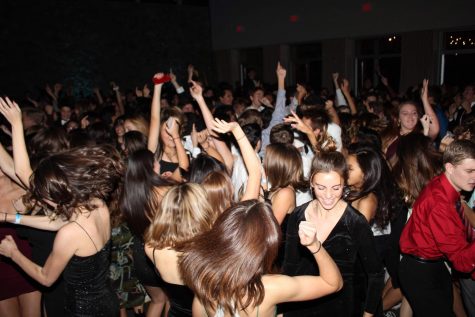 Cierra Marienthal, Reporter
December 24, 2019
It's the most wonderful time of the year as students from Foothill came together at the downtown Ventura Museum to start their winter break off right at this year's Winter...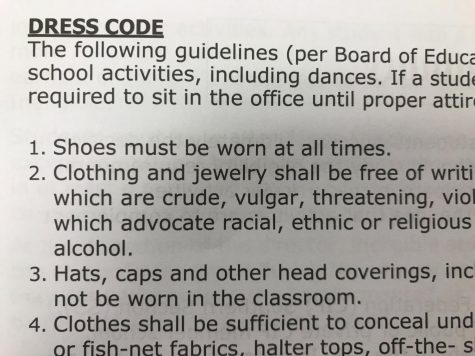 December 6, 2019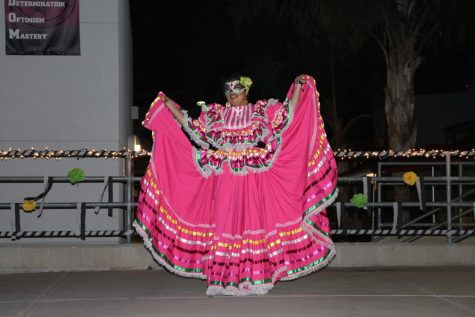 November 11, 2019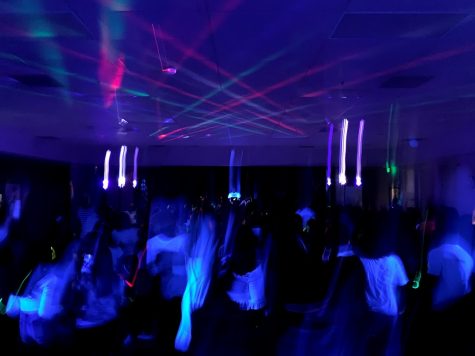 November 11, 2019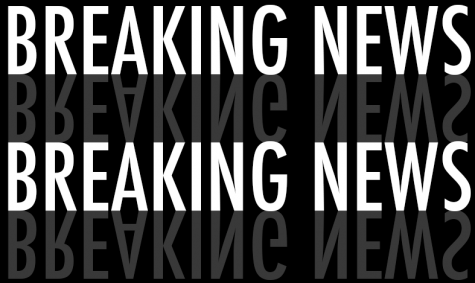 November 1, 2019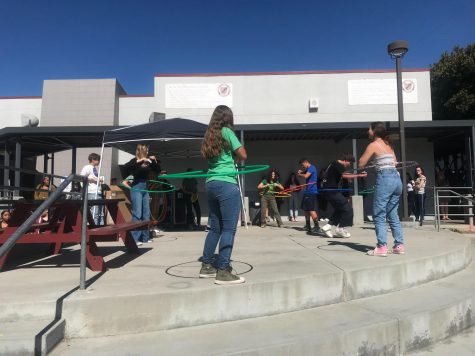 October 29, 2019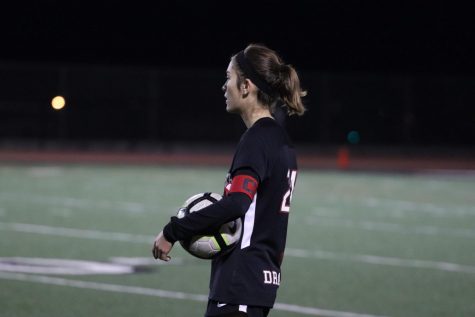 Olivia Zoll, Reporter
January 10, 2020
The frigid air on the night of Jan. 8 failed to extinguish the competitive fire between the Foothill Technology and Saint Bonaventure girls' soccer teams. Coming into the...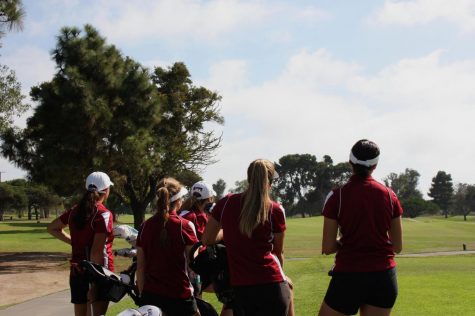 January 7, 2020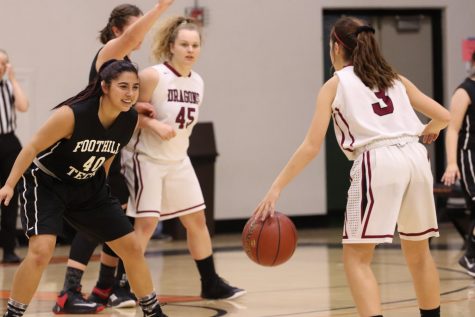 January 6, 2020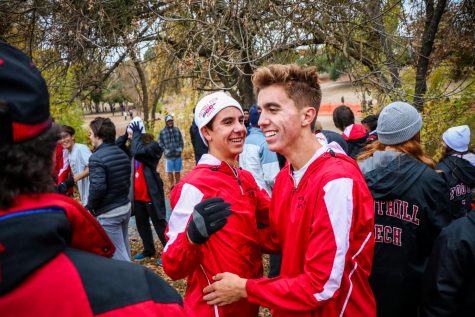 December 23, 2019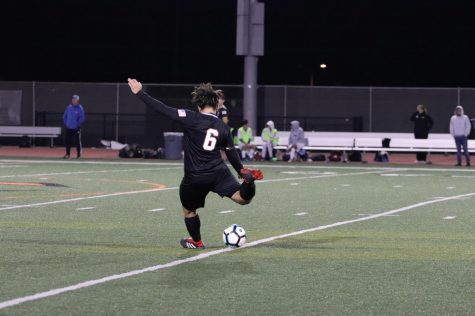 December 16, 2019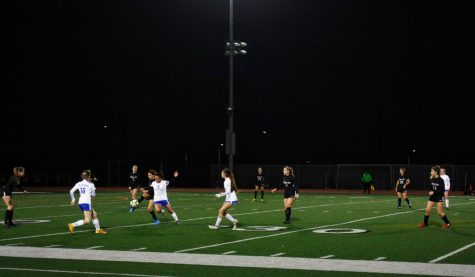 December 10, 2019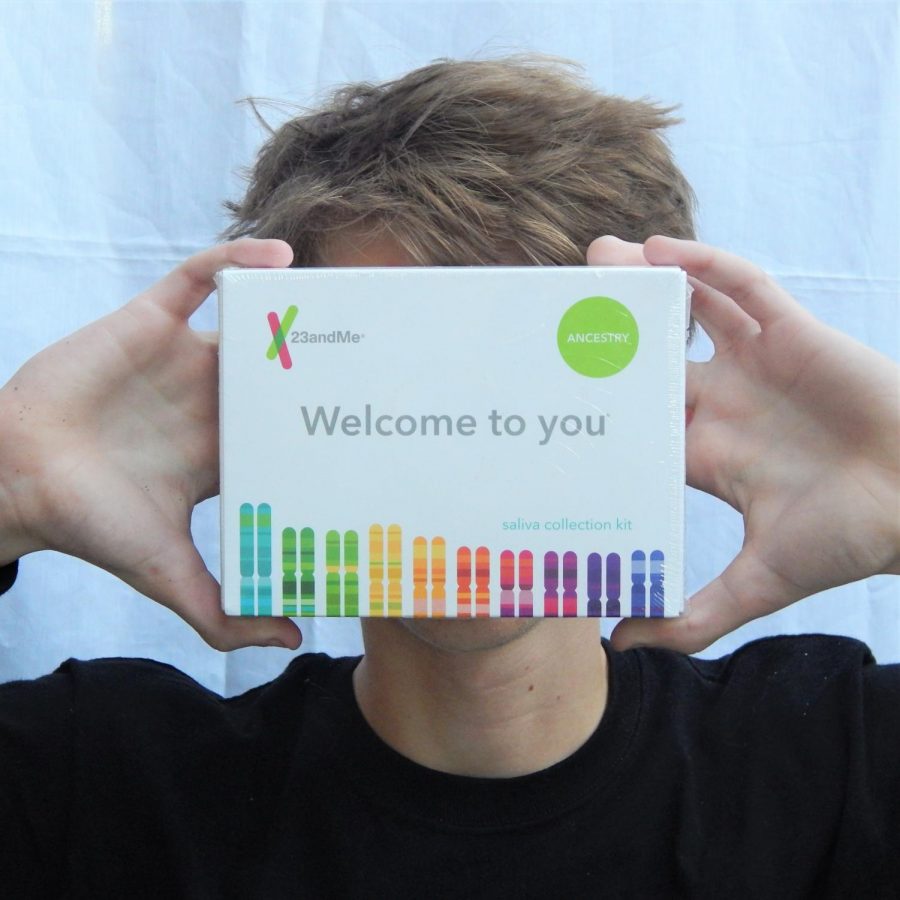 Rebekah Yahner, Writer
January 9, 2020
What's not to love about personal DNA ancestry testing through companies like 23andMe. All you have to do is spit in a little vial, sign away the rights to your genetic...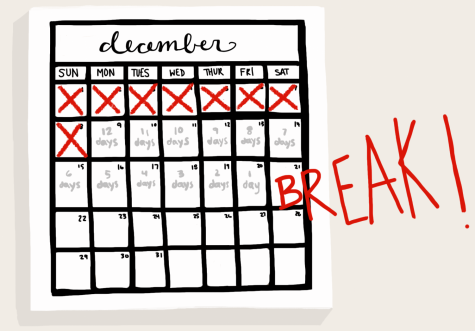 Cartoon 54: "Countdown to break"
December 10, 2019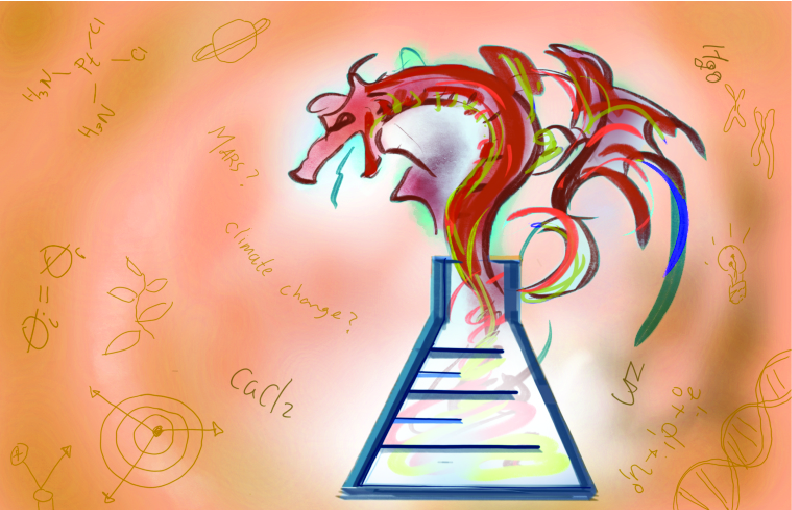 Thomas Weldele, Andrew Lee, and Naomi Schmitt
November 28, 2019
Leaves changing colors Every year, in the fall, trees change from their normal green to a brilliant display of red, yellow and orange. Though this change may seem magical,...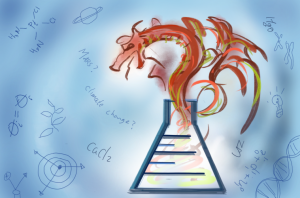 The Science Hub: research on death, new dwarf planet, U.S. to leave Paris climate accord
November 9, 2019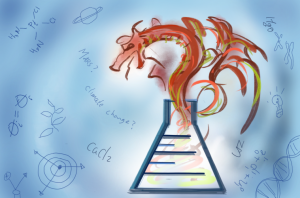 The Science Hub: social media study, Nobel Prizes, firefighting foam contamination
October 30, 2019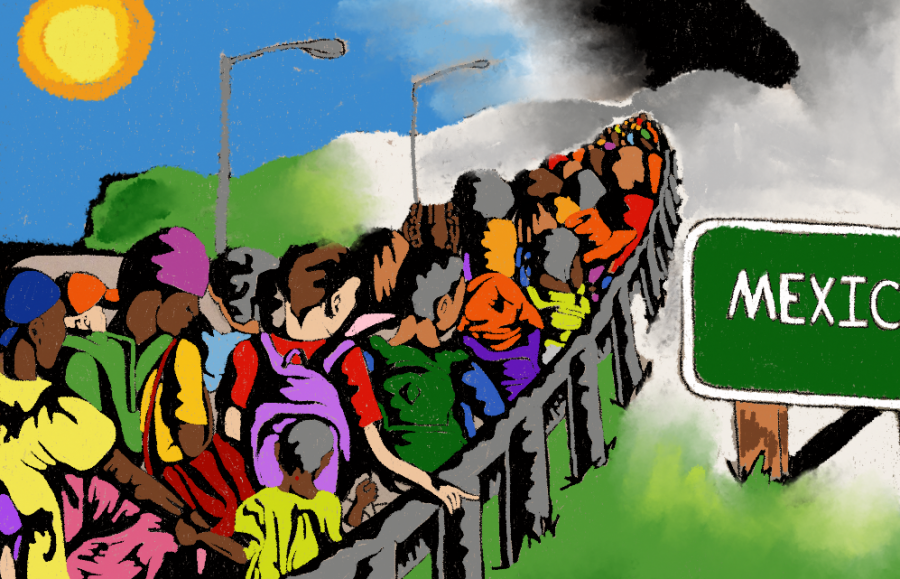 Owen Hanson, Writer
January 10, 2020
Between the years of 1929 to 1936, America committed an atrocity against all Mexican-Americans, yet the history books have turned a blind eye. During this time, two million...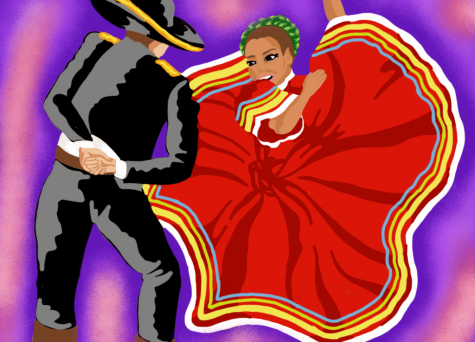 Explorando el mundo del folklórico
January 7, 2020

Loading ...
Check Out Our Live Sports Coverage