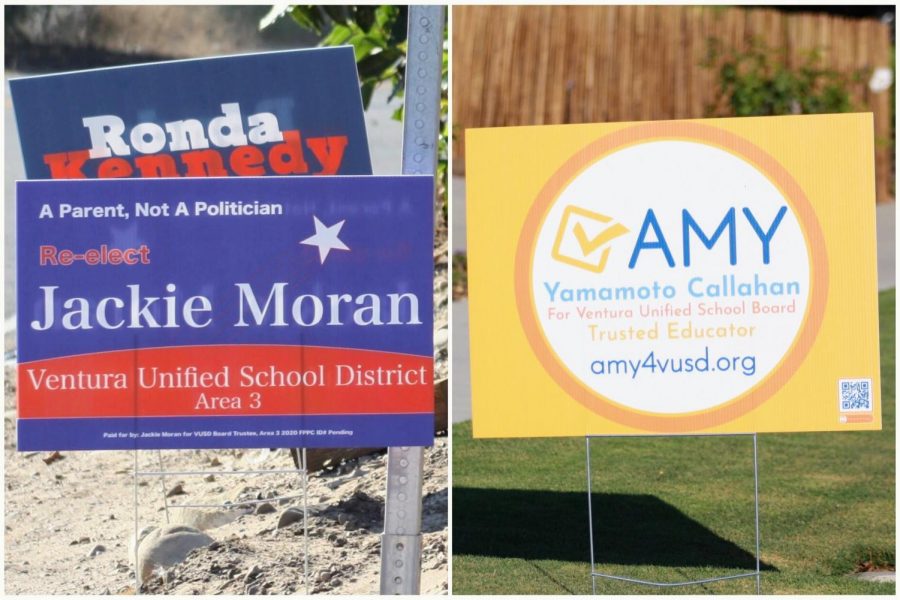 While the majority of many voters' attention is focused on the 2020 Presidential Election, more is happening in our neighborhood than we may...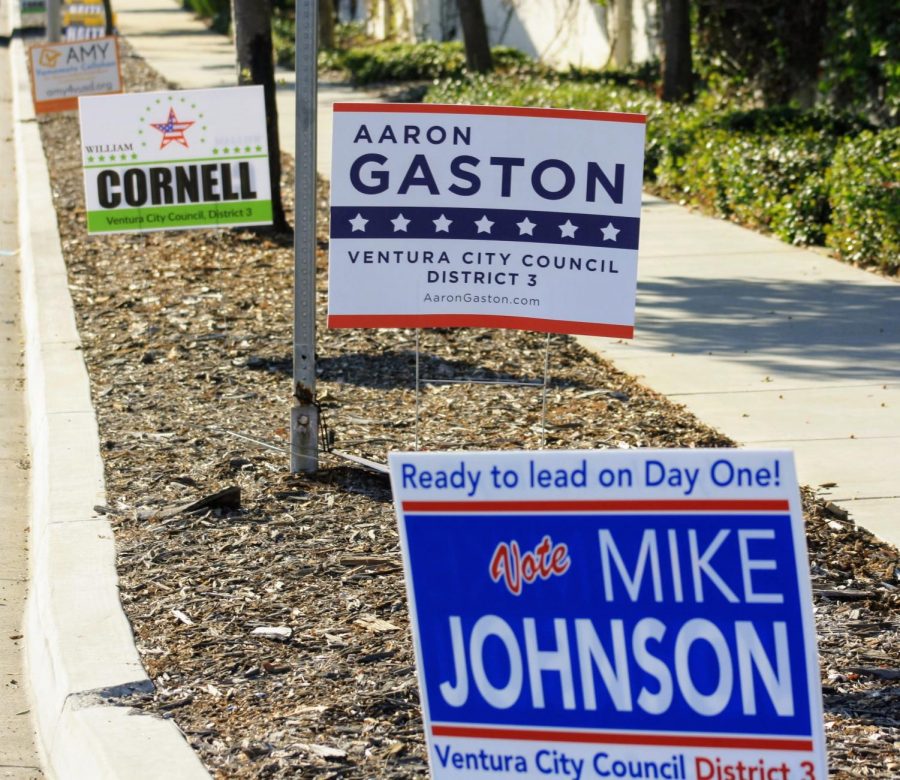 Now that the terms of several city council members have ended, it is time for Districts two, three and seven to re-elect new representatives...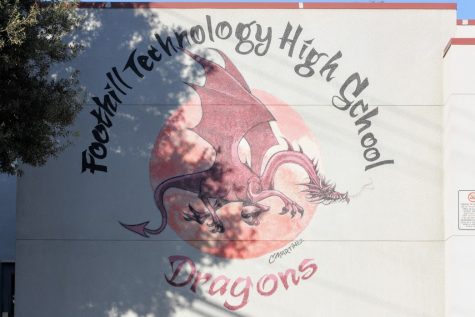 Caroline Hubner, Reporter
November 18, 2020
Disclaimer: This article was written when Ventura County was in the Red tier for COVID-19 infection rates. It has now reentered the purple tier, with the highest percentages...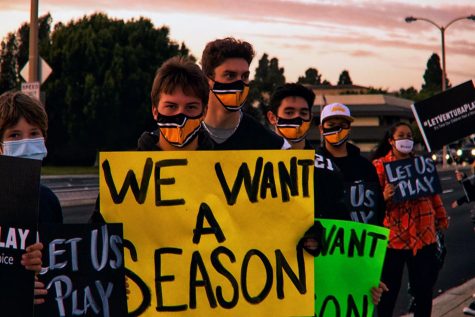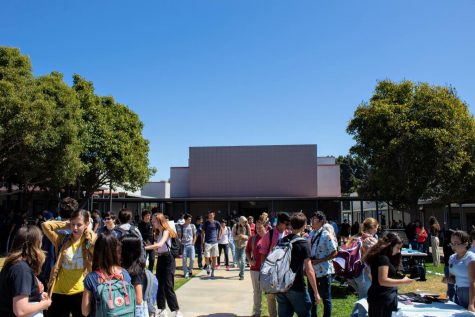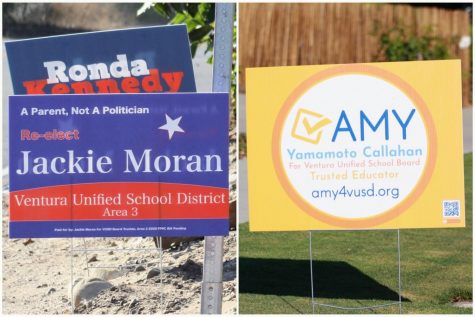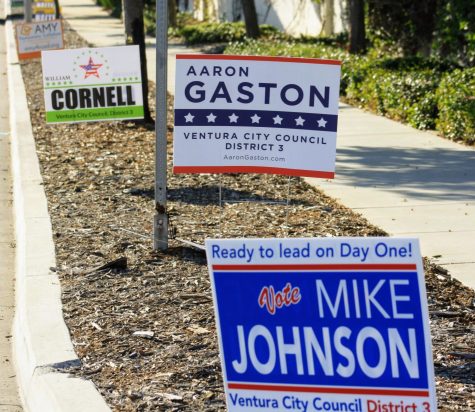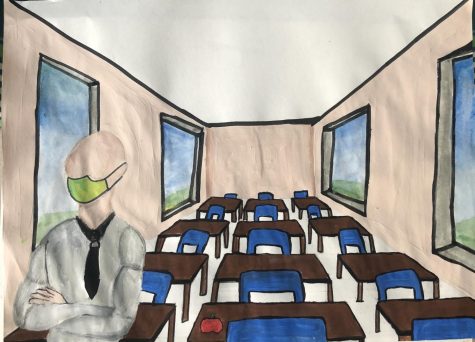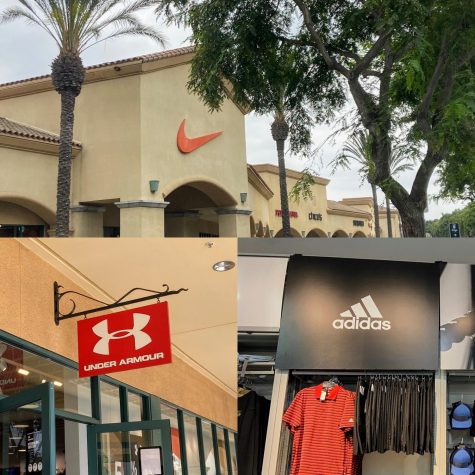 Claire Hernandez, Reporter
November 24, 2020
Whether you're running or relaxing during this extended break from typical life, comfortable clothing is a necessity. Many of us represent a variety of athletic brands in...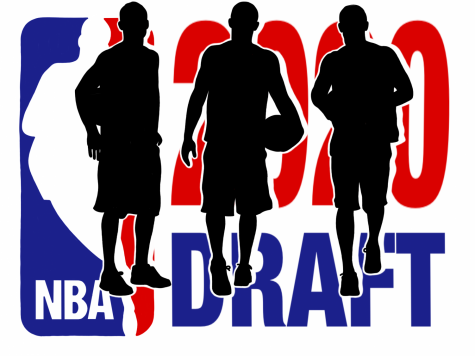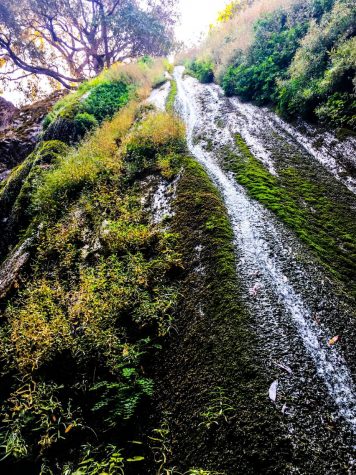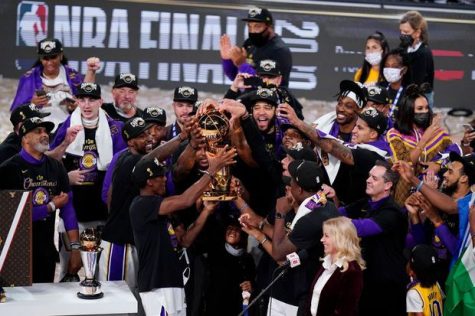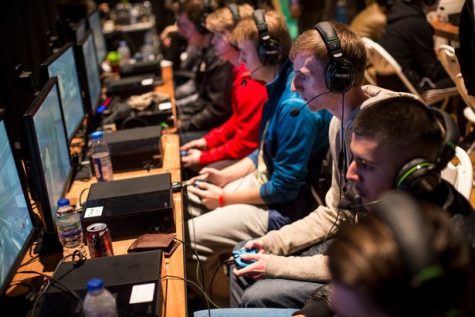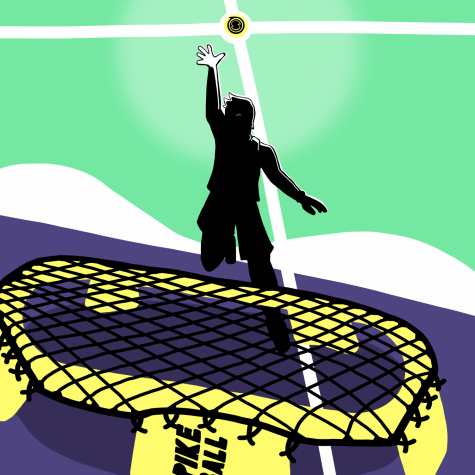 May 27, 2020
March 31, 2020

Loading ...