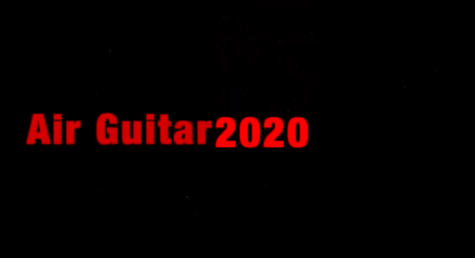 Olivia Zoll, Reporter
June 2, 2020
Air Guitar, an annual event highly awaited by many Foothill Technology High School (FTHS) students and teachers alike, was cancelled this year due to the unprecedented effects...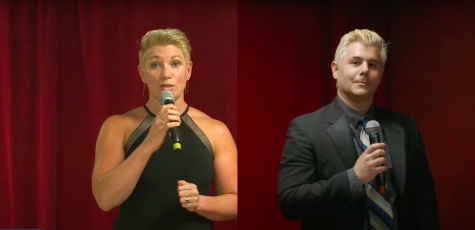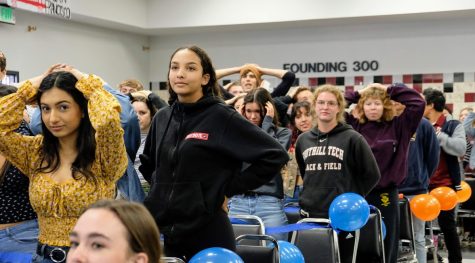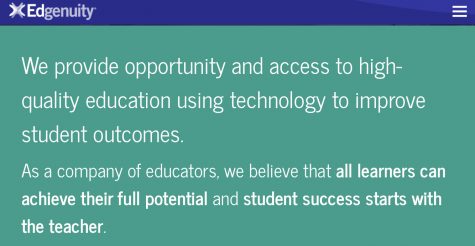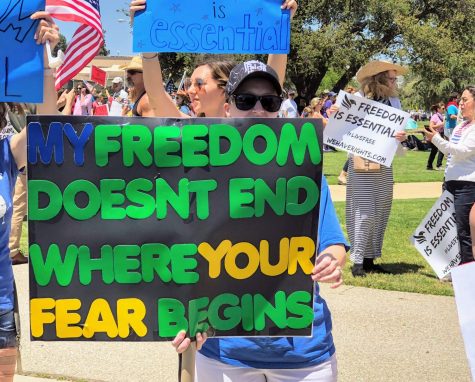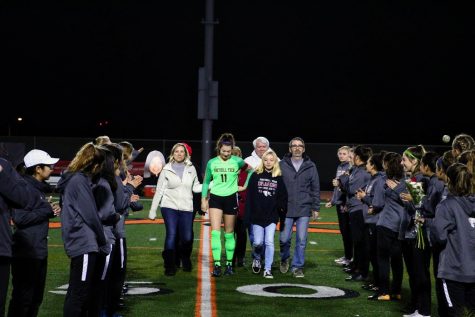 Claire Hernandez, Reporter
May 7, 2020
The doors of schools, most businesses and all public forums, have been shut. Social distancing and mask wearing are now the behavioral norm. The streets have been wiped clean...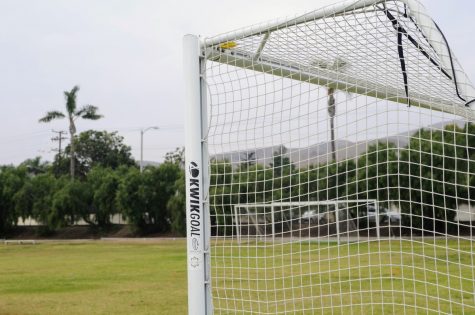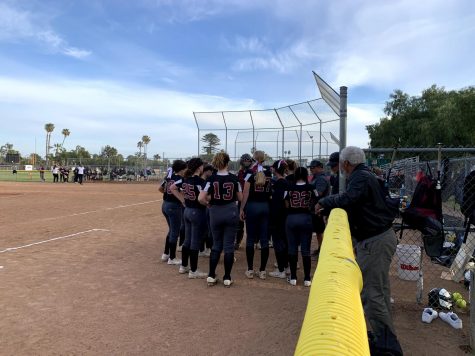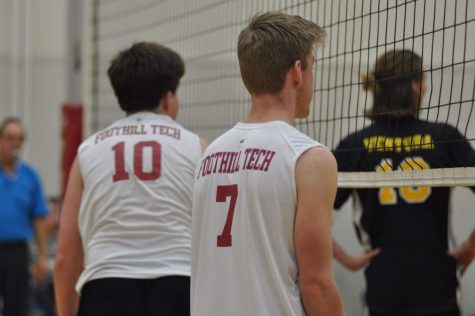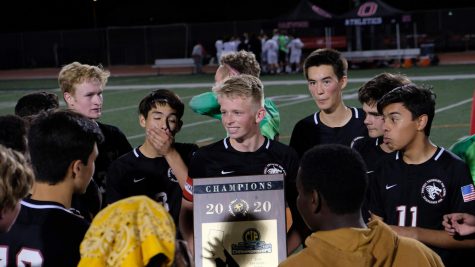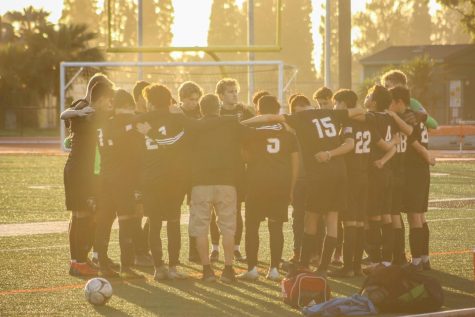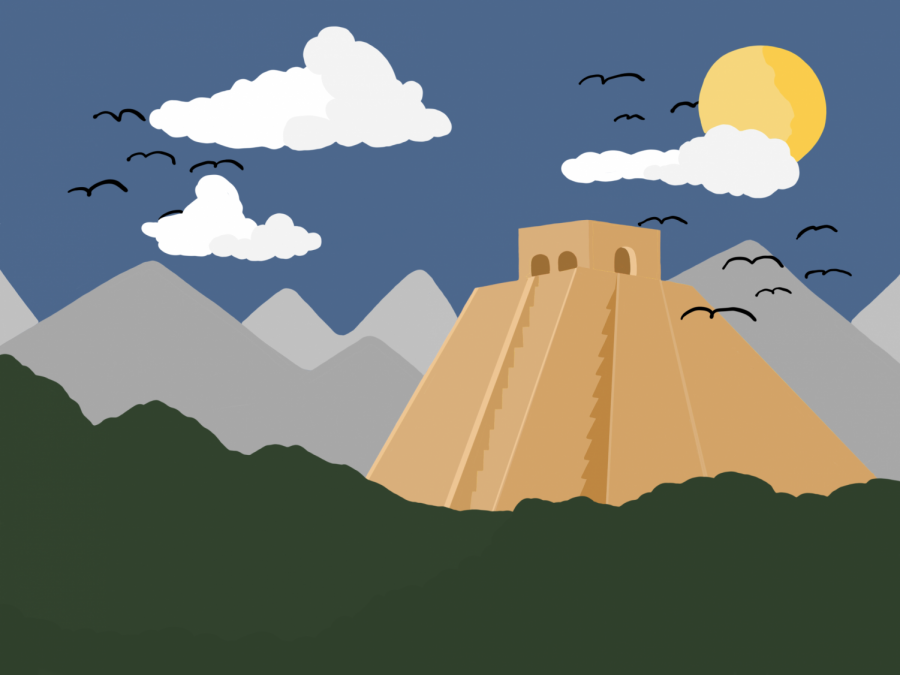 Joana Diaz, Writer
May 9, 2020
The Aztecs dominated central Mexico from their glorious capital, Tenochtitlan (now Mexico City) since their arrival during the 13th century as a nomadic tribe in Mesoamerica....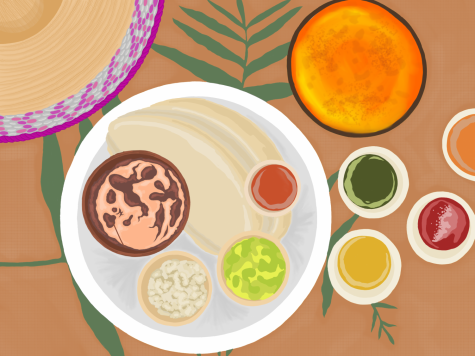 Why Americans love Cinco de Mayo
May 3, 2020

Loading ...