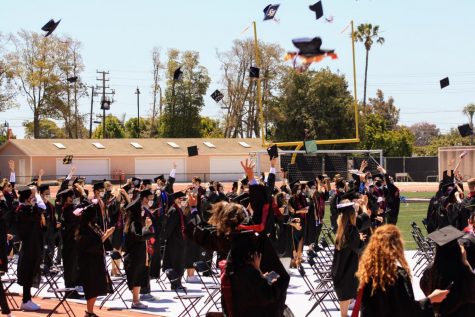 Adler Striegel and Ethan Sequeira
June 12, 2021
"This year we were able to show how ready we really are. We defeated isolation, we moved forward, we persevered. [...] So take what you have learned, seize every opportunity,...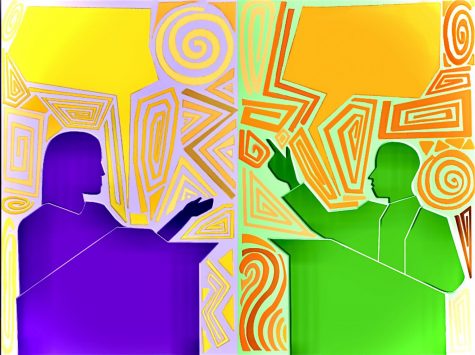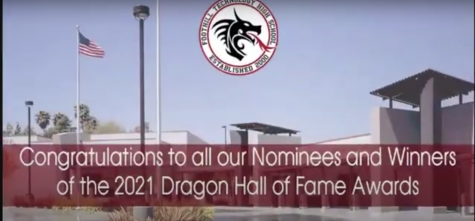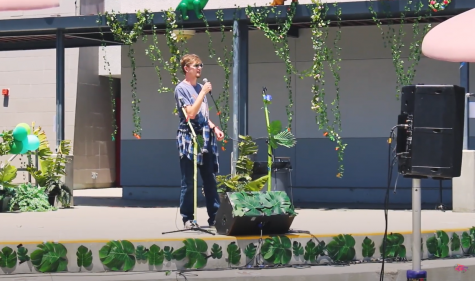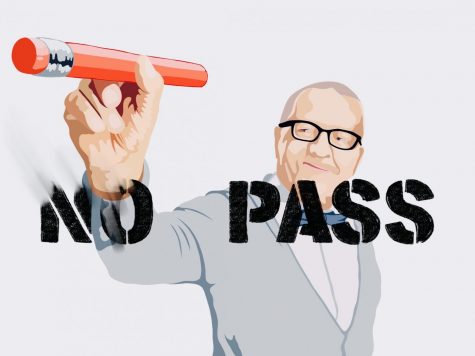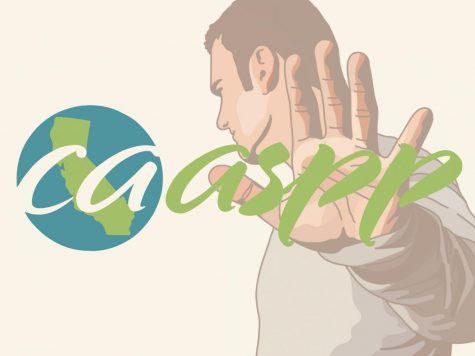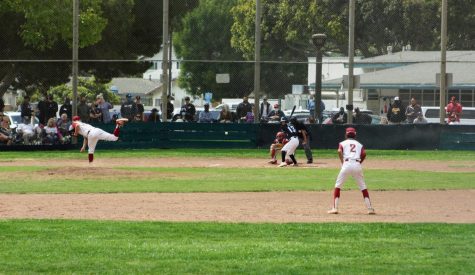 Sam Noah, Reporter
June 15, 2021
The stands and outfield at DeAnza Middle School were peppered with fans from both teams as the Foothill Technology High School (Foothill Tech) baseball team took on Buena...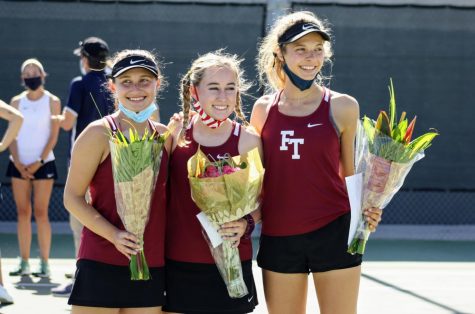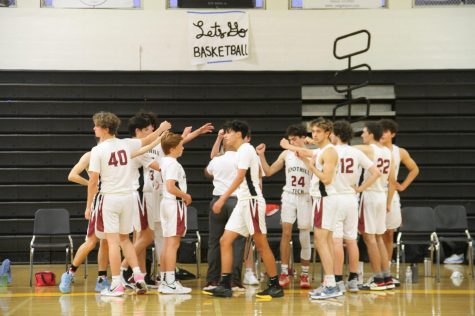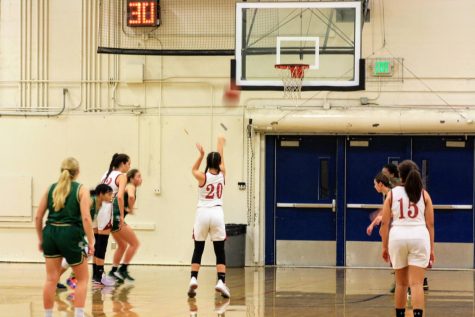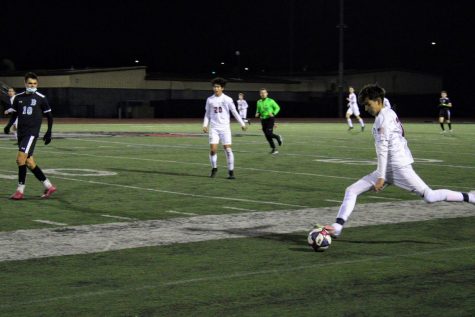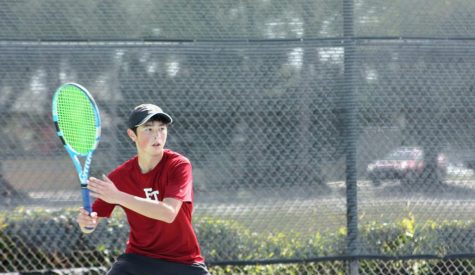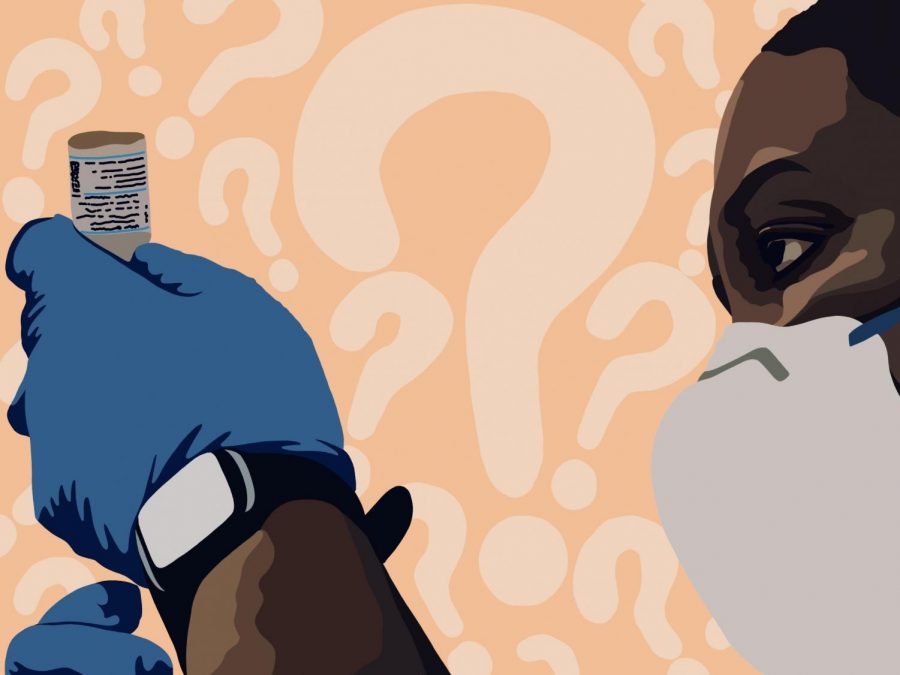 Thanks to a variety of COVID-19 vaccines being distributed across America and the world, the pandemic is slowly coming to an end. Opinions on the vaccine vary, and a plethora...

Loading ...