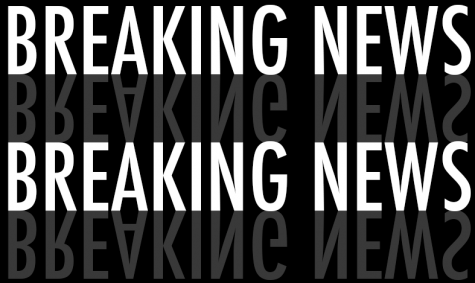 Emma Yakel, Reporter
November 1, 2019
As trick-or-treaters were traversing the streets on the night of Oct. 31, 2019, a brush fire was erupting between Somis and Santa Paula on the south mountain next to Bradley...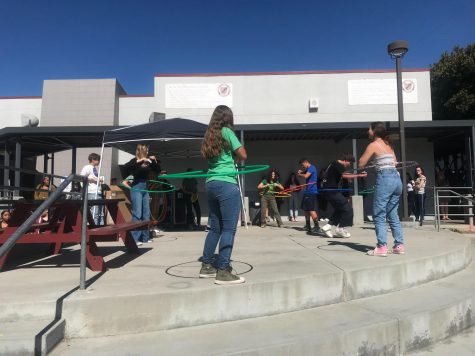 October 29, 2019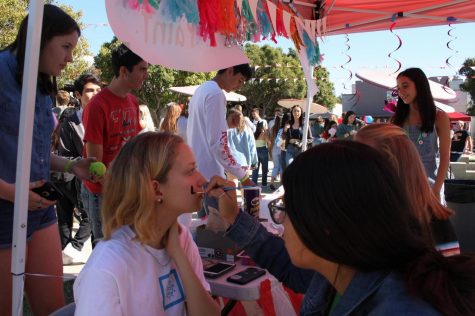 October 23, 2019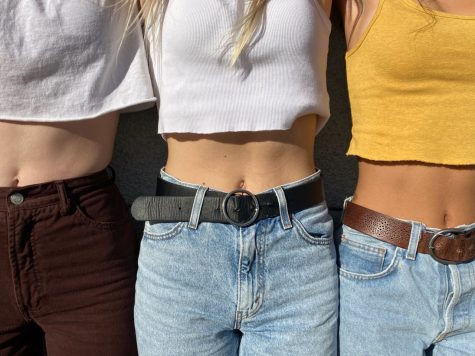 October 13, 2019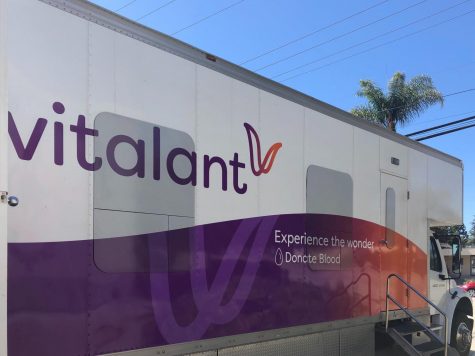 October 8, 2019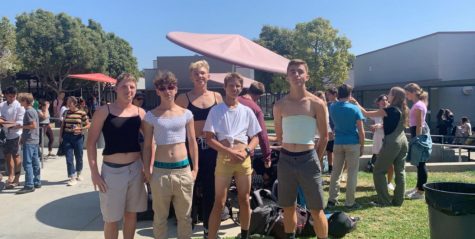 September 28, 2019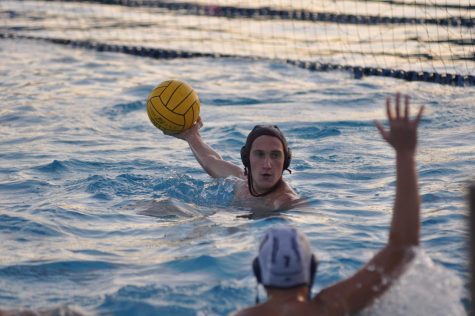 Chloe Scofield, Reporter
November 9, 2019
The excitement in the air at the Ventura Aquatic Center on Nov. 5 was unmatched. Crowds of students and parents surrounded the pool in support of both the Foothill Dragons...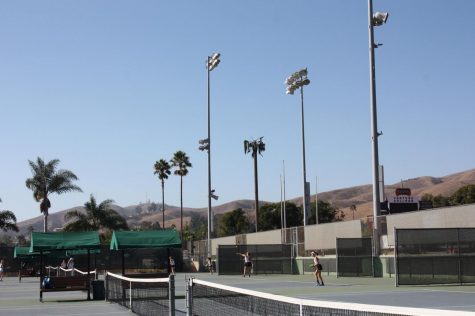 November 8, 2019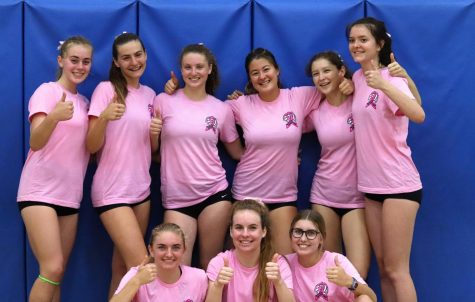 November 3, 2019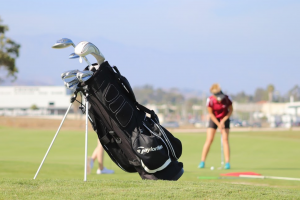 November 2, 2019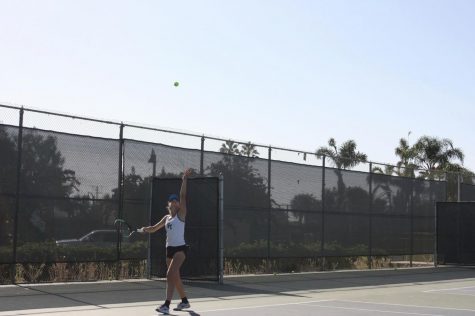 November 2, 2019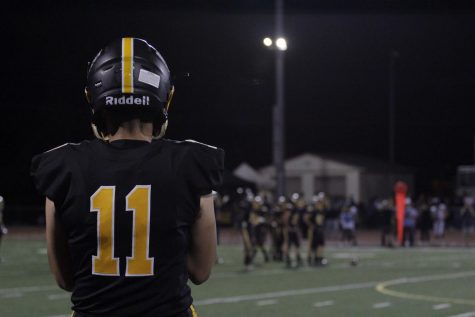 October 29, 2019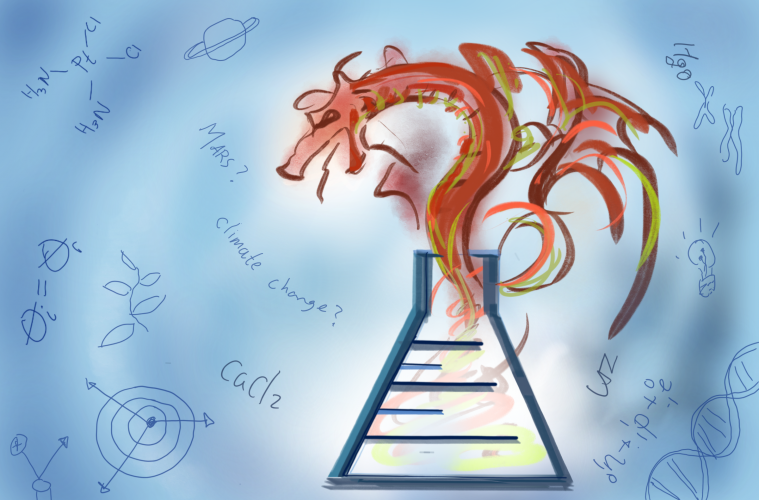 Thomas Weldele, Naomi Schmitt, and Alex Dodos
November 9, 2019
New research on the nature of death They say the brain is the most important organ in your body—according to the brain. The brain has such a big ego, in fact, that it is...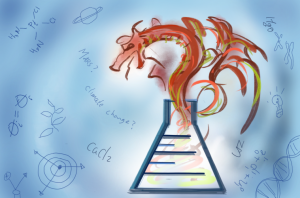 The Science Hub: social media study, Nobel Prizes, firefighting foam contamination
October 30, 2019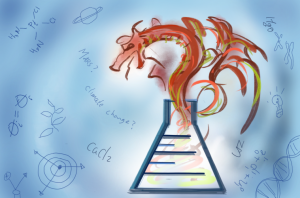 The Science Hub: California water levels, Momias de Guanajuato, Starship
October 10, 2019

Loading ...
Check Out Our Live Sports Coverage