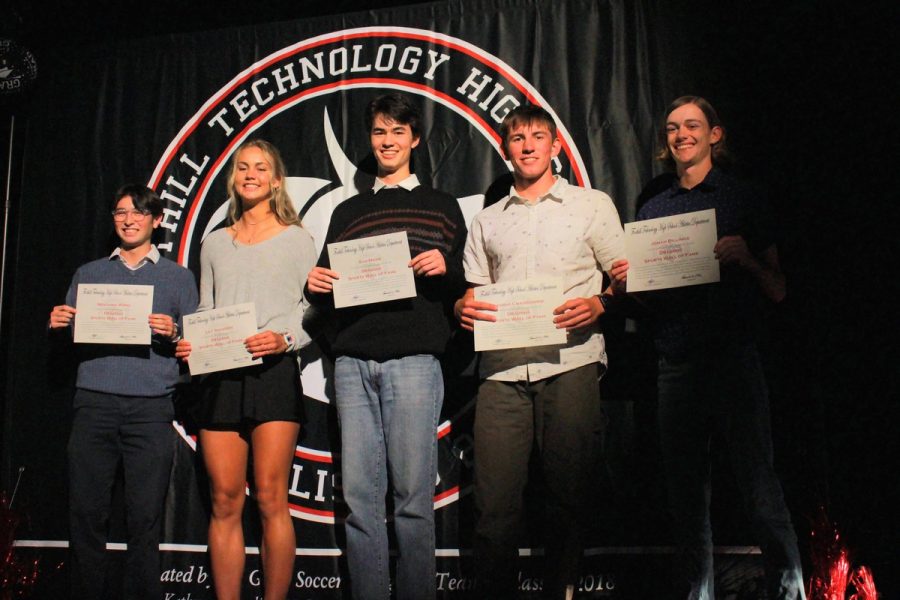 High school is a transformative journey for young minds, where students embark on a path of growth, learning and personal development. As the academic year draws to a close,...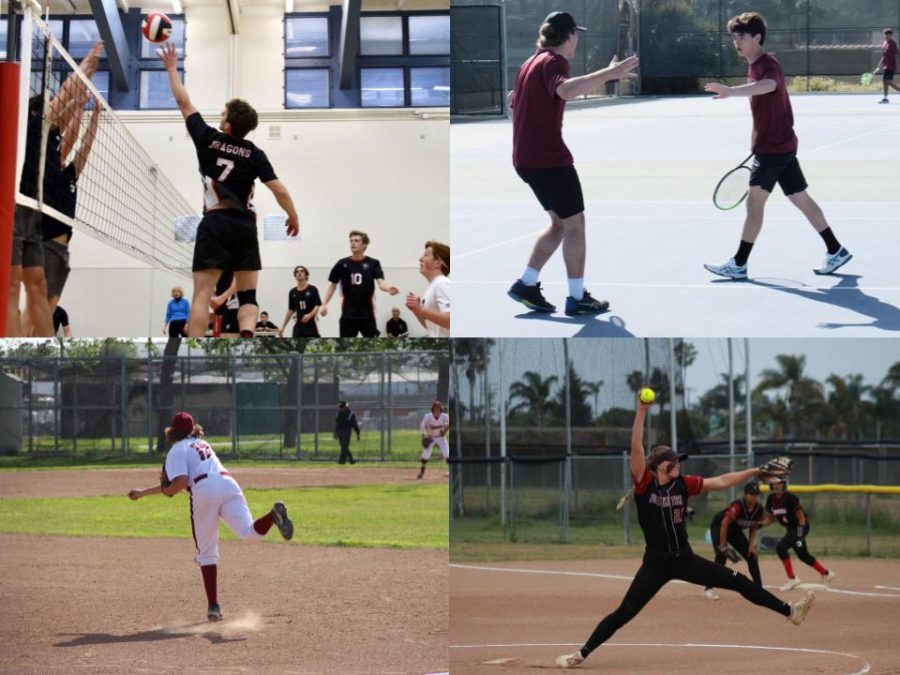 With the spring sports season coming to a close and summer around the corner, Foothill Technology High School's (Foothill Tech) boys' volleyball, boys' tennis, baseball...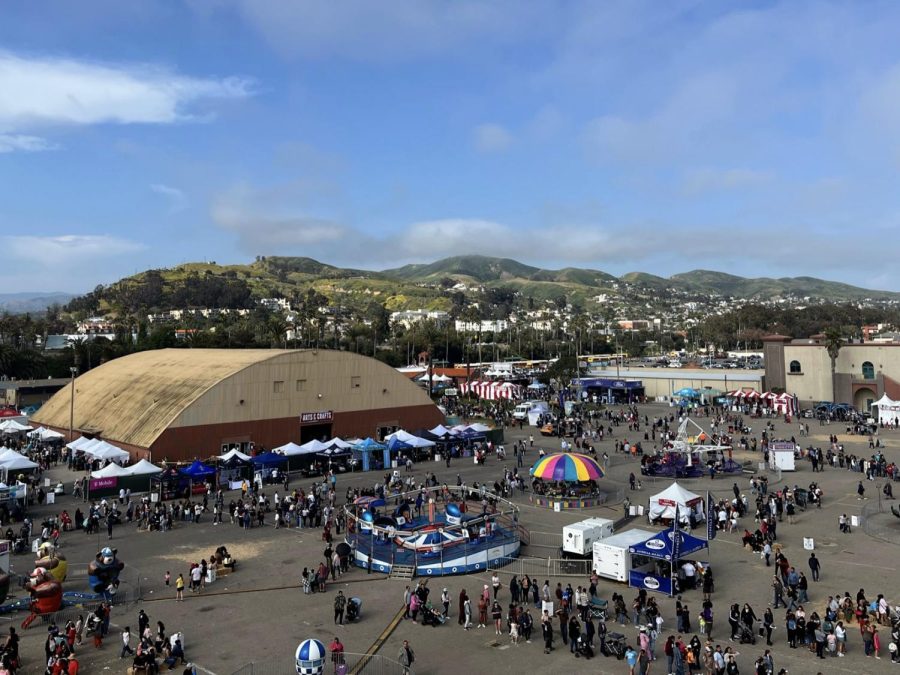 On May 22, 2023, California's 37th Annual Strawberry Festival came to the Ventura County Fairgrounds for the very first time. An estimated 20,000 people from all over the...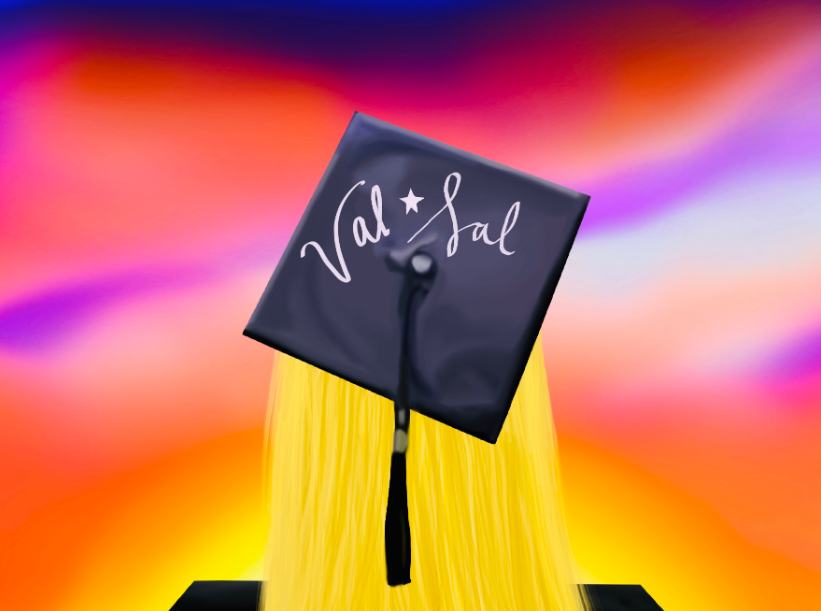 As of the 2023 school year, Valedictorian and Salutatorian will no longer be awarded to students of current and future graduating classes. This change was formally announced...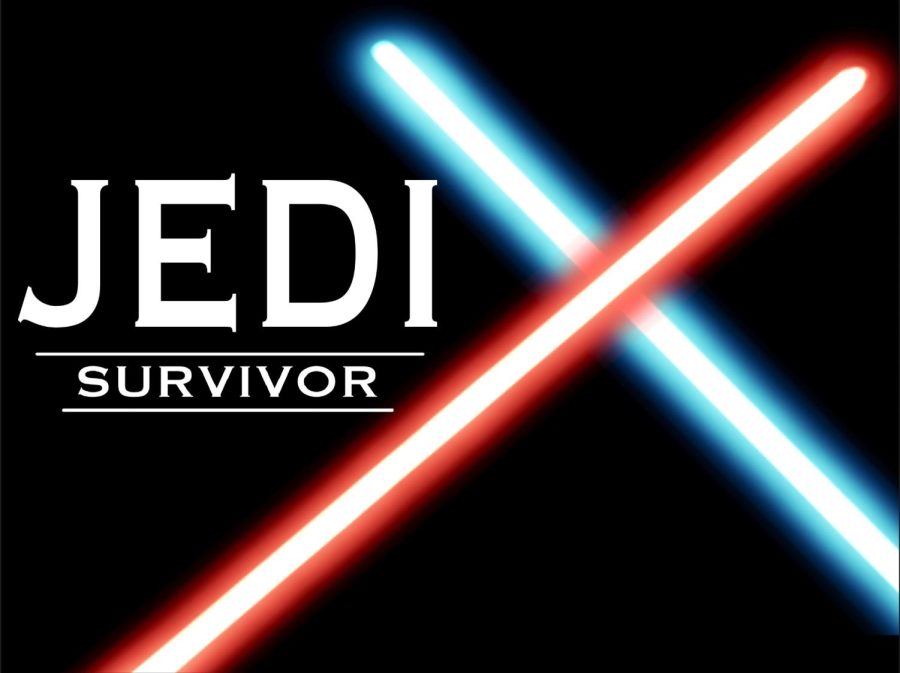 "Star Wars Jedi: Survivor" takes the first game, "Star Wars Jedi: Fallen Order," and improves upon it in nearly every way. From its combat...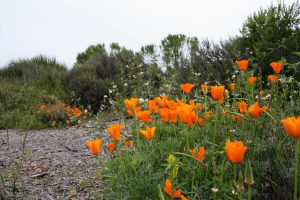 What is your favorite summer activity in Ventura?
Loading...
Sorry, there was an error loading this poll.