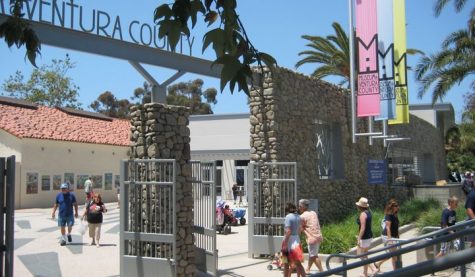 Anna Lapteva, News Editor
April 8, 2019
From April 18 to May 5, the Ventura Unified School District (Ventura Unified) will be hosting the second annual all-district art show. According to the Museum of Ventura...
March 25, 2019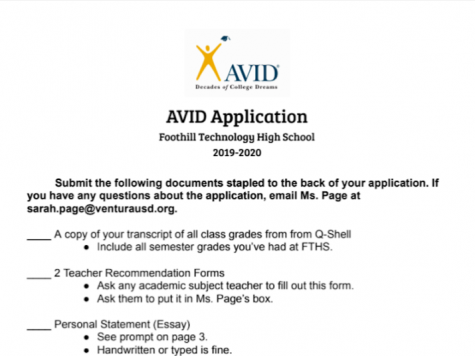 March 18, 2019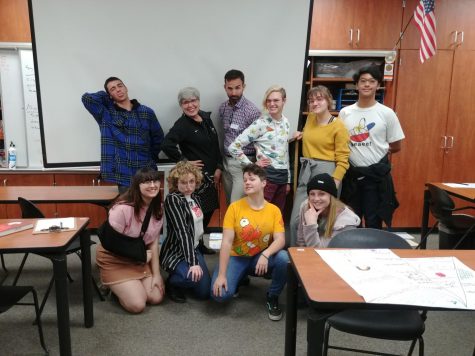 March 15, 2019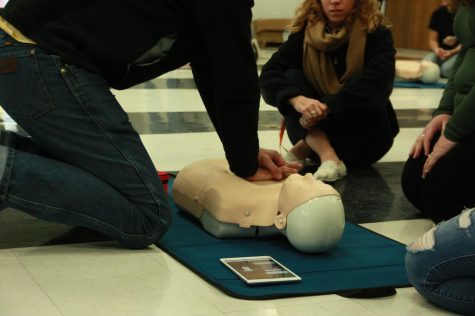 March 13, 2019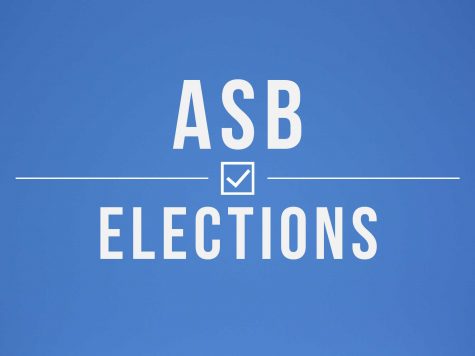 March 11, 2019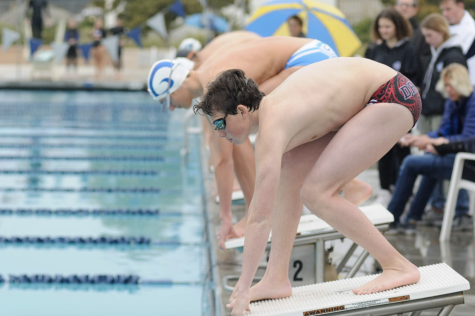 Katie Denger, Reporter
April 19, 2019
The Foothill Technology High School swim made a splash at league finals for both boys' and girls' varsity at the Cate School pool on April 16 and 17. The girls came in...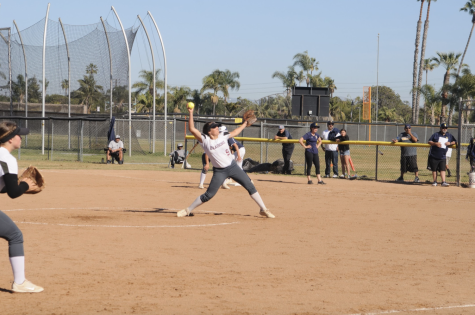 April 19, 2019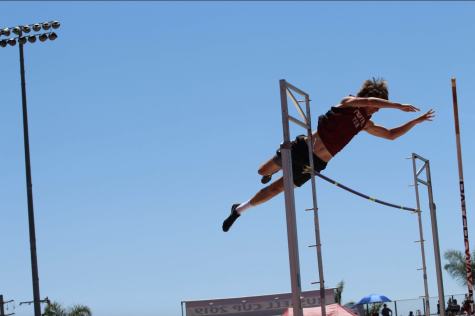 April 16, 2019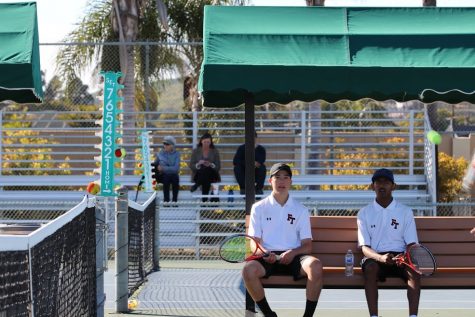 April 13, 2019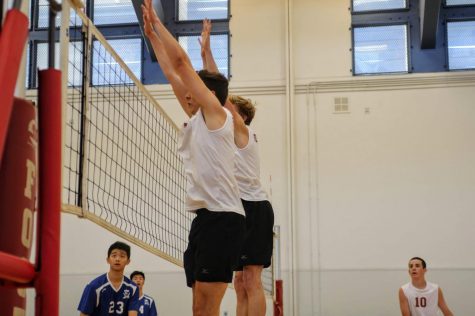 April 13, 2019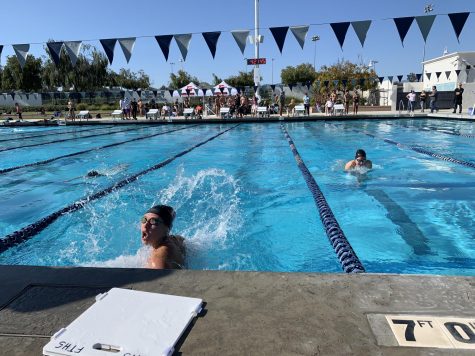 April 11, 2019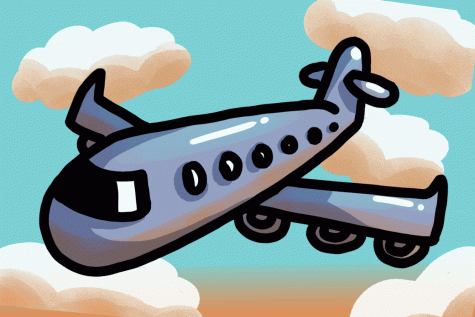 Amanda Perez, Writer
April 8, 2019
The world works in mysterious ways. Vacation is supposed to be relaxing and rejuvenating; however, if not prepared or informed, a trip to the airport can be a stressful process....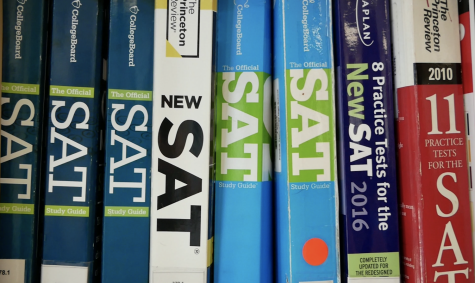 Student, teacher perspectives on the college admissions scandal
March 25, 2019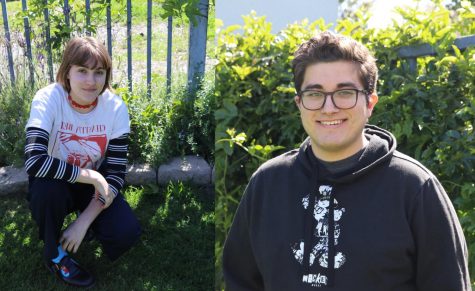 Johnny Barrera '19, Abbey Bufford '19 explore poetry beyond English class
March 19, 2019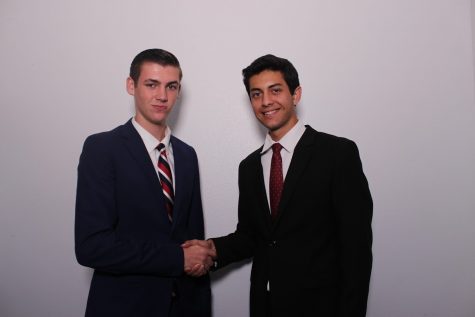 February 20, 2019
Due to the recently published article, Introducing Intersections: Increasing diversity in journalism, my partner and I have decided to hopefully shed some light upon a much-needed...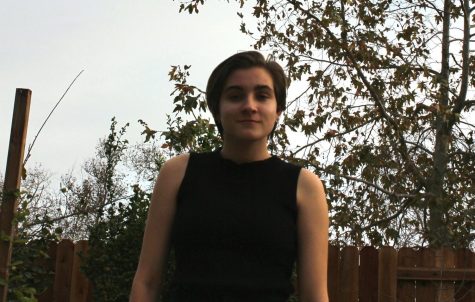 BUFFORD: "Foothill is not exactly the queer haven people like to pretend that it is"
December 19, 2018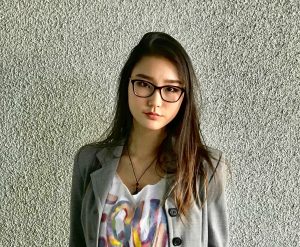 CHANG: there is something critically wrong with Foothill's administration.
December 12, 2018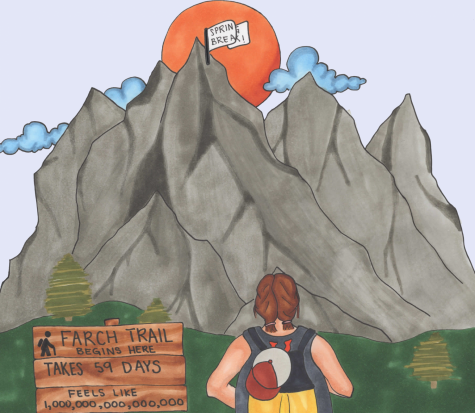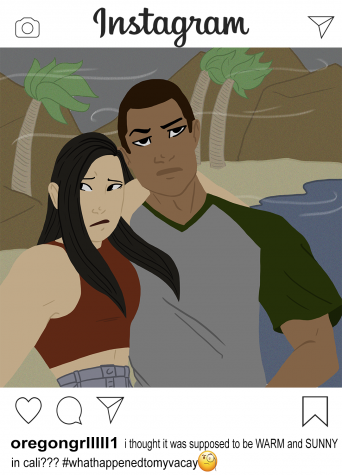 February 28, 2019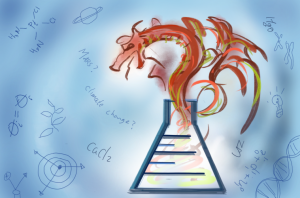 Rachel Chang, Jonathan Soriano, and Thomas Weldele
April 10, 2019
First ever image of a black hole We have seen the unseeable: A black hole—a monster. It bends all light to its epicenter attempting to travel through the fabric of space...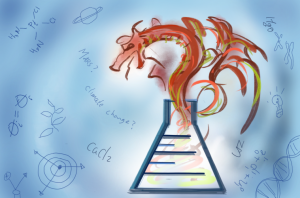 The Science Hub: Mozambique's deadly cyclone, drought-free California, expanding stomachs
March 27, 2019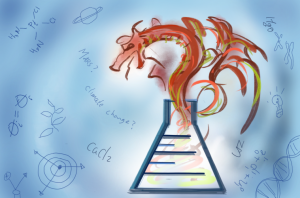 The Science Hub: new drug for depression, NASA budget proposal, rise in measles
March 14, 2019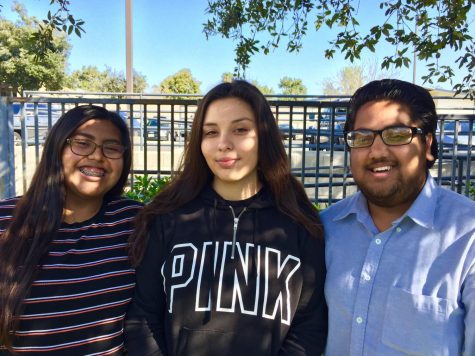 Rachel Chang, Social Media Editor/Science Editor
March 25, 2019
Quick glances and prideful smiles were exchanged, then the three of them exclaimed in synchrony: "We all got into college!" Jocelyn Soriano '19, Jay Garcia '19...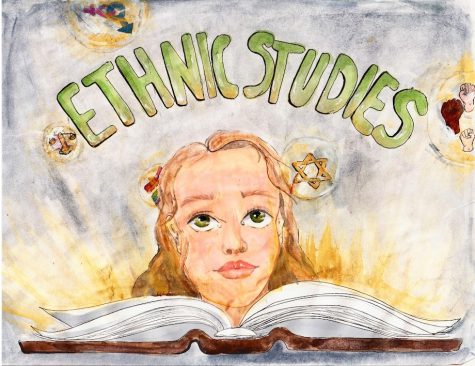 New ethnic studies/social justice class can "empower students"
March 9, 2019
Enter your email address below to receive our daily email updates.
Check Out Our Live Sports Coverage