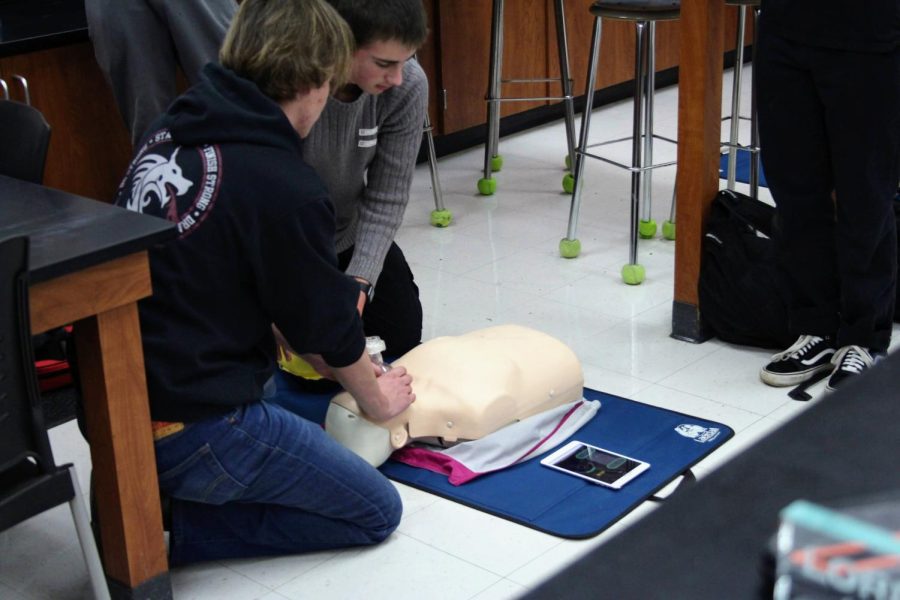 With the dawn of a new year, many students sought new opportunities and interests during Foothill Technology High School's (Foothill Tech) annual Program Faire on Jan. 5,...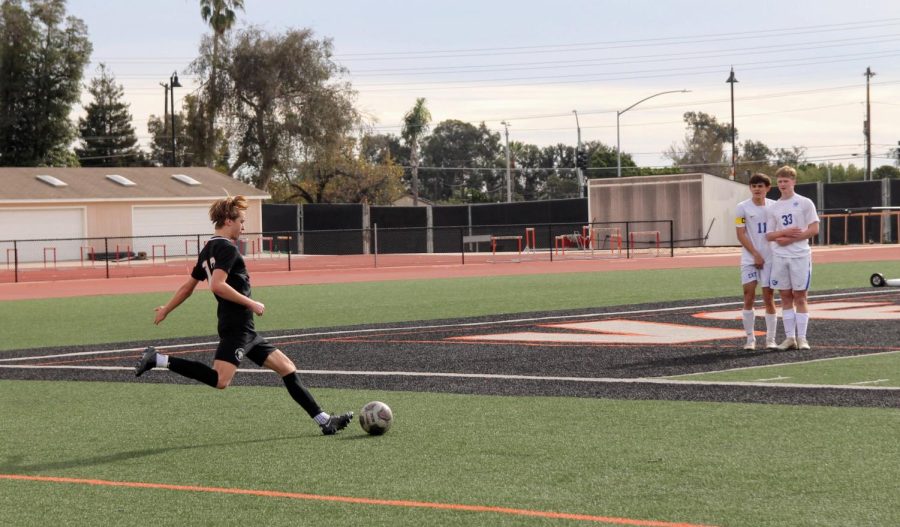 On Jan. 10, 2023, the Foothill Technology High School (Foothill Tech) Dragons kept their feet hot, crushing rivals St. Bonaventure with a cruel final score of 8-1.  The...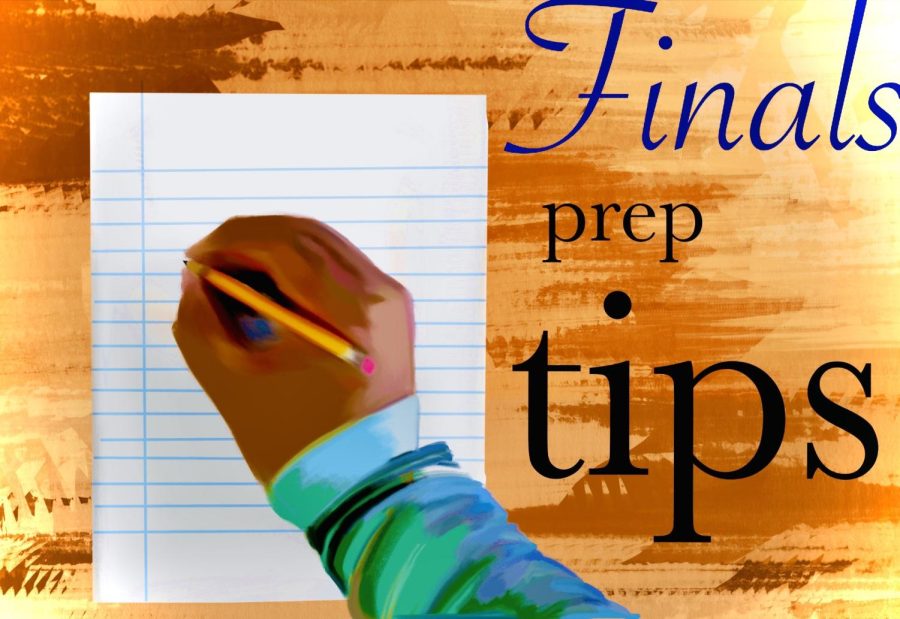 Finals week, or, as many students know it, the most important and stressful week of the year, is right around the corner. With semester grades on the line and a neverending...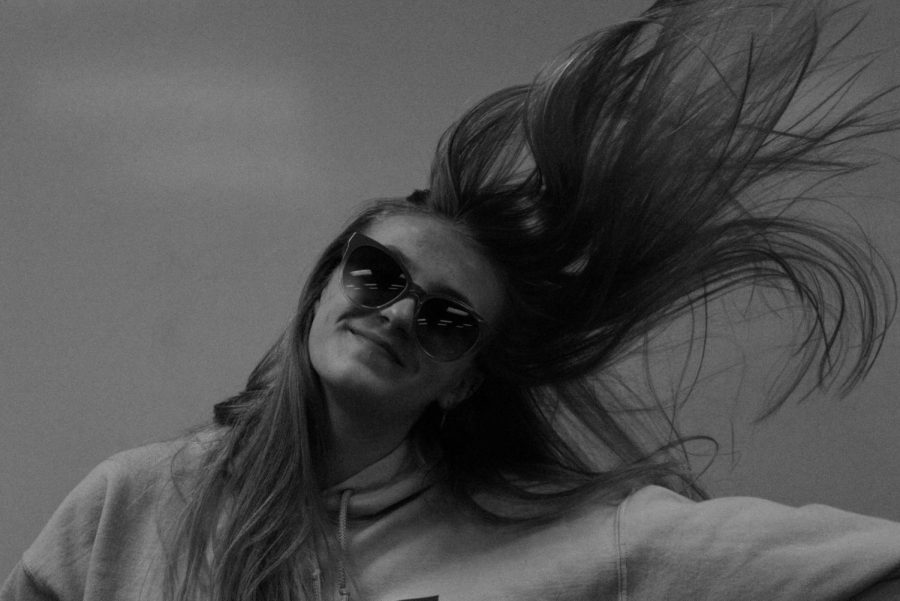 Some parents would describe their children as having little to no privacy on their phones, but what if recording devices similar to their phones were now on their faces? On...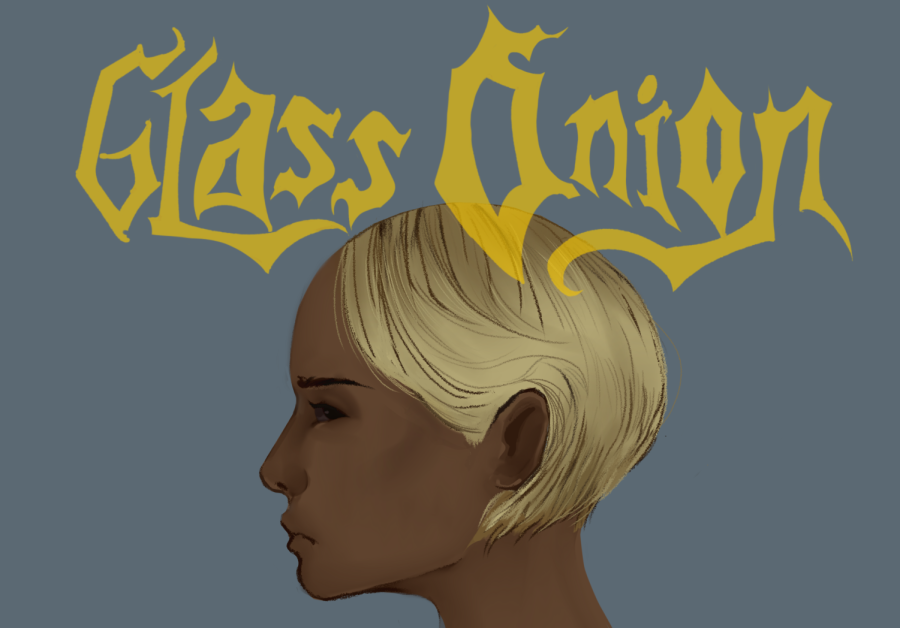 "Glass Onion: A Knives Out Mystery" is the newest addition to the "Knives Out" franchise. After a group of unlikely colleagues are invited...