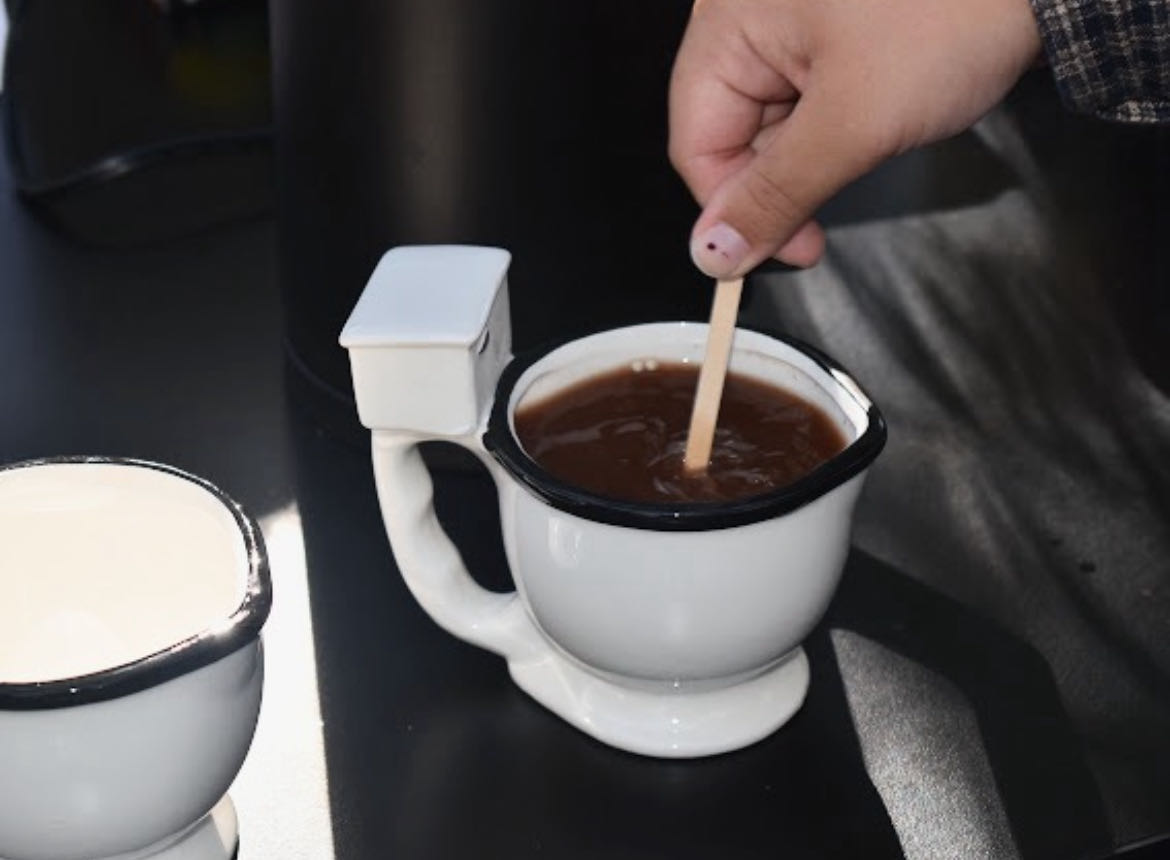 On the afternoon of Nov. 19, 2023, friends, family, students and professionals involved in a variety of water science and sanitation-related fields gathered in front of...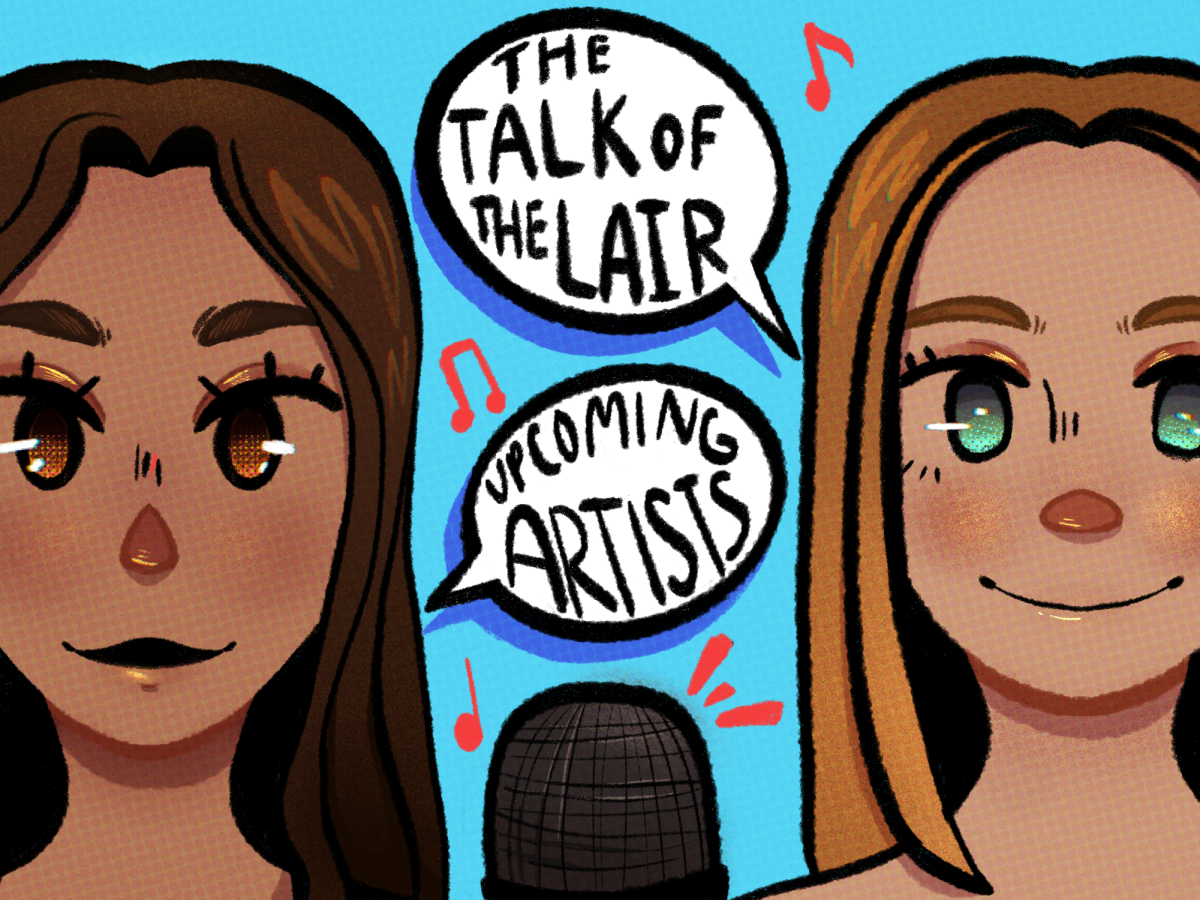 In the second episode of "The Talk of The Lair" podcast, hosts Fiona Aulenta and Sofia Patiño explore the vibrant music scene at Foothill Technology High School (Foothill...
Countdown to Winter Break
Happy Holidays!!!
What is your favorite part of the Holiday season?
Loading...
Sorry, there was an error loading this poll.