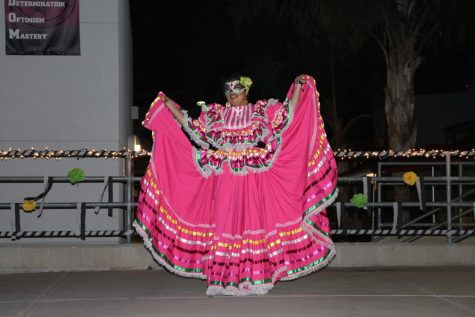 Adler Striegel, Reporter
November 11, 2019
With vibrant decorations filling the quad, students, parents, staff and community members swarmed the school to participate in Foothill's first-ever Día De Los Muertos...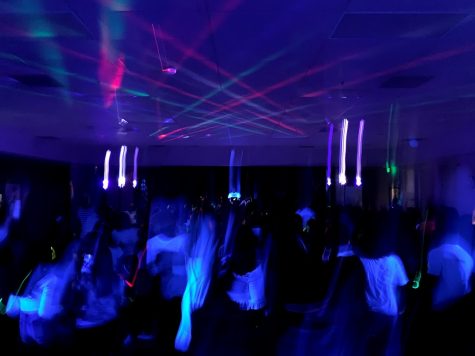 November 11, 2019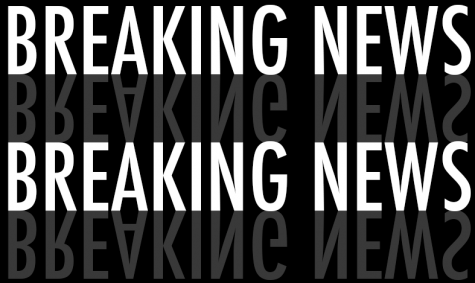 November 1, 2019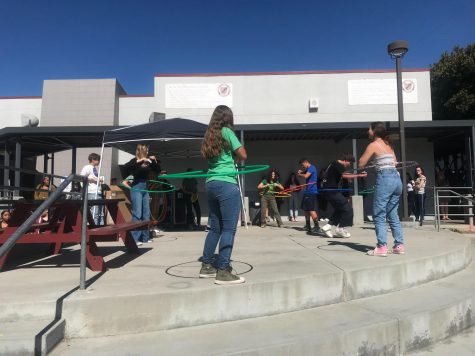 October 29, 2019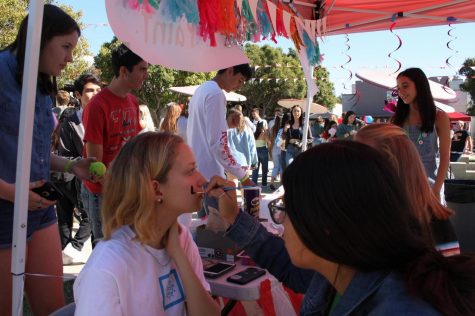 October 23, 2019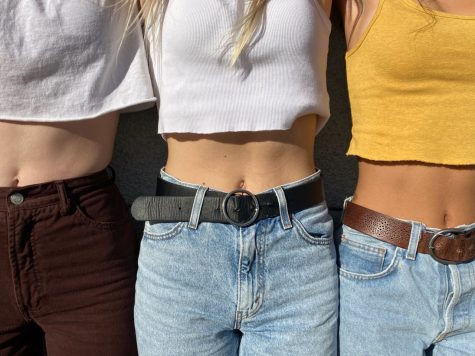 October 13, 2019
Chloe Scofield, Reporter
November 27, 2019
The Foothill Technology Dragons boys' and girls' cross country teams crushed it in their preliminary and final CIF races, both teams placing high enough to qualify for...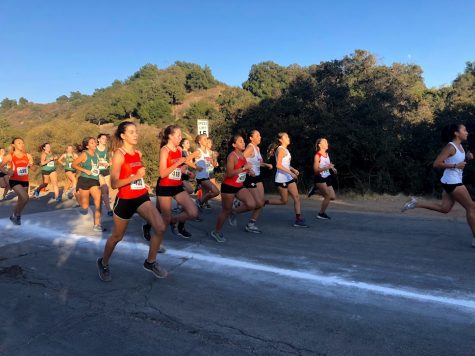 November 10, 2019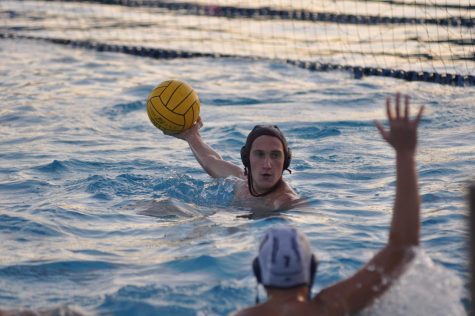 November 9, 2019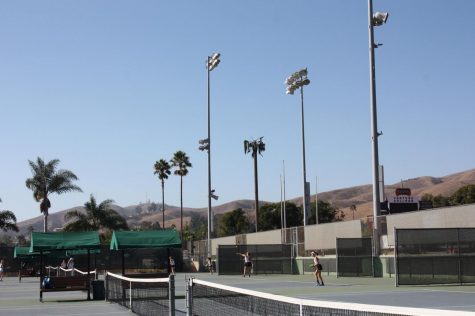 November 8, 2019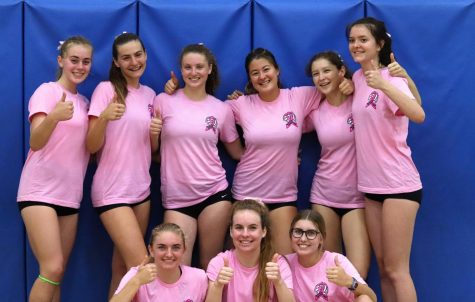 November 3, 2019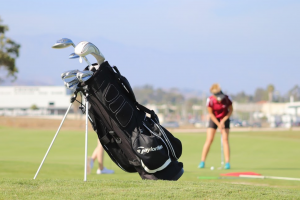 November 2, 2019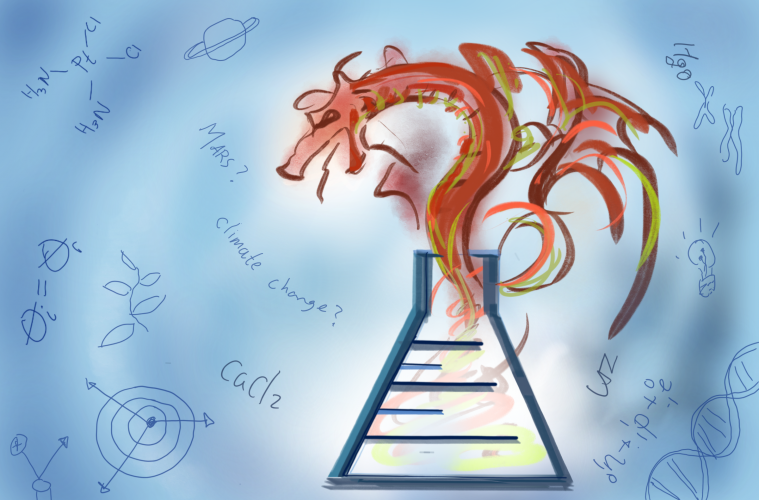 Thomas Weldele, Naomi Schmitt, and Alex Dodos
November 9, 2019
New research on the nature of death They say the brain is the most important organ in your body—according to the brain. The brain has such a big ego, in fact, that it is...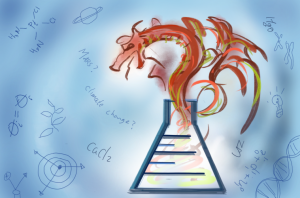 The Science Hub: social media study, Nobel Prizes, firefighting foam contamination
October 30, 2019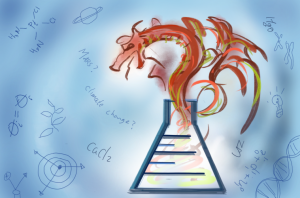 The Science Hub: California water levels, Momias de Guanajuato, Starship
October 10, 2019

Loading ...
Check Out Our Live Sports Coverage