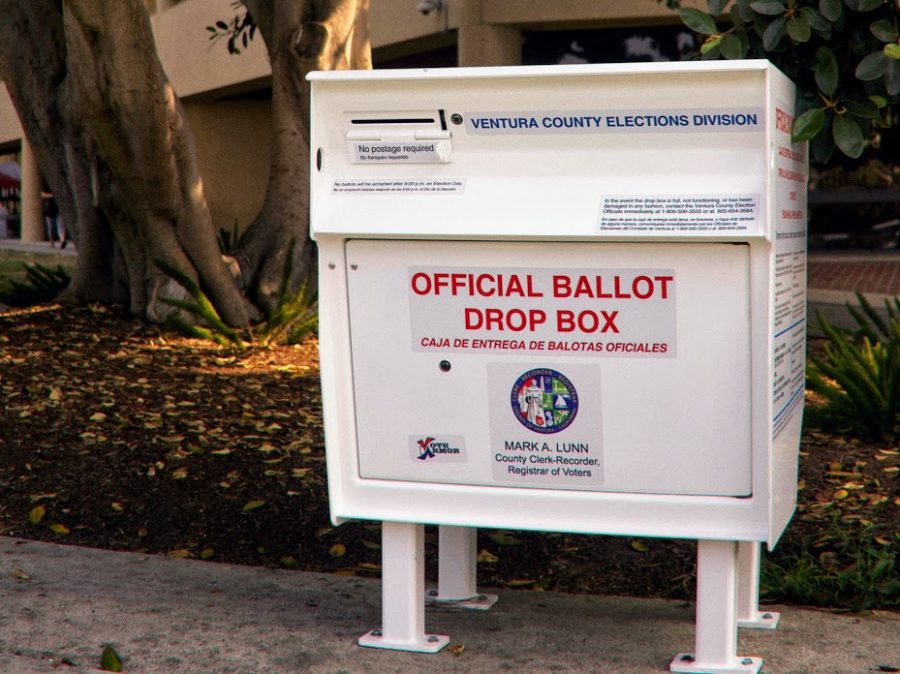 On Tuesday, Nov. 3, 2020, the day of the 2020 U.S. Presidential Election, many voters will be casting their votes either in person or via mail....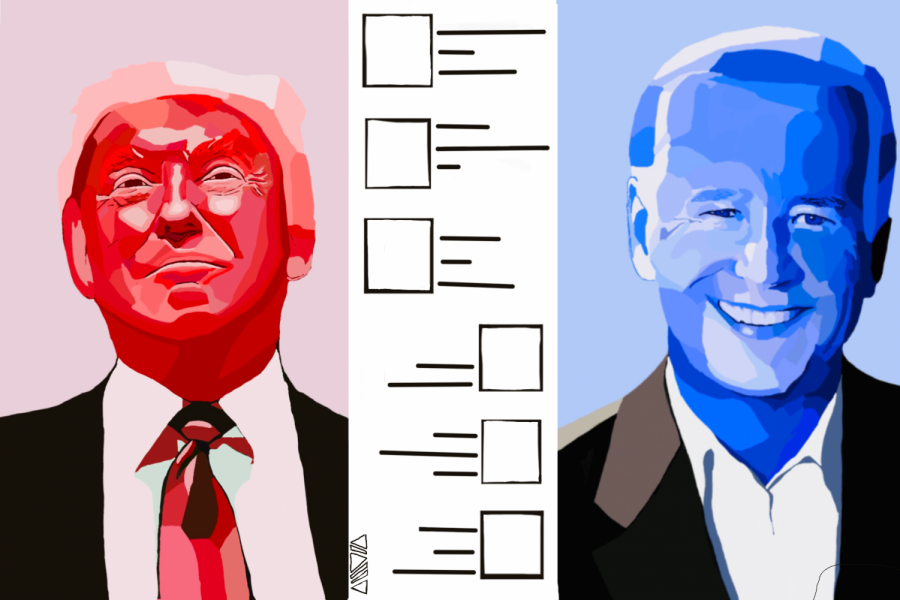 As the 2020 United States (U.S.) presidential election approaches, citizens are preparing to decide who they will choose to support as the...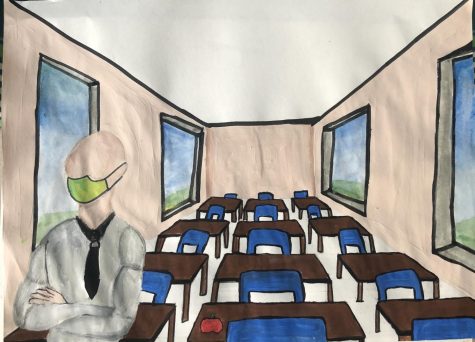 Caroline Hubner and Emma Ippolito
October 13, 2020
Tired of quarantine? Well, as new advances in fighting the COVID-19 virus are made, the longing for normalcy is not unnatural, especially for the students and faculty of Ventura...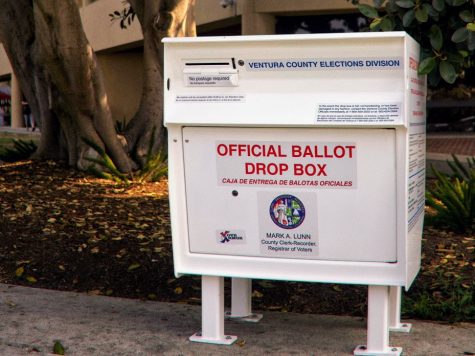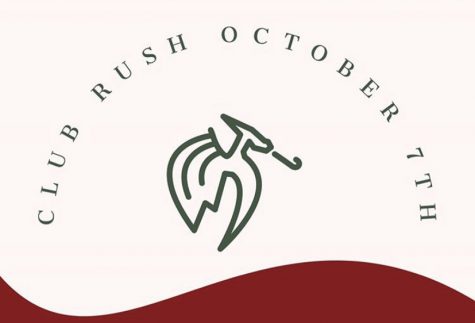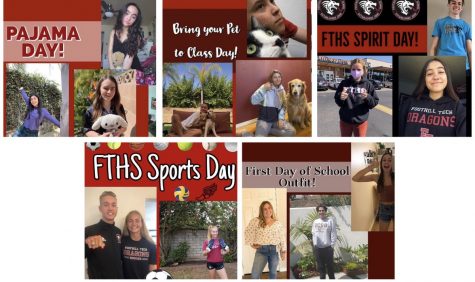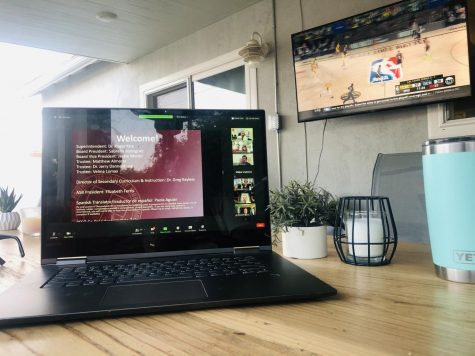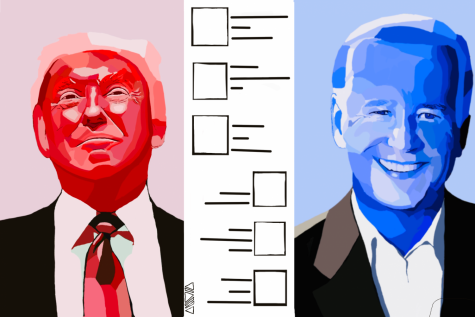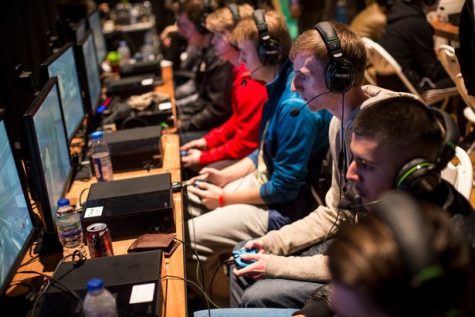 Theo Kayser, Reporter
October 14, 2020
Over the past 100 years in America, professional sports have been one of the most prominent, relatively modern forms of entertainment. In an age where the internet has made...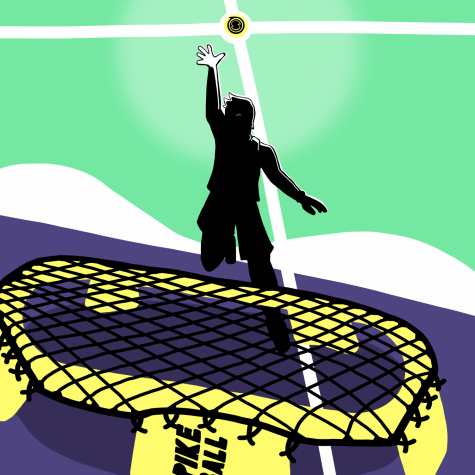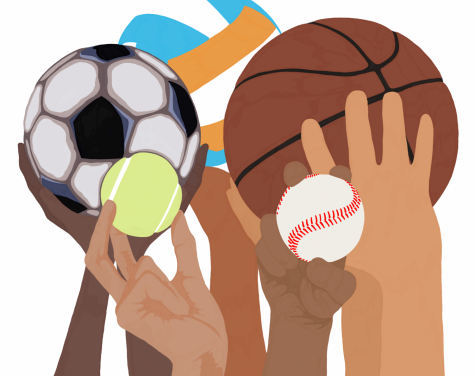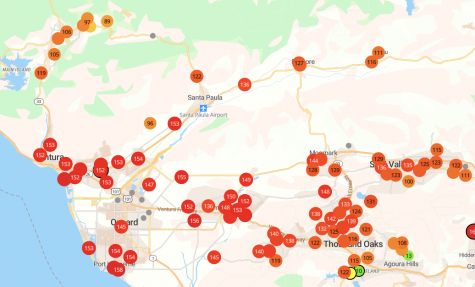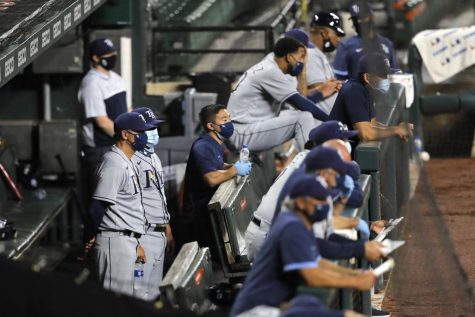 May 27, 2020
March 31, 2020

Loading ...