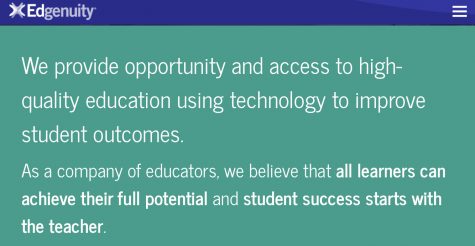 Adler Striegel, Assignment Editor
May 23, 2020
On May 18, 2020, Edgenuity worked to resolve a network issue that prevented students from working on their classwork. According to an Edgenuity status page, on May 18, 2020,...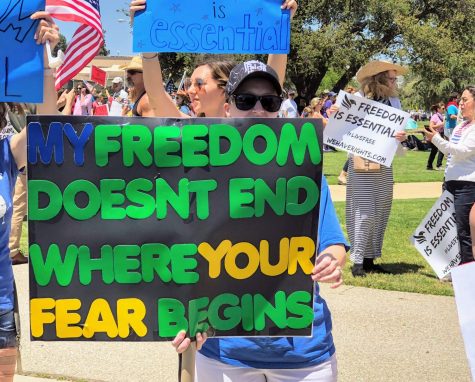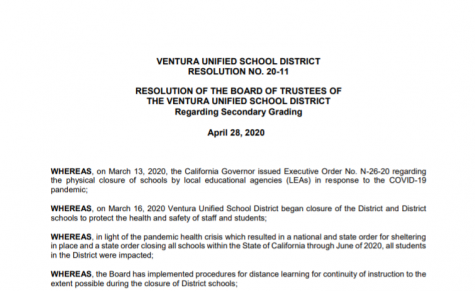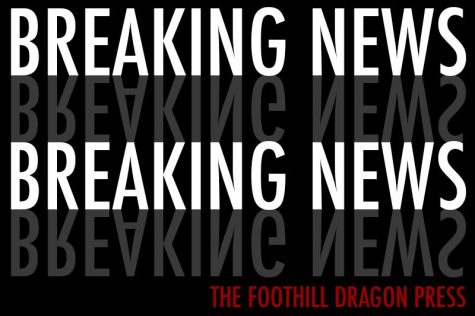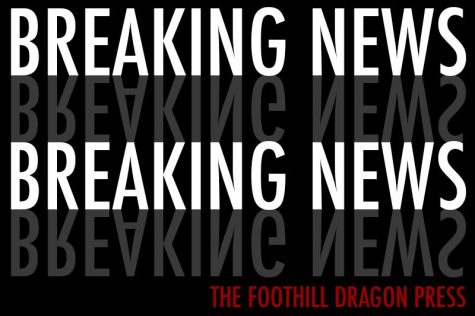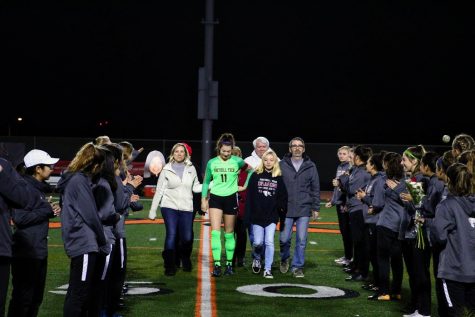 Claire Hernandez, Reporter
May 7, 2020
The doors of schools, most businesses and all public forums, have been shut. Social distancing and mask wearing are now the behavioral norm. The streets have been wiped clean...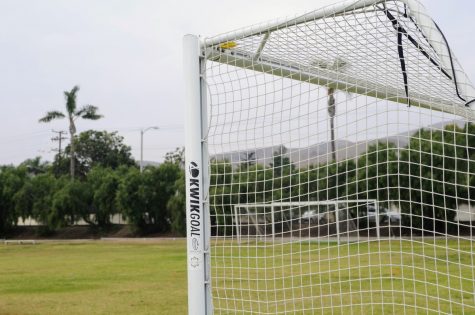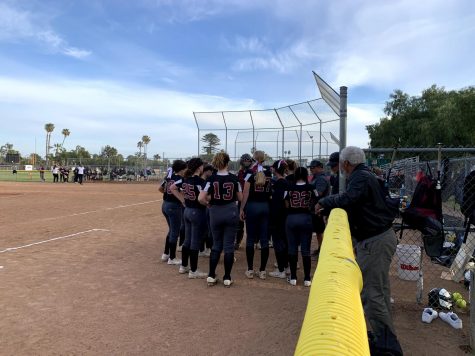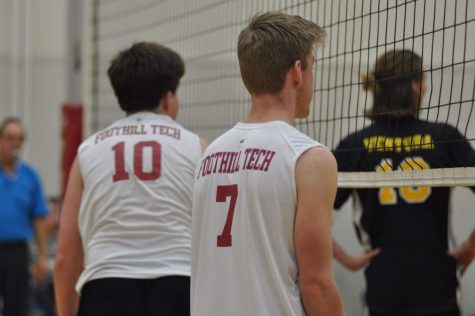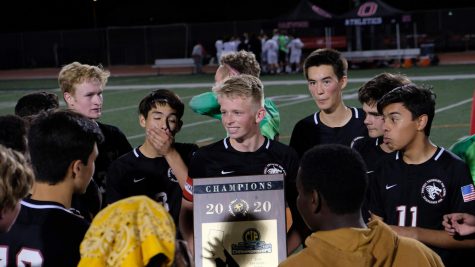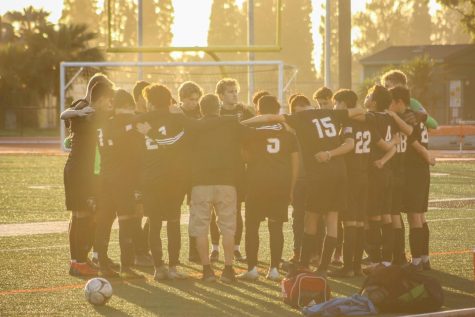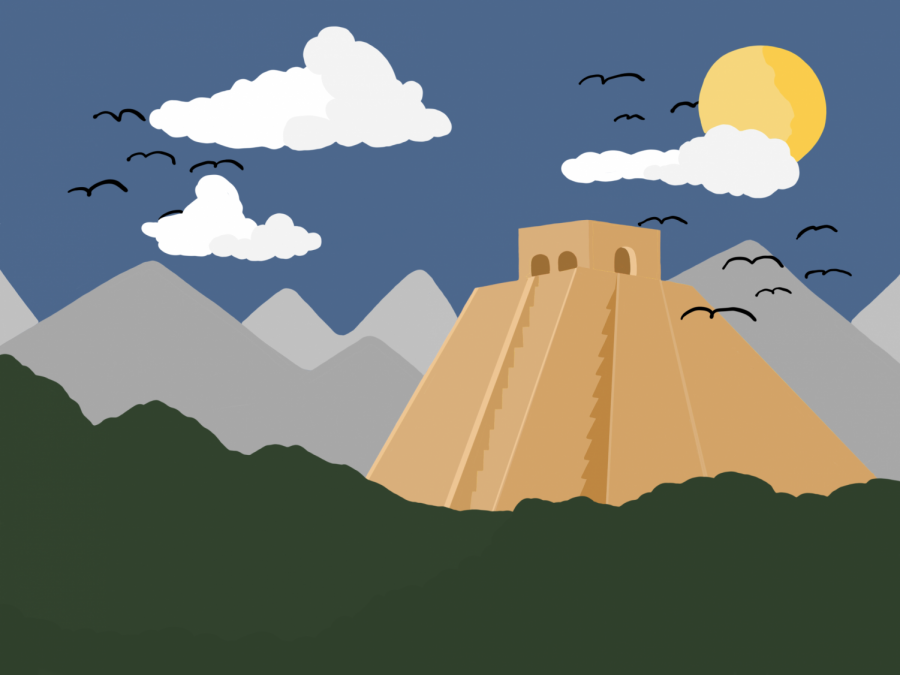 Joana Diaz, Writer
May 9, 2020
The Aztecs dominated central Mexico from their glorious capital, Tenochtitlan (now Mexico City) since their arrival during the 13th century as a nomadic tribe in Mesoamerica....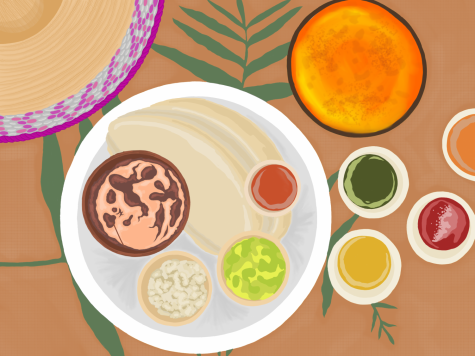 Why Americans love Cinco de Mayo
May 3, 2020

Loading ...