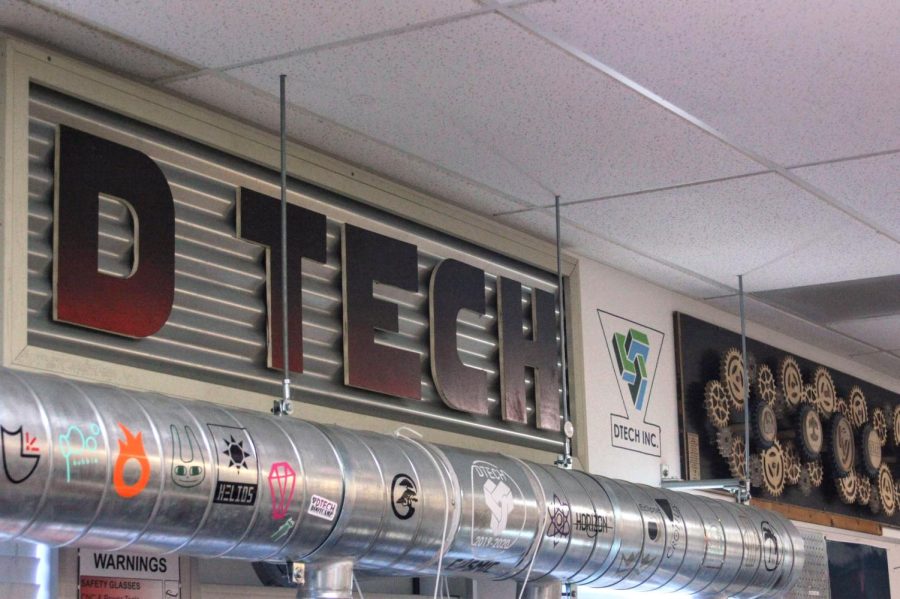 One of Foothill Technology High School's (Foothill Tech) Career-Technical Education (CTE) pathways has recently changed from a three-year program to a two-year program.  DTech...
Riding off the success from their 12-2 win over Carpinteria, the girls of the varsity Foothill Technology High School (Foothill Tech) softball team provided a lively insight...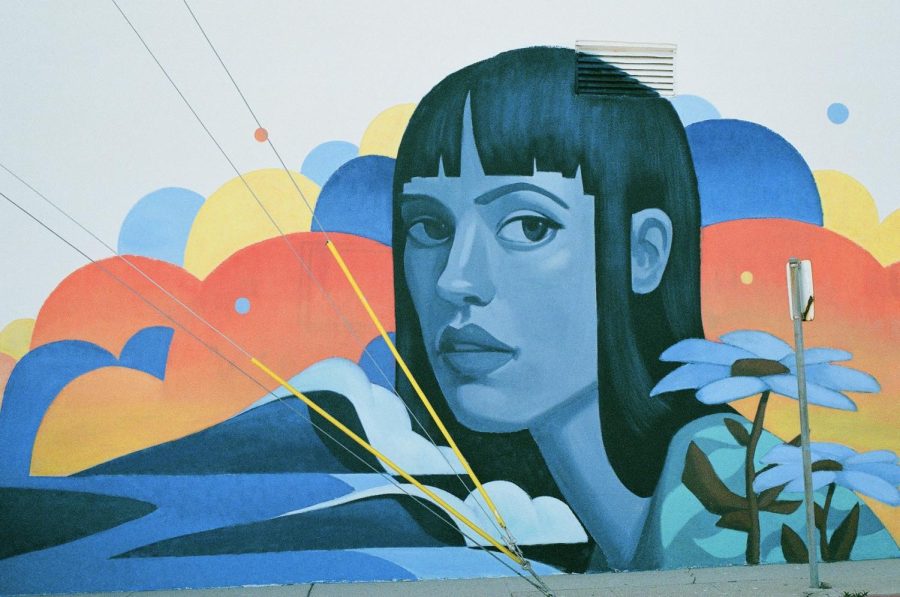 While wandering through Ventura, there are many different billboards and buildings all vying for the attention of a passerby, but some of the most eye-catching and interesting...
When I spend time with a group of people, there is not as much face-to-face communication; it is mostly spent through technology. Someone has to take a picture of the group...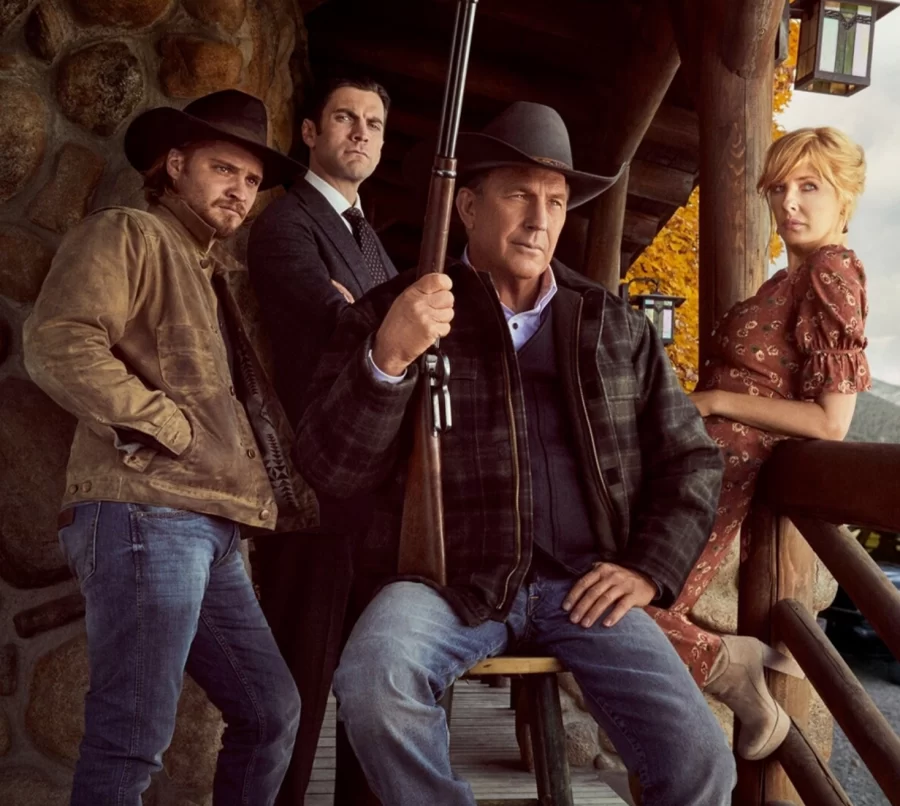 The Paramount Plus Original "Yellowstone" steps away from the glamorous, overdramatic seams of Hollywood television and into the grueling...
What are you most excited about for the end of 3rd quarter?
Loading...
Sorry, there was an error loading this poll.