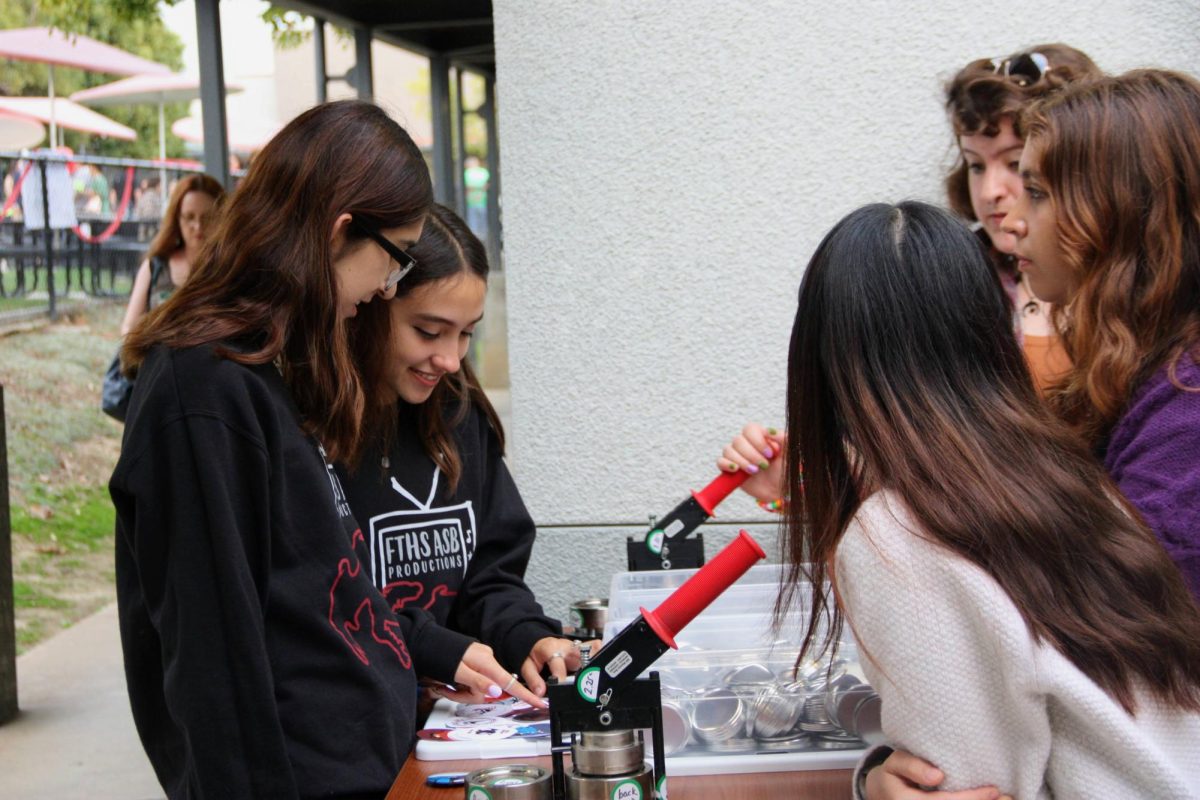 After the long and busy school day ended on Sept. 21, 2023, parents had the opportunity to step into their kids' shoes at Back to School Night. Back to School Night is an...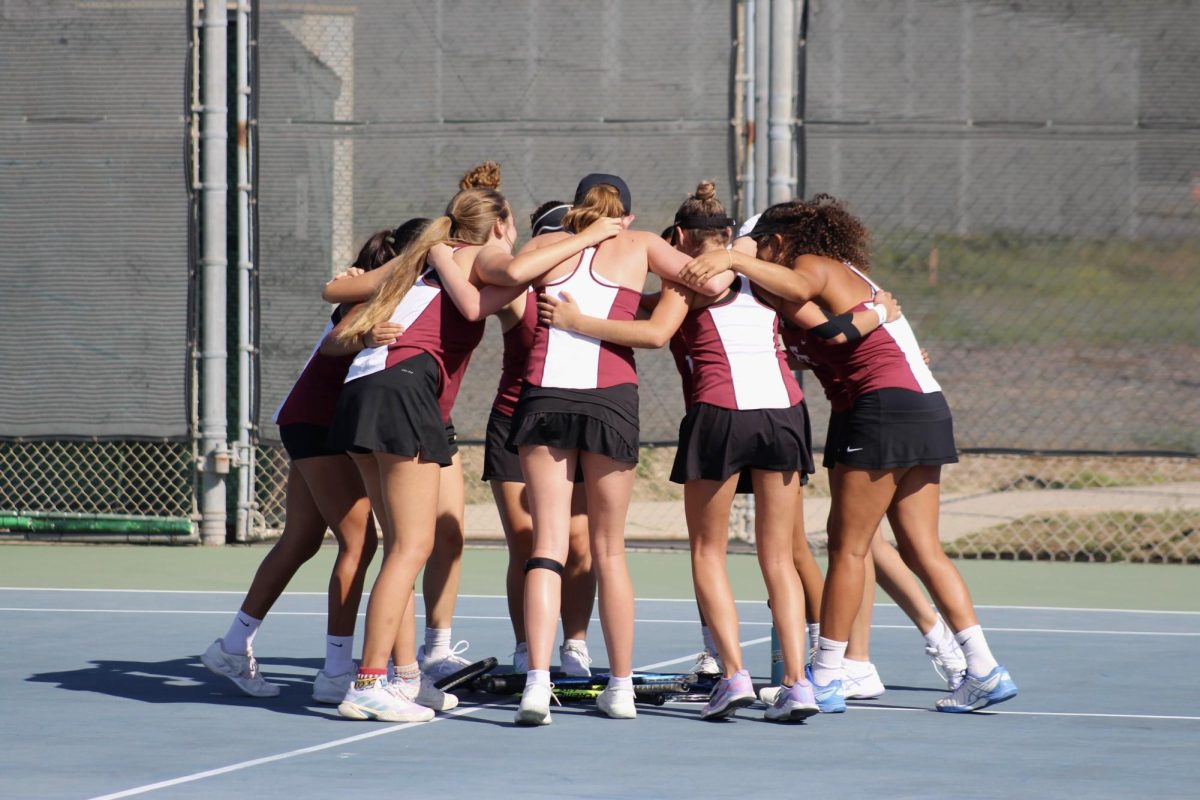 On the sunny afternoon of Sept. 20, the Foothill Technology High School (Foothill Tech) girls' tennis team faced off against Villanova Prep High School (Villanova) on the...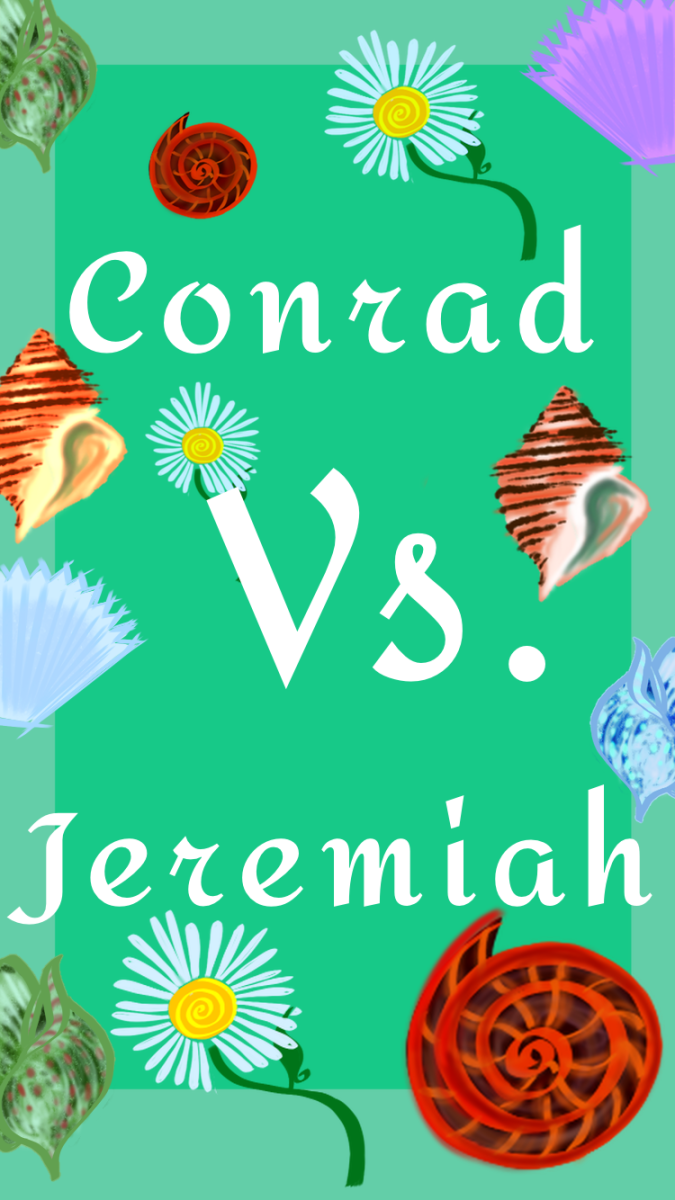 The summer of 2023 was monumental for Hollywood. From "Barbenheimer" to Wes Anderson's newest movie, "Asteroid City," it seemed as though...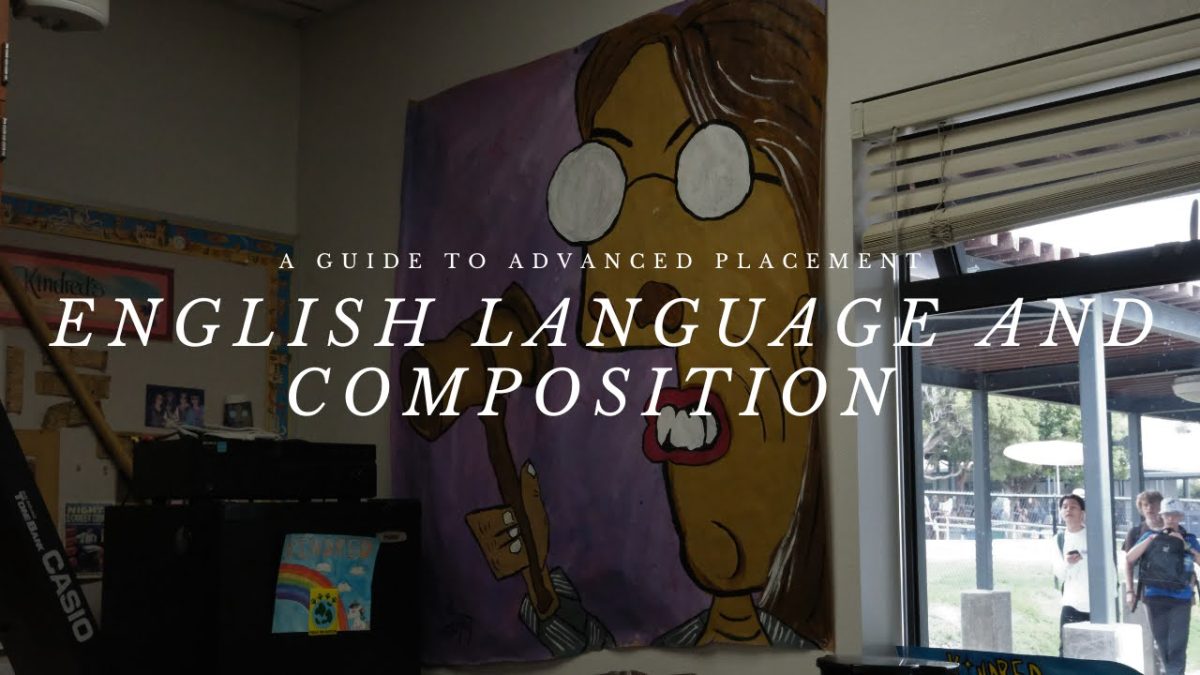 This article is a continuation of the Advanced Placement (AP) series that describes what to expect when diving into each college level course at Foothill Technology High School...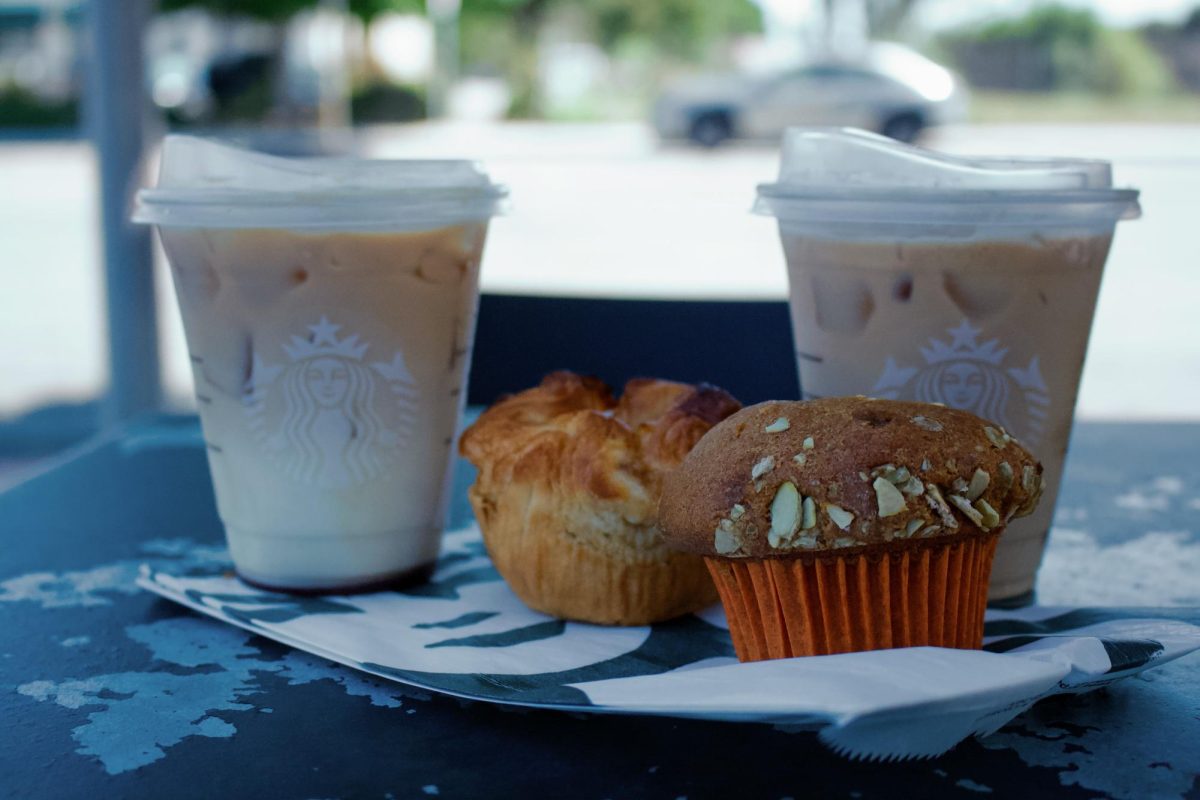 For the rest of the world, the fall solstice lands on Sep. 23, every year; but Starbucks says otherwise. On Aug. 24, 2023, the remains of mint java chips and cursed Bumblebee...
What is your favorite part about autumn?
Loading...
Sorry, there was an error loading this poll.