A brighter Summer: Ventura County moves down to the yellow COVID-19 tier
As the COVID-19 vaccines get distributed across the United States, Ventura County is slowly moving down tiers. The tiers indicate the number of COVID-19 transmissions and allow you to see the rate of infection in your county. Now, Ventura has moved down to the yellow tier, or minimal infection, which is the lowest tier. 
The yellow tier means that there are less than 2% of positive tests and less than one case per 100,000 people. It also means that most indoor businesses will be open with modifications. 
The summer looks bright for Foothill Technology High School (Foothill Tech) students since Ventura county fully opened up on June 15th.  
Sienna Darlucio 23' stated, "I can't believe Ventura is in the yellow tier, everything is getting back to normal and opening up just in time for summer which I am super happy about." This means that the restrictions will be eased and that we will be able to return closer to our lives before the pandemic. 
Darlucio also mentioned that "with Ventura fully opening up it's a good sign that in at least a year we can leave the masks behind and step foot into a happy and healthy future!"
About the Contributors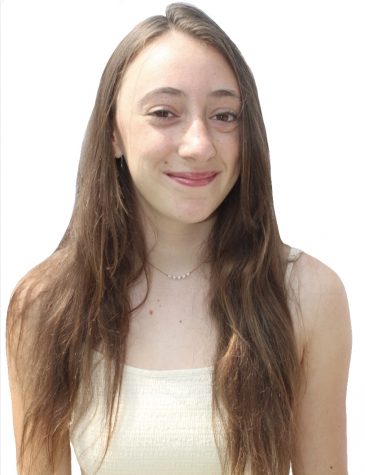 Emma Ippolito, Reporter
Ballet dancer and kindness giver by day, big and hopeful dreamer by night.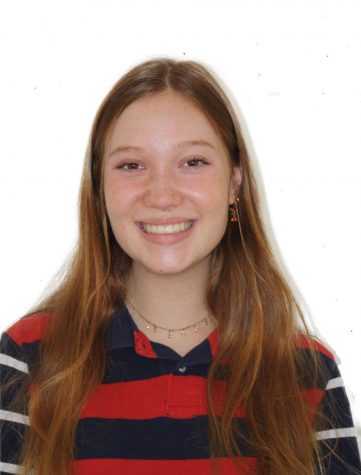 Kami Kada, Multimedia Editor
Hi, I'm Kami! I'm a junior who loves singing, playing electric guitar and traveling.