Recap: Senior night sentiments overshadow softball's 4-3 loss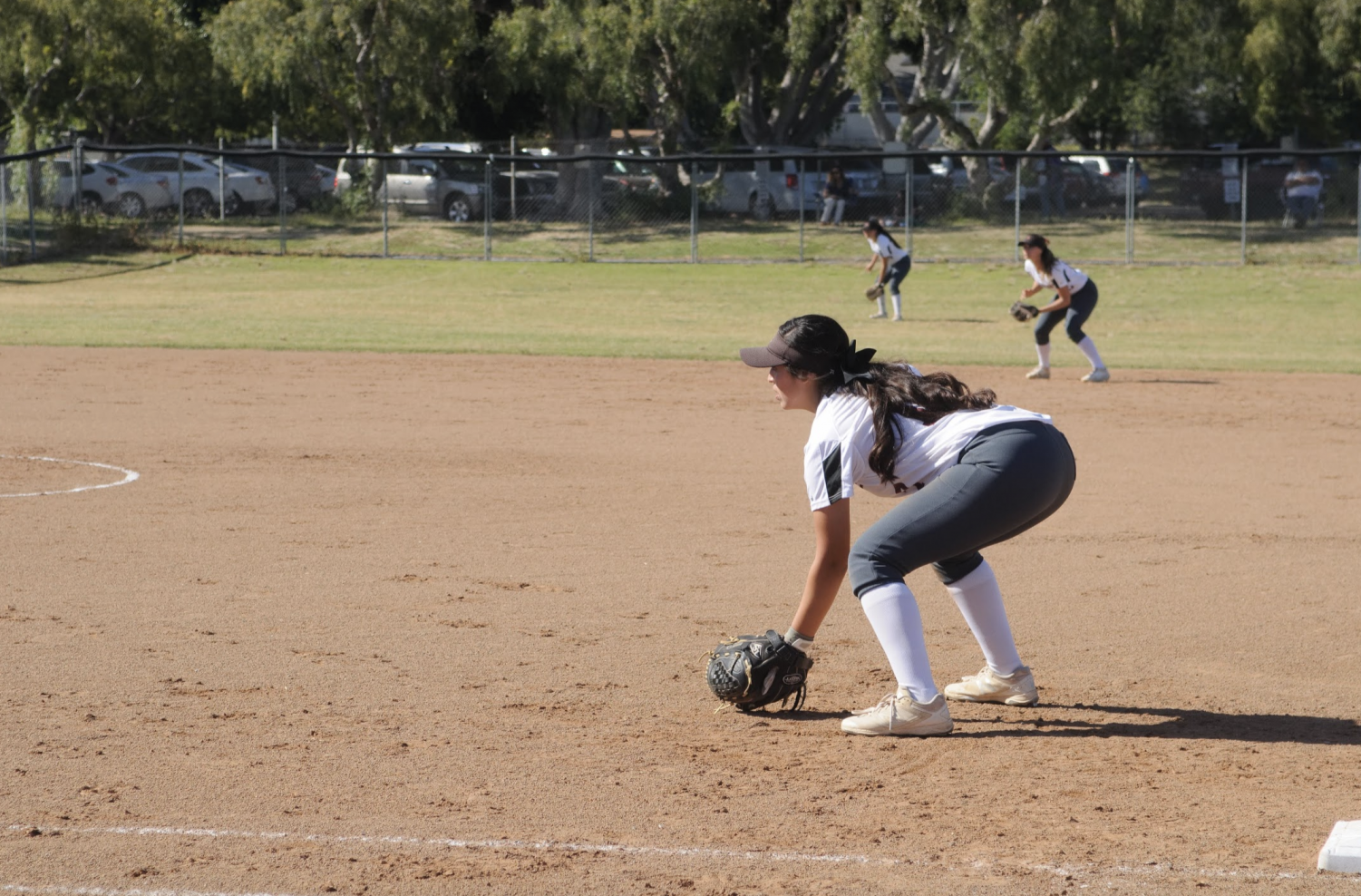 On April 18, the seven seniors of the softball team, bound to graduate in about two months, took the field for the final time in a Dragons' uniform for a regular season home game. Senior Night, although resulting in a 4-3 Foothill loss at the hands of Santa Clara High School, provided much more than the game itself; posters of each senior decorated the fencing that surrounded the Ventura College softball field.
Celebrated in the Senior Night festivities were Lauren Saenz '19, Jamie Dietz '19, Gillian Garcia '19, Kat Tafoya '19, Abby Strong '19, Alina Alvarado '19 and Isabel Gallegos '19. All seven seniors played for the Dragons' softball program for four years, according to Garcia.
"I think it was hard knowing that I will probably never play on the VC field as a Dragon again," Garcia said. "The Foothill softball program has changed me in a good way and it was really hard to say goodbye to playing, but it was also the happiest time because it's one step closer to graduation."
"I am going to miss how close we were this year, we really worked hard together […] so it's sad to see us go," Garcia said.   
Dietz described an emotionally-invested team effort, adding that "this year was the first time that Foothill softball really clicked.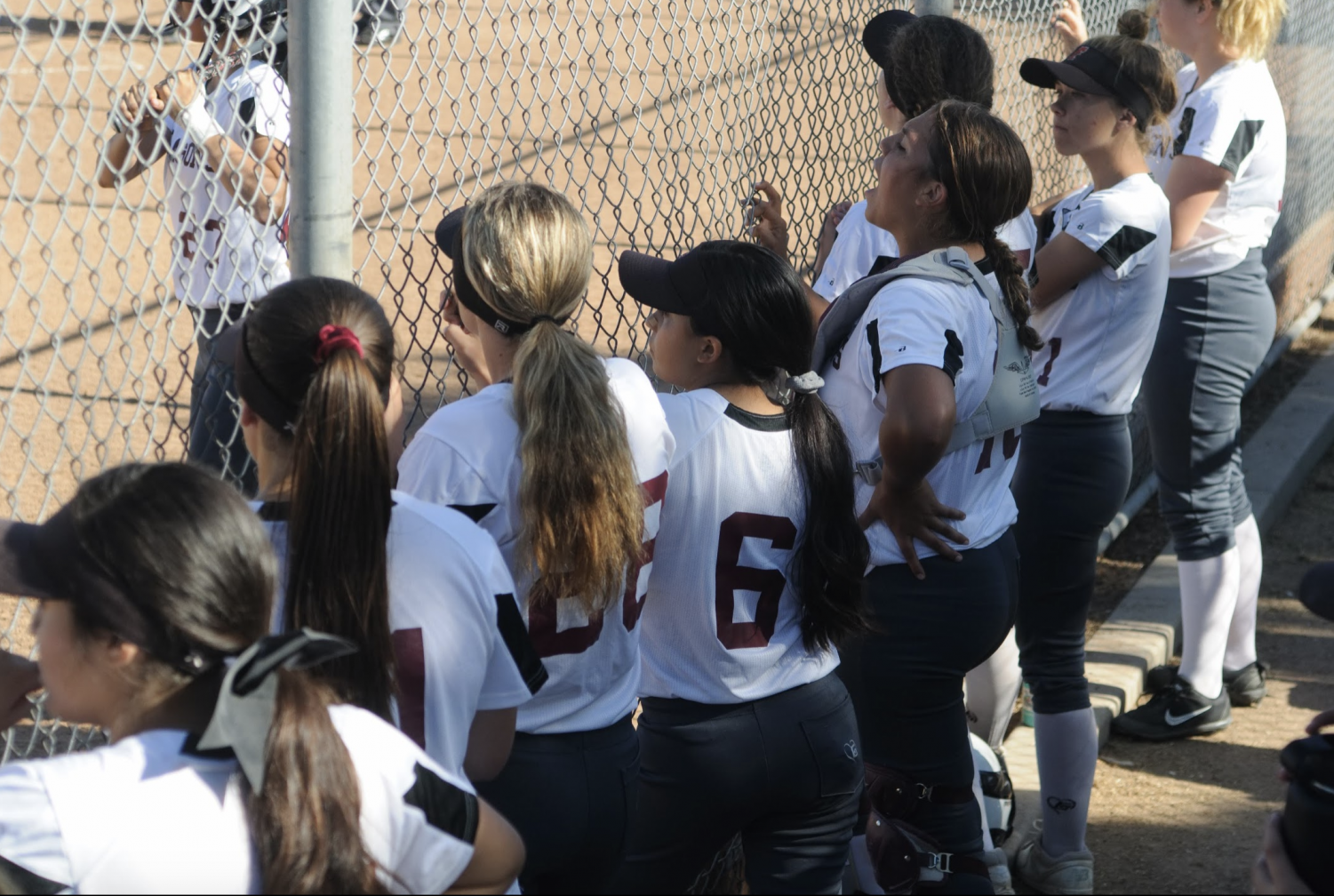 "I think the game was really emotional and I could feel the heaviness that everyone was holding in their hearts," she said. "The whole game was very intense and everyone had their heart put fully into the game. But at the end the emotions really showed through."
"Together we felt truly like a family and like everyone wanted to support one another and it was [a] great feeling," Dietz continued. "We always picked each other up and never let anyone get down on themselves. I was honored to be a part of this team and I can't wait to see all the amazing things that each girl does."
Despite seven departures, the Dragons look forward to the 2020 season in which six of their 13 varsity players will be retained for at least one more year.