Wrap-Up: Foothill boys' water polo beats Polytechnic 4-2 during tournament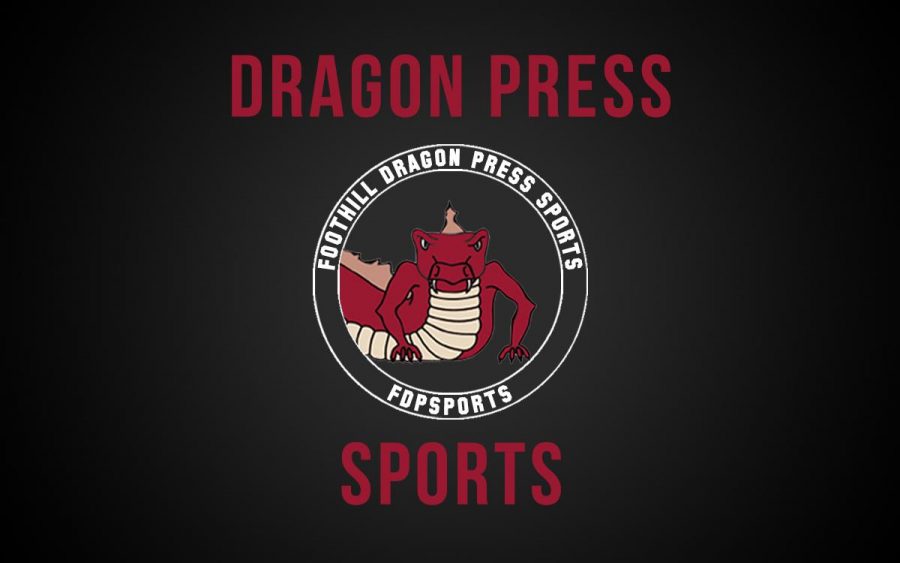 Joshua Modglin
October 11, 2014
The boys' varsity water polo team competed in a tournament hosted by Oxnard High School this weekend on Friday and Saturday afternoon.
On Friday, Foothill played two games against Rio Mesa and Polytechnic at Rio Mesa High School.
During the first game on Friday against Rio Mesa, freshman Andres Coppa and field player, junior Spencer Wittrock, each scored once. Senior and goalie Paul Byrne saved seven goals. Foothill lost their first game of the tournament with a final score of 2-18.
During the second game on Friday, Foothill played against Polytechnic School from Pasadena, and won with a score of 4-2. Coppa scored two goals, Wittrock scored once, and senior Colin Brown scored one goal. Byrne also blocked the ball 14 times. In the final seconds of the game, Byrne blocked Polytechnic from scoring, and Brown passed the ball to Wittrock, who scored the final goal as the buzzer sounded.
Senior and team captain James Florez attributed the win to Foothill's "solid defense."
On Saturday, Foothill played two games at Oxnard High School. Foothill lost their first game to Pacifica High School, with a score of 1-9.
According to Florez, the team "suffered a lot, because [Foothill is] a new team," Florez said. "Since everyone is playing with new teammates, they don't have a lot of experience playing with each other."
In the second game on Saturday against Oxnard, Coppa, Brown, Wittrock, sophomore Parker Harris, and junior Mitchell Caldwell each scored once. Foothill lost with the final score of 5-10.
Coach David Wallace still sees room for improvement for the team.
"We need to improve our driving and shooting against a drop defense," Wallace said.
Florez added that the team can improve on "team communication and finishing the plays."
"We mostly go through 90 percent of a play, but we stop there, and we really need to work on finishing each play," he said.
Foothill's overall varsity record is now three wins and seven loses. The team plays against Cate School next week at the Ventura Aquatics Center on October 15th.