Rochester Institute of Technology: Amanda Yanez ('11)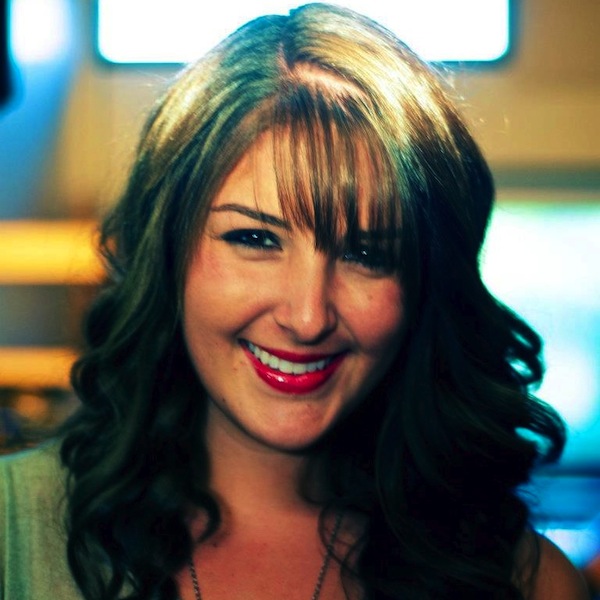 Chrissy Springer
November 10, 2011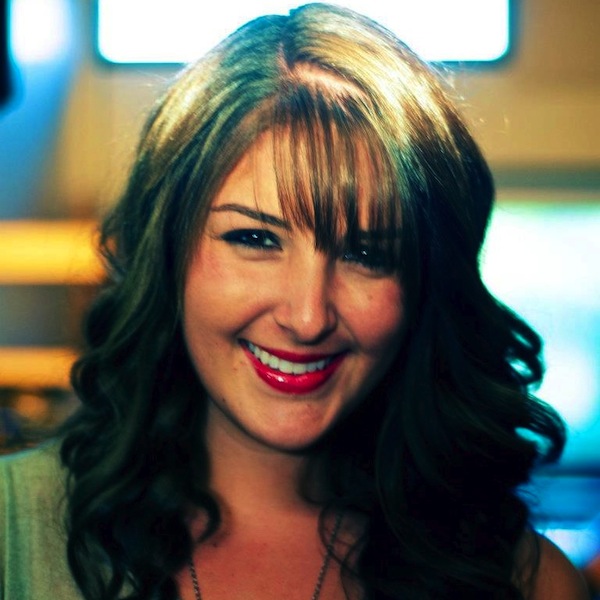 So far, the Rochester Institute of Technology has left a great impression on me.  Most of the people that I've met have been friendly and personable, and all of my professors are clearly experts in their field of study and just great people in general. The academic advisors are a great resource, and even in a school of almost 17,000 people, all of the staff members are friendly and attentive to students' individual needs.
I recommend that anyone who is considering coming here have an open mind and be creative and innovative regarding their school work and their major. These two traits are the foundation of the school's approach to academics, and they are at the heart of every class and major that is offered here.
I have had a great experience here thus far, especially in the area of dorm life.  I live in Photo House, a branch of the school's special interest housing program. I have access to great resources like a studio and darkroom that are just down the hall from me. I have been able to get to know a lot of the upperclassmen, who have helped mentor me to further expand my knowledge of photography. It is beneficial to live in a place full of people who share a common interest, and living in Photo House has introduced me to people who understand my passion and who I will be friends with for a long time.
The only thing that I don't like about the school is that I feel somewhat isolated. I don't have a car, and the campus is not directly in the city. The public transportation here is great, and I've made some friends with cars who are willing to drive me around. However, it is much easier to just have your own car to take out at your own discretion.
Having gone to Foothill has made my transition nearly seamless.  The block scheduling is very similar to the class schedule here, and the hour and a half classes each day were a good warm up for my three-hour lecture classes.  The academic rigor of Foothill was extremely beneficial to me.  Though all of my classes are challenging to a certain extent, I feel that the high expectations that Foothill places on its students well prepares them for college.