University of Massachusetts Amherst: Cassandra Gluck ('11)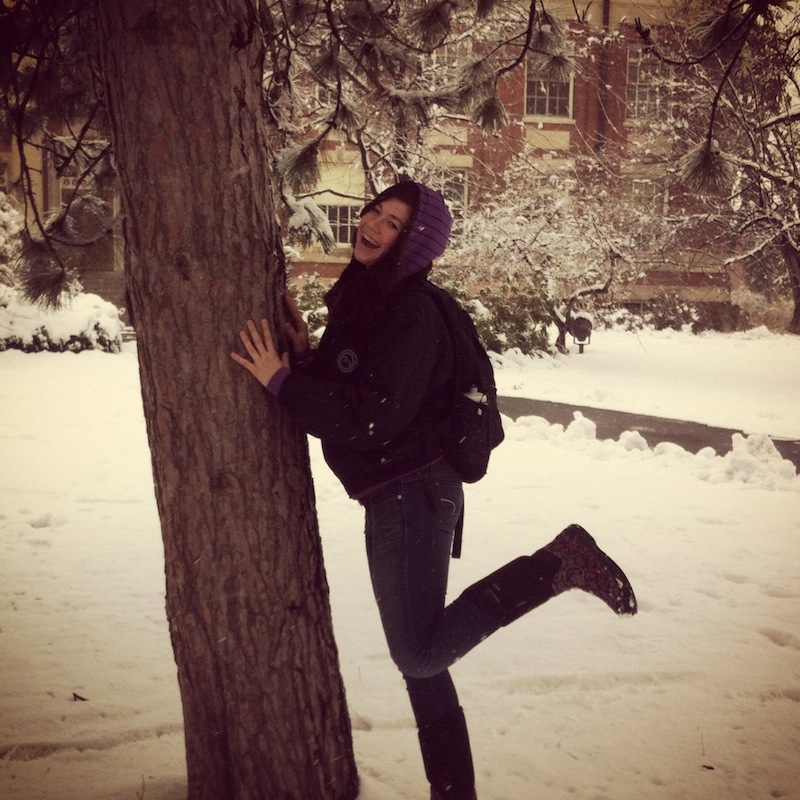 Anaika Miller
March 22, 2012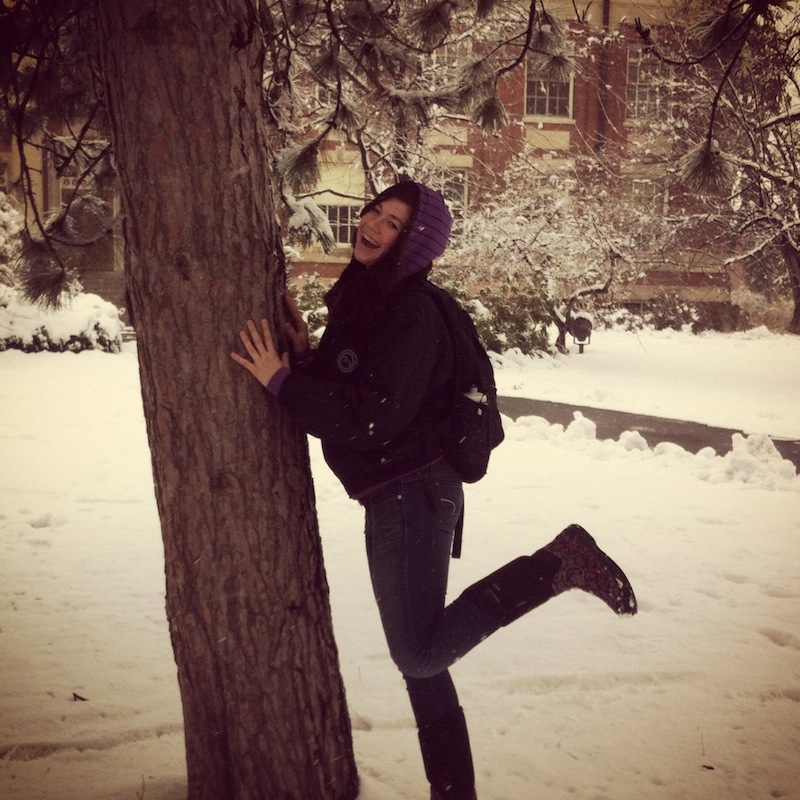 UMass is a great school with all that you want – a wide range of academic opportunities, many majors to choose from, athletics, and much more. Not to mention, it is the "classic" east coast school. The majority of the buildings on campus are brick buildings with columns surrounded by trees which change to an absolutely beautiful array of color during the fall.
UMass is a large research-based university with over 25,000 undergraduates located in the beautiful town of Amherst, Massachusetts. Amherst is the classic "college" town, which is conveniently about 90 miles from Boston and 180 miles from New York City. Amherst College, Mount Holyoke College, Hampshire College, UMass, and Smith College are all within a 20 mile radius of each other which makes Amherst the quintessential town for a college student.
The reasons I like UMass are numerous. I love the fact that I can choose from such a wide range of classes, which is one of the benefits of going to a large university, not to mention the vast research opportunities within certain majors. The Five College Consortium is also a benefit to UMass, where you can take classes at the other four colleges in the area – Amherst, Hampshire, Mount Holyoke, and Smith. Even though the majority of classes are big lecture halls, you can interact with your professors through a lab if you're a science major or by reaching out to them!
But, when you get to upper division level classes, the classes do start to get smaller. You can also find an athletic event going on almost every weekend too! From football to hockey to basketball, you can root on the Minutemen throughout the year! UMass offers a lot of different student organizations anywhere from sports club to religious clubs. I am a member of the UMass Equestrian Team, which has been a great way for me to meet people who share a common interest with me. UMass is full of opportunities!
Yes, it is very hard to be so far away from home, but the fact that I love this school so much has made the distance away from home worth it! I am so glad I made this choice! Yes, it was a huge change but I am glad to be experiencing the "east coast" lifestyle with snow, autumn, and all!