Wrap-Up: Foothill baseball defeated by Fillmore High 4-2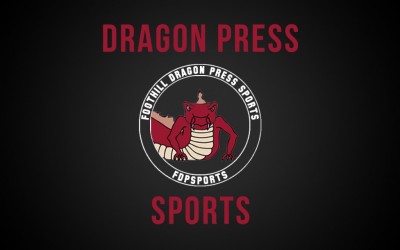 On Wednesday, the Foothill baseball team played its first league game and third home game against Fillmore High School at Ventura College. Foothill was defeated with a final score of 4-2.
Coach Clint Ellison believed that the team "played a great game."
Foothill was ahead of Fillmore 2-1 until the last inning, where Fillmore scored three more times, due to two walks, which is when the pitcher allows a batter to walk to first base unopposed, and two doubles hit by the opposing team.
According to Ellison, the best inning of the game was the fifth inning, where Foothill scored two runs. Sophomore Dylan Tamburri scored when senior Andrew Perez hit a double. Perez then scored due to senior Will Hammer's single.
To improve, Ellison believes the team needs to improve on "playing good defense" and swinging more accurately while up to bat.
The baseball team will play Fillmore once again at its next game on Friday, April 17.