Level one acts at Ventura College's play festival
Katie Sones
February 16, 2012
Hang on for a minute...we're trying to find some more stories you might like.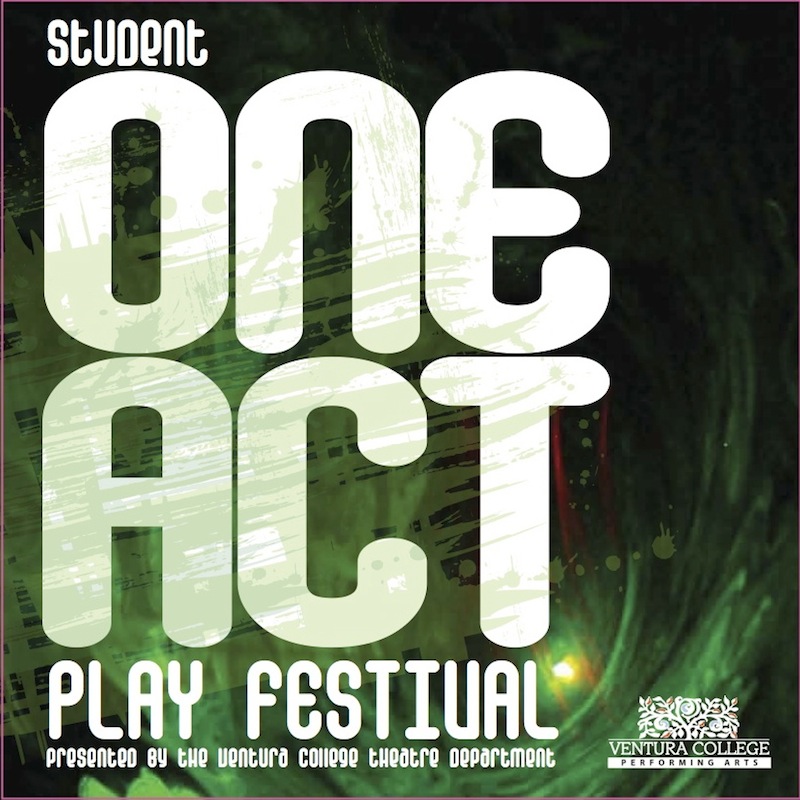 I was excited for
Ventura College

's One-Act Play Festival last Sunday; I thought it would be a fun little bundle of student performances to look forward to. I was wrong. I wasn't expecting

Broadway

–

level performances or anything, just an hour of entertaining acts. I was still wrong.
The scenes were hard to follow, they weren't funny, and they were boring. And while the acts were well-rehearsed, the scripts sounded as if they had been written in one day.
The first act, "The Wedding Story," had an odd set up. It began with a man telling a story about the "perfect wedding," while the bride and groom standing onstage.
The actors then pointed out all the flaws in the "perfect story" and essentially proved how the "fairytale wedding" fails to exist anymore. Although it was rather cheesy, it did have some good one-liners.  
It is well-known in the theater world to never break the "fourth wall," the invisible wall that exists between the actors and the audience.
The second act, entitled "The Fourth Wall," was centered around the premise of breaking said wall. This is a unique idea, but it is an extremely hard task for an amateur playwright to tackle.
The difficulty of the task showed through in the exctremely drawn out, amateur performance.Fortunately in the little program, the plot was explained. I felt that if I hadn't known the actors were purposely going to break the fourth wall, I might have had a hard time piecing it together myself.  Unfortunately, the program's synopsis was a bit of a spoiler and the performance failed to hold my attention.  
The third performance, "Smoke Scenes," was by far the strangest: it included 50 scenes about smoke in ten minutes. The topic was vague, and the performance once again left something to be desired.
I didn't understand the scenes, all includedthe word "smoke," because they were just short snippets. This made the performance rather repetitive and annoying. This was the funniest act though, because the actors imitated different historical figures and had some random, hilarious and surprising quips.
The last act made the most sense, even though the story itself was wacky. "Drugs Are Bad" was about parents who use reverse psychology to keep their son healthy, smart, and off drugs.
The parents encouraged illegal and unhealthy behavior while the son tried to escape their "strict parenting." When the son stormed away with plans to attend college, the parents find their reverse parenting had worked and they have raised a law-abiding, healthy citizen.  
The student-written and directed festival was one of amateur performances. Some of the plays had funny bits, but for the most part they were either too long or simply uninteresting. Altogether, the One-Act Play Festival was one-star performance.