Wrap-Up: Girls' golf beaten by La Reina 224-287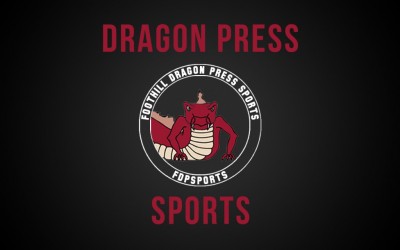 On Thursday, girls' golf competed against La Reina High School for a second time at the Buenaventura Golf Course. The team lost by 63 points with final scores of 224-287.
Coach Janey Dunn believes that although they lost, the team still had some positive points in the match that stood out.
"I saw some good putts, and I felt like the girls were really positive out there despite playing the best team in the league," Dunn said.
Coach Dunn feels the team still has improvements to make. She believes they need to work on hitting from the sandtraps, which has previously been an issue.
"We still need work [on] getting out of sand traps and teeing off," Dunn said.
In order to make improve on these aspects Dunn believes the team just needs to keep working in practice.
"It's just going to take more practice. We have a team with a lot of players that are new to golf so we need to continue practicing the basics," Dunn said.
Overall and in league the team has three wins and four losses.