Wrap-Up: Girls' golf defeated by Carpinteria 254-299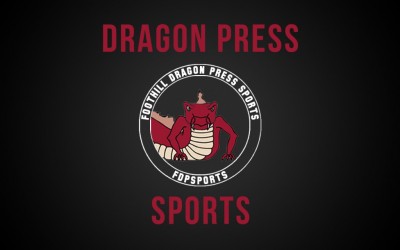 Aniah McKenzie
September 30, 2015
Hang on for a minute...we're trying to find some more stories you might like.
On Tuesday, the girls' golf team competed against Carpinteria High School at the Buenaventura Golf Course and was defeated by 45 points. The final score was 254-299.
Coach Janey Dunn felt that every match has both positive and negative points in the game.
"There's a mix of good and bad shots in every golf round," Dunn said.
She felt that the team did not play extremely well, but they did have some high points during the match.
"[W]hile we may not have played our best yesterday, I did see all the girls make some good shots," Dunn said.
On improvements, she felt the team could have done better when getting stuck in sand traps.
"I saw a few of the girls get stuck in the sand and took multiple shots to get out so we could use a little work in the sand traps," Dunn said.
Overall and in league the team has had three wins and three losses. Their next match will be against La Reina High School on Oct. 1st.