Wrap-Up: Cate defeats Foothill boys' swim 103-64 and girls' swim ties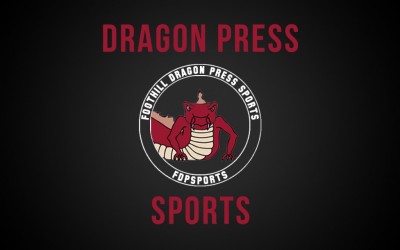 The Foothill boys' swim team lost their meet against Cate High School on Friday with a score of 103-64. The girls' swim team tied at a score of 81-81.
Freshman Lily Armstrong placed first in a close 200-meter individual medley race with a time of 2:06.72, beating her opponent by 0.12 seconds.
Sophomore Josh Modglin earned first place in the 200-meter individual medley as well with a CIF automatic time of 2:08.47.
Sophomore Lezly Plahn took home first place in the 50-meter freestyle, also earning herself a CIF automatic time standard.
Sophomore Megan McKillican, freshman Josie Thorp, Plahn, and Armstrong swam their way to first place in the 400-meter freestyle relay with a CIF automatic time of 4:03.53.
Swim coach Jason York notes that all the swimmers continue to "drop time [in] every event they swim."
With League Championships only two weeks away, York stresses the importance of attendance as it is "critical to success."
The swim team will face off against Santa Paula High School in their next meet on April 29.