Wrap-Up: Foothill varsity boys soccer team beat Thacher High School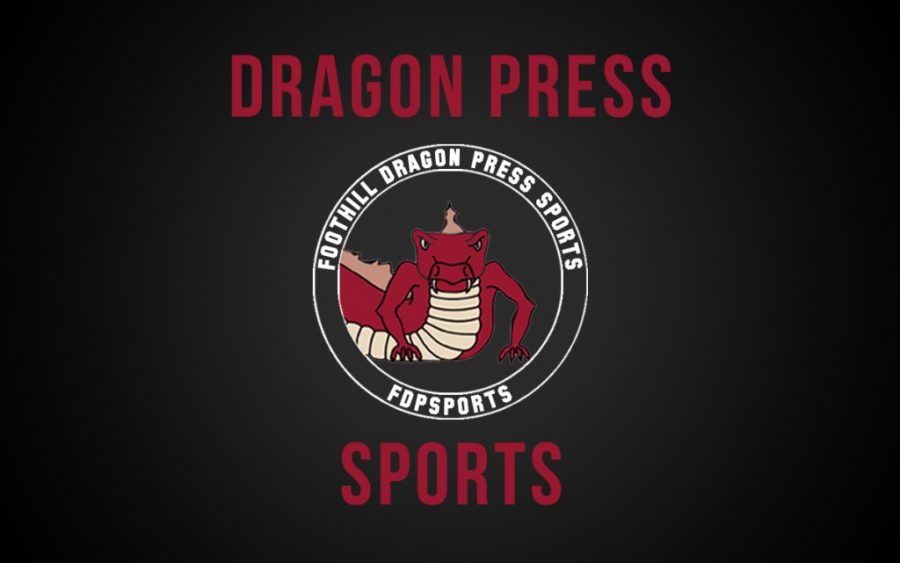 Mallery Kinnun
January 14, 2015
Tuesday afternoon in the Ventura College stadium the varsity boys' soccer team beat Thacher High School 4-0.
The junior varsity team was defeated 1-2.
Freshman Mateo Carrillo kicked off the game by scoring the first goal in the 18th minute of the first half. Junior Andres Coronel quickly added another goal to the score, making it 2-0.
The second half started "a little slower," said Coach Andreas Wedderien.
However, Foothill received a penalty kick which was taken by junior Julian Martinez and blocked by Thacher's goalkeeper. Senior Sam Beppler then got the ball after it bounced off of Thacher's goalkeeper and "buried the gift in the net," Wedderien said.
Senior Justin Redemann "finished off the scoring with a beautiful shot from the left side with a minute to go [in the game]," said Wedderien.
This was goalkeeper and Foothill sophomore Jared Rodriguez's second "shutout" of the season, meaning that he did not allow the opponent to score any goals.
Wedderien said that the best players from varsity were Redemann, Coronel, and junior Cris Rodriguez.
"I believe we are on the right track to build something special," said Wedderien.
"Overall I'm pleased with the way the varsity team is adjusting to a style of play, seldom used by other high school soccer teams," said Wedderien. "Our possession style will give us more touches on the ball and we will improve and ultimately capitalize on our goal scoring opportunities."
Wedderien is pleased with what he is seeing on the field and wants to "savor the moment and enjoy our first league win."
The Foothill varsity boys now have one win and one loss on their league record, and three wins and four losses overall. Their next game will be another home game, and against Santa Clara High School on Thursday Jan. 15.