Annual fundraiser "Pier Under the Stars" draws hundreds of supporters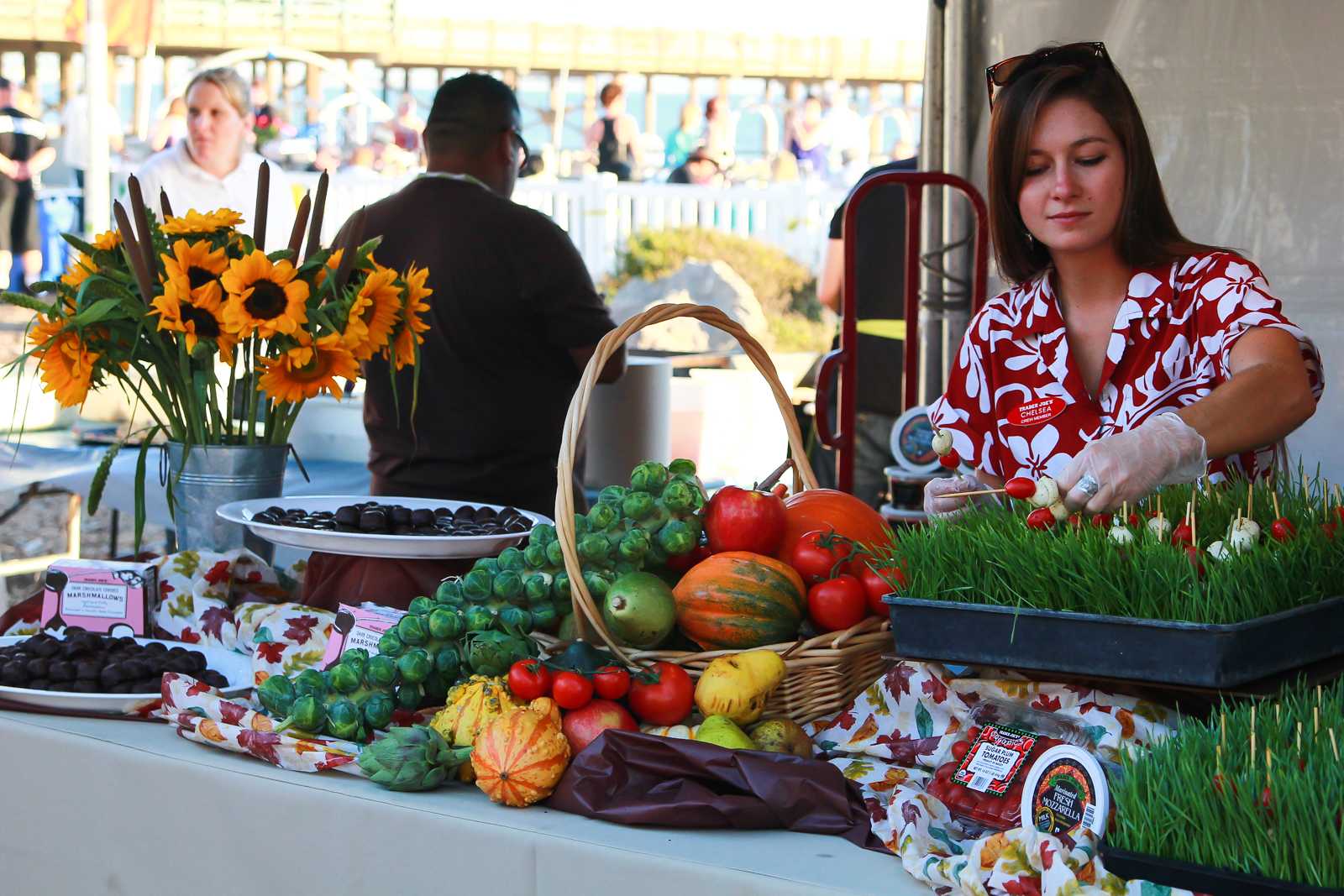 [dropcap size=dropcap]M[/dropcap]usic and laughter filled the Ventura County Pier Saturday evening as local businesses and restaurants participated in the annual "Pier under the Stars" fundraiser. 
The Ventura Pier was established in 1872 and is the eighth longest pier in California. It has played a major role in the shaping of Ventura County; the pier has been the source of agricultural, construction, and oil trade from 1872 through 1936.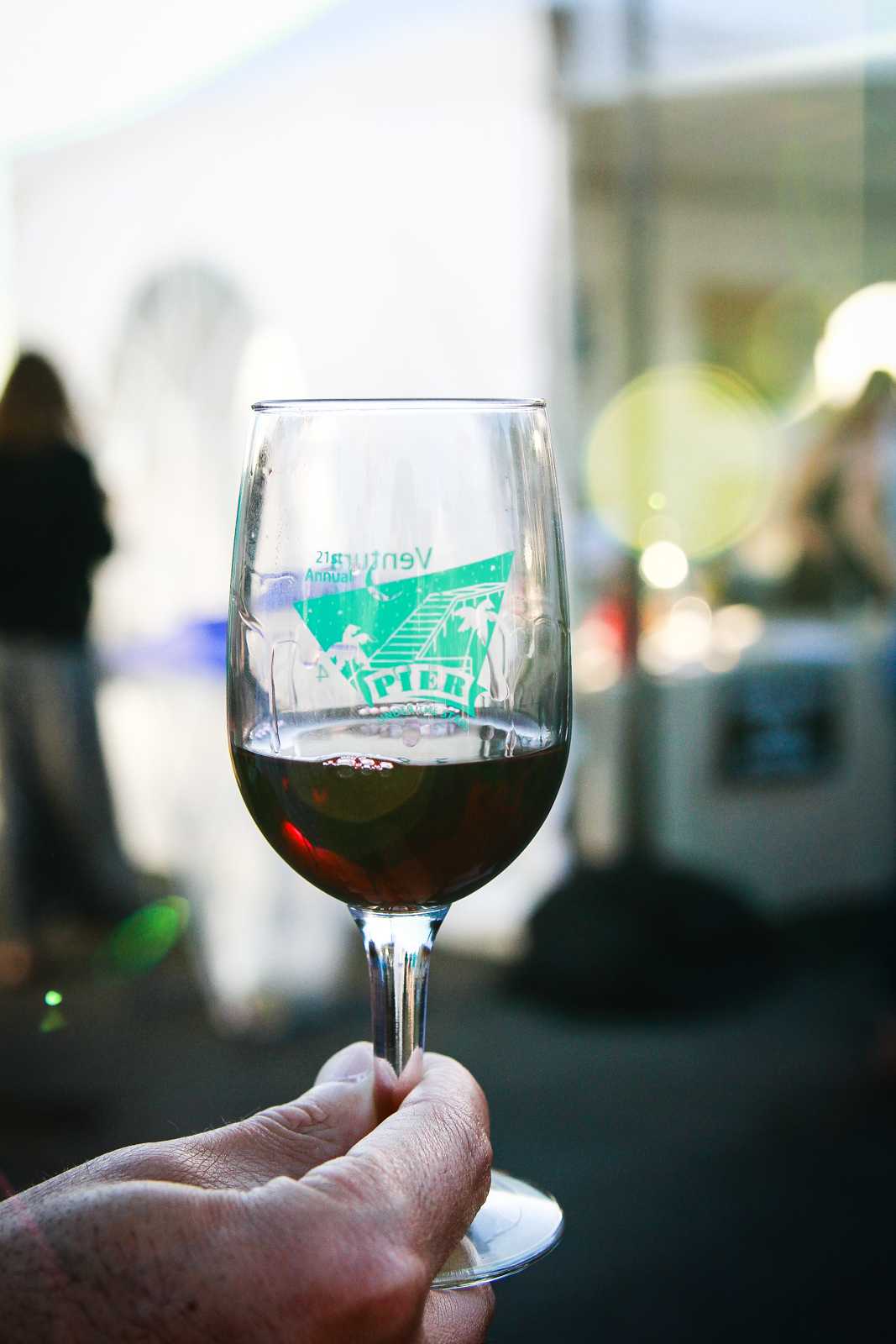 In 1993, the pier underwent a $3.5 million renovation with funding from four different state agencies. To keep up with repairs and enhancement through later years, "Pier into the Future," a non-profit organization, was founded to help with major expenses. Their goal was to achieve a $1 million endowment fund, and they did so by 2007. Since then, they have contributed over $600,000 to the well-being of our iconic pier.
Even though "Pier into the Future" accomplished their goal, they didn't stop there.
For 21 years now, they have hosted a fundraiser called "Pier under the Stars"; a food and wine tasting event along with a silent auction and live music, all proceeds going into the enhancement of the pier.
"We have one mission, and that's to preserve and enhance the Ventura Pier," said Jenise Wagar, executive-director of "Pier into the Future" and "Pier Under the Stars."
Every year, around 800 people come out to support the cause. Included in the purchase of a ticket, a plate and wine glass was handed to guests as they entered the event, which they used to sample items from various cafes, restaurants, and wineries.
As people ate and mingled, they were graced by the musical stylings of local cover band "Caliente."
Diedre Rovelli, a Texan at heart who now resides in Ventura, was in attendance this year for her second time. She believes it's a great fundraiser for a good cause and very enjoyable.
"The food is fantastic and the wine is nice," she said.
Her husband, Frank Rovelli, also complimented the wine along with the pleasure of visiting with friends and meeting new people.
Foothill senior Sasha Poirier was representing her family's French-American restaurant, 71 Palm. She has been doing so ever since she was a little girl, and enjoys seeing people taking interest in the restaurant.
"It's just really nice comradery," she said.
What a great peer to pier relationship.
…………………………….
[soundcloud url="https://api.soundcloud.com/tracks/170959517″ params="color=ff5500&auto_play=false&hide_related=false&show_comments=true&show_user=true&show_reposts=false" width="100%" height="166″ iframe="true" /]
Background Photo Credit: Josh Ren/The Foothill Dragon Press