DIY: Transform any tee into a stylish tie-front tank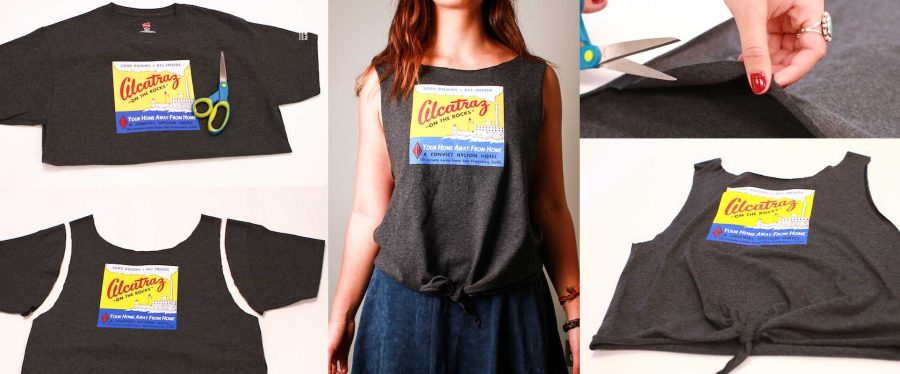 Paris Shepherd
January 19, 2014|1,470 Views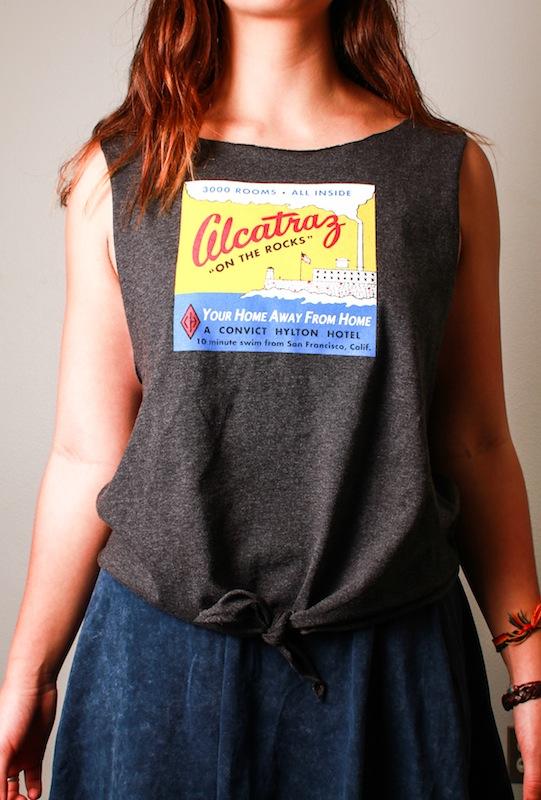 If you like keeping up with the latest fashion trends but hate facing the boring reality of what department stores have to offer, your look will be refreshed with this effortless tutorial that changes the blah t-shirt that you never wear into a cool tank that is totally wearable.
During this tutorial you will learn how to make a tie-front tank. This look is fun to wear and the tie-front puts a vintage spin on any outfit, especially when paired with high waisted shorts or a high waisted skirt. The tie-front tank is cropped, making it an easy look to rock at school.  This style of tank is simple to create and it can make a more casual look, which is perfect for school. All you need to do is find a tee that could use some revamping, and then you will be all set to transform it into a tie-front tank.
You will need: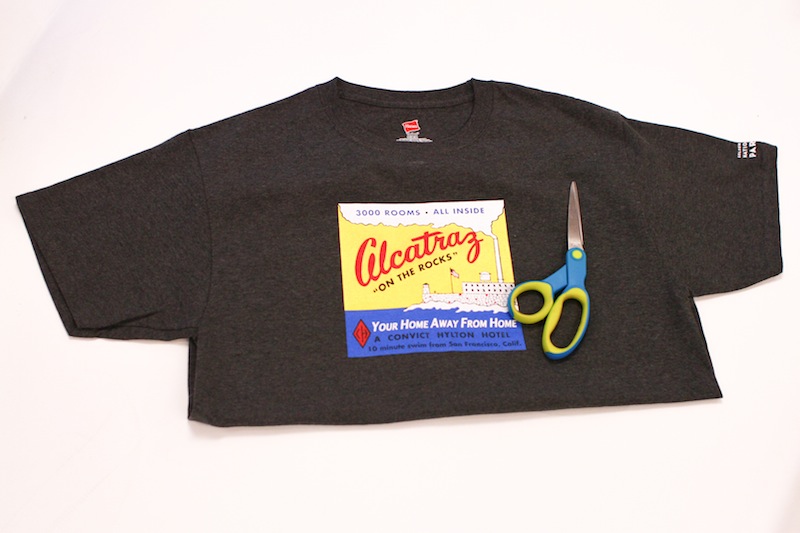 > Tee shirt of your choice
> Scissors
Note: Make sure that you put the shirt on to mark where you want to cut it at each step, so you don't end up with a super low neckline or a really short cropped shirt, or any fit you don't want.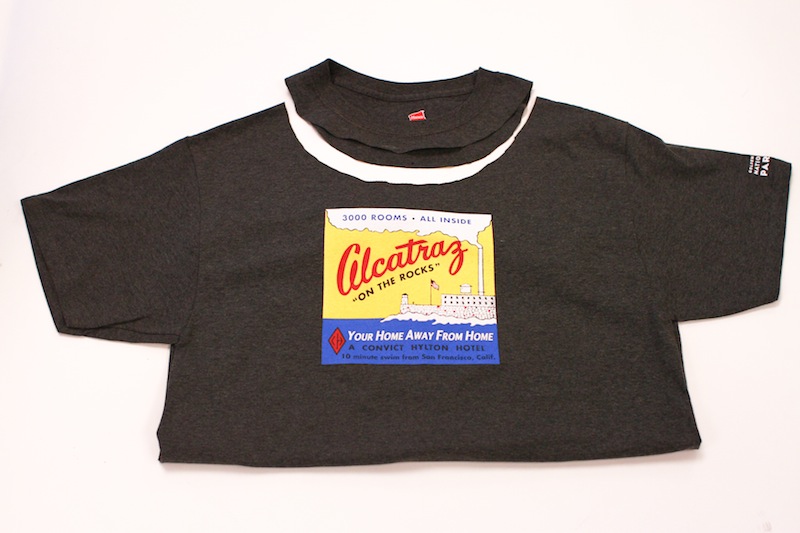 Step 1: Cut your desired neckline.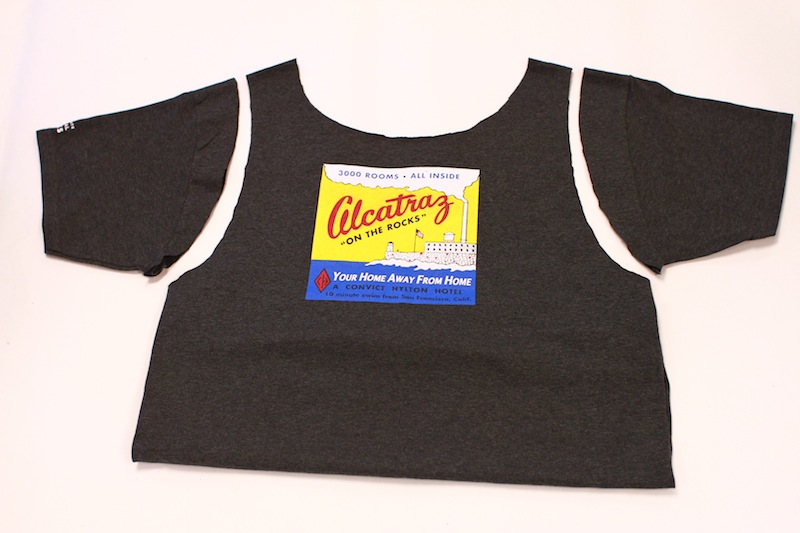 Step 2: Cut off the sleeves.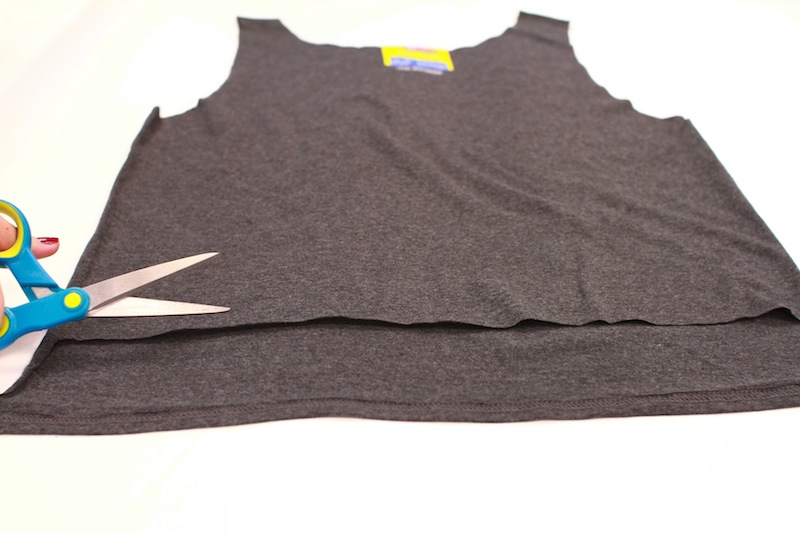 Step 3: Cut the back of the shirt straight across at your hips. If you want an even shorter cropped shirt then feel free to cut above your hips.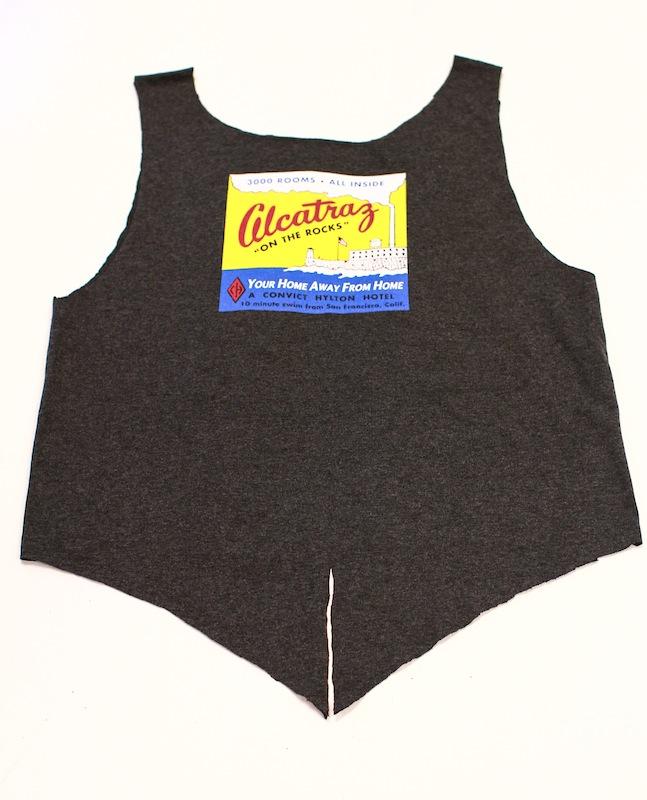 Step 4: Cut straight up the middle of the front of the shirt, then cut in to make two points.
Step 5: Tie the two points you have created together twice, creating a cute tie in the front.
Once you have finished the alterations, be bold and pair your DIY with a cool patterned skirt or killer shorts. Rock this newly made look by adding pieces that highlight your own personal style. With every DIY, it is important to come up with your own combinations to make the look your own because originality makes a statement.