"Shangri La" is a promising masterpiece by upcoming artist, Jake Bugg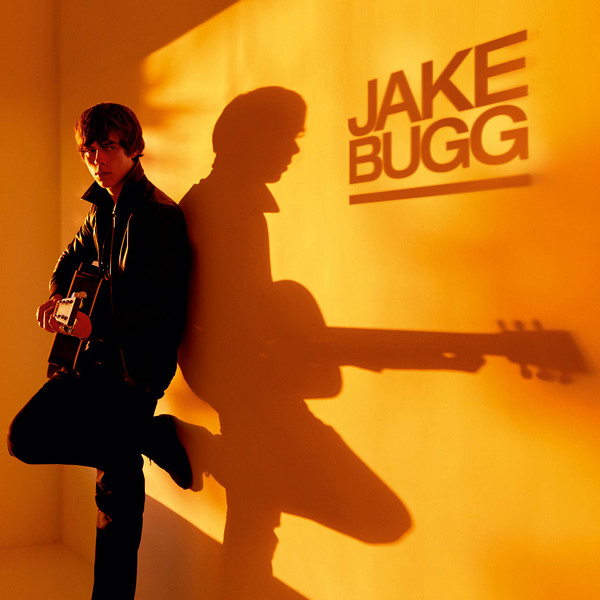 Angel Mayorga
December 11, 2013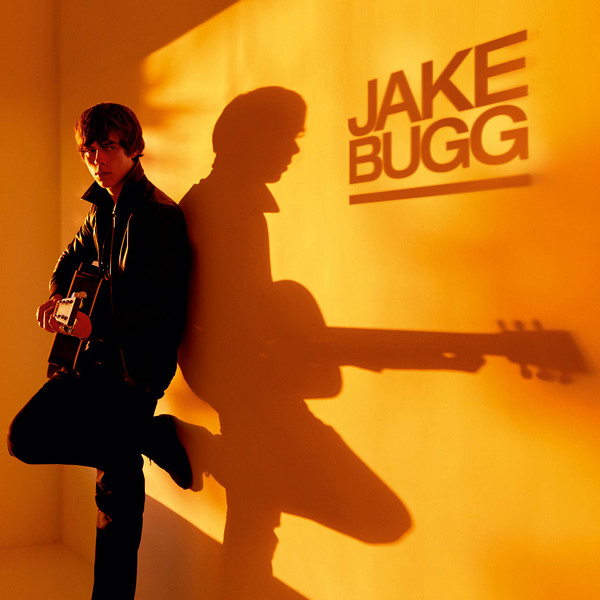 Birthed from the same country as The Beatles, Arctic Monkeys, The Who, and countless other greats, Jake Bugg is the next British rock musician to hit our ears. His latest album, "Shangri La," is a masterpiece of rock and has a song for any emotion of the listener.
 Jake Bugg, from Nottingham, is just 19 years old and is already beginning his successful music career. He began playing the guitar when he was 12, and at age 16 was taking a music technology course, but he soon dropped out and began making his own music. His primary musical influences are The Beatles, Oasis, Johnny Cash, Don Mclean, Nick Drake, Donovan and Neil Young.
 "Shangri La" is a giant concoction of music where each song is different. Bugg does a great job of distinguishing the slow songs from the energetic and crazy ones.
 "Slumville Sunrise" is one of the energetic songs on this album. It has scruffy electric guitar riffs and upbeat drumming which give the track a country or western feel. It has a fun beat that makes you imagine a big, joyful western party, or party of any kind.
 Another energetic song is "What Doesn't Kill You." This song is also full of drumming and guitar strumming, but it definitely has a more British feel to it, reminding me of the Arctic Monkeys. It has very clear and precise electric guitar riffs and the drumming in the background makes it a high energy song, giving me the image of delinquent kids doing crazy things. This would be good song for a mosh pit.
 One of the slow-paced songs on this album is "Kitchen Table." This has a very relaxed, calm, almost seductive beat. Bugg chooses an acoustic guitar for this song, slowing it down, and he also adds a bit of piano fading in and out. This makes it a calming song for the listener, allowing to focus on the lyrics and the groove of the track.
 The best song of the album is in between a fast and slow pace, probably leaning towards the slow-paced type. "Me and You" has a folky feel to it. It just has acoustic guitar with a tiny bit of drumming. But it is a very sweet song with great vocals that reminds one of spending the night on the countryside.
 

I love this song so much. #nowplaying Jake Bugg – Me & You (11.25am) Shangri-La is an absolute gem of an album.

— triple j Mornings (@triplejmornings) December 6, 2013
For these great songs and more, and the extensive range of slow songs to fast songs, Jake Bugg's "Shangri La" is very well done album. It neatly wraps up a variety of songs. He features tracks that make you feel like a young delinquent and others that make you feel like you are laying under the stars in the countryside, which is the reason that this young artist is making big hits.