Wrap-Up: Boys' soccer falls to the Fillmore Flashes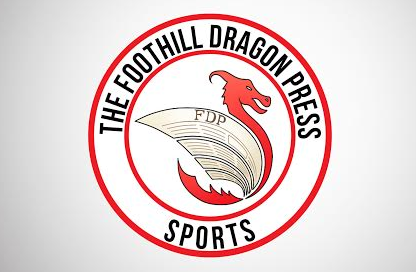 Keaton Dadigan
January 10, 2016
The varsity boys' soccer team was defeated by the Fillmore Flashes Tuesday evening at Ventura College 0-4. The field was slippery and wet, causing many players to fall throughout the game.
It took Fillmore just four minutes to score the first goal. The Flashes quickly added a second goal after another six minutes to take a 2-0 lead going into the halftime break.  
Coach Wedderien described the gameplay in the first half with two words: "missed opportunities."
"The boys [missed] several goal scoring opportunities," Wedderian said. "They even had an open net chance that was badly missed."
Going into the second half, it took the Flashes 15 minutes to score the third goal of the game.
The Dragons came close to taking their first point when junior Aidan Wedderien scored a goal, but it was called offside by the referee, overruling the point.
The Flashes scored one more goal in the final minute of the game to complete the final score of 0-4.
However, Wedderien still saw improvement from some of his players.
"The best player for the Dragons tonight was goalkeeper junior Kevin Waechter," Wedderien said. "He saved several shots. Freshman Mark Spencer also had a good game and I'm seeing him improve."
The loss brings the Dragons to a 2-3-0 season record and 0-1-0 in League play.