Wrap-Up: Foothill baseball dominates Ojai Valley 20-6 in five innings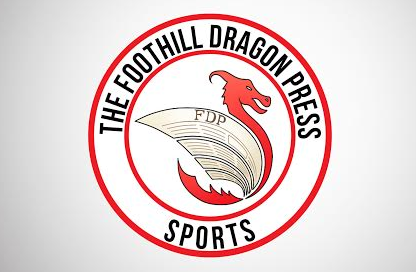 On Wednesday afternoon, the Foothill baseball team played its sixth preseason game in Ojai Valley.
The game ended in inning five with a score of 20-6 in favor of Foothill. The game was called in the fifth inning upon an agreement by both coaches due to the point difference.
Coach Clint Ellison was satisfied with his team's performance.
"We gave up three points in the first inning," Ellison said. "However, we didn't let the runs hold us down and were easily able to bounce back."
According to Ellison, junior pitcher Dale Starr gave a notable performance.
"Dale got the win for us tonight," Ellison said.
Starr hit four out of the five times he was up to bat. Starr also hit an inside the park home run.
"The ball just kept rolling and rolling all the way to the fence and Dale was able to make it home in time," Ellison continued.
Senior Josh Ellison hit twice out of four at-bats and had three stolen bases.
Sophomore Jacob Bridges had an "outstanding" game and hit on all three of his at-bats including a triple.
Foothill's junior varsity team won 9-8. Foothill now has a non-league record of three wins and three losses. They will have an away game at Hueneme High School on Sat. March 26 at 11 a.m.