Fashion: Pretty in prints
With the recent premiere of Fashion Week 2014, fashionistas all over have caught up with this year's spring and summer trends. Floral, plaid, polka-dotted and striped prints have most recently made a monumental comeback in the fashion world.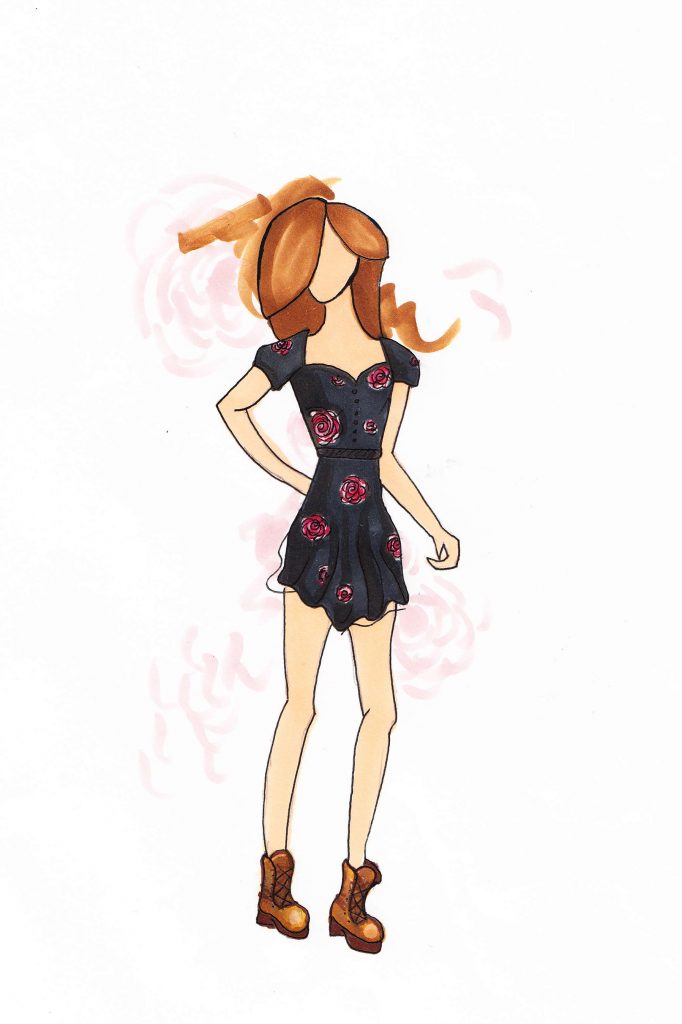 Flower Power
Floral prints are nothing new to fashion, however, romantic florals happen to be trending on the runway. This pretty print is ideal for adding a fresh feel to your look and brings pieces of the garden inside. Burberry Prorsum, Dolce & Gabbana, and Christian Dior are a few of the designers who incorporated roses, poppies and camellias throughout their spring/summer 2014 collections.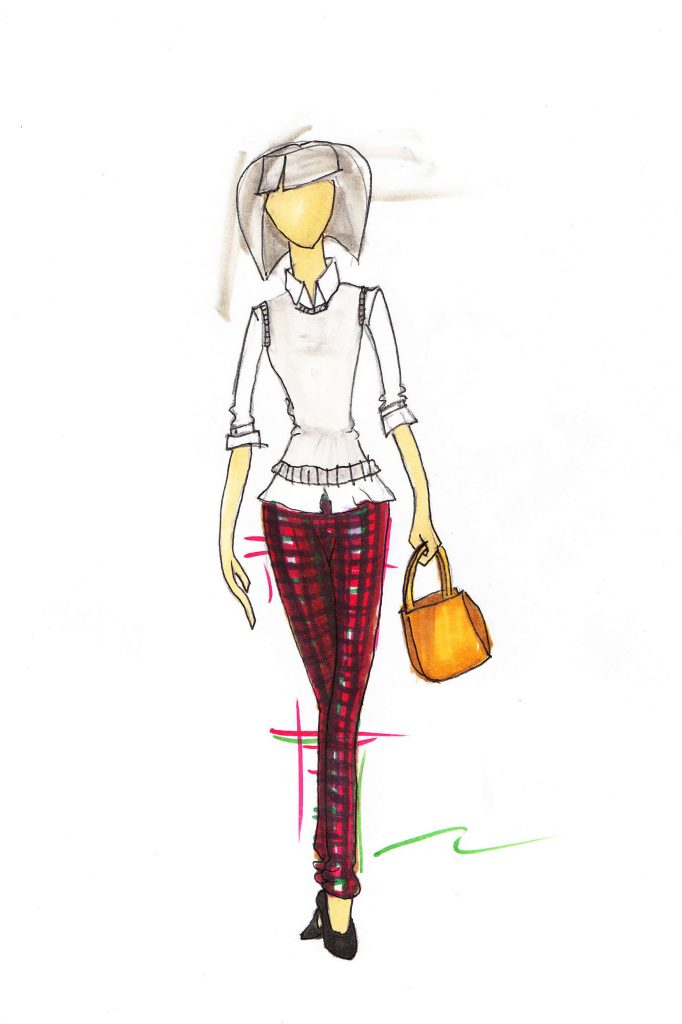 Checked Chic
It's all about plaid for these designers: Rodarte, Balmain, and Ralph Lauren. All utilized checkered prints in their 2014 summer and spring collections. These black and white prints featured on the runway can also be found in a variety of colors, especially in the classic red and black plaid. This chic trend is a must for any occasion.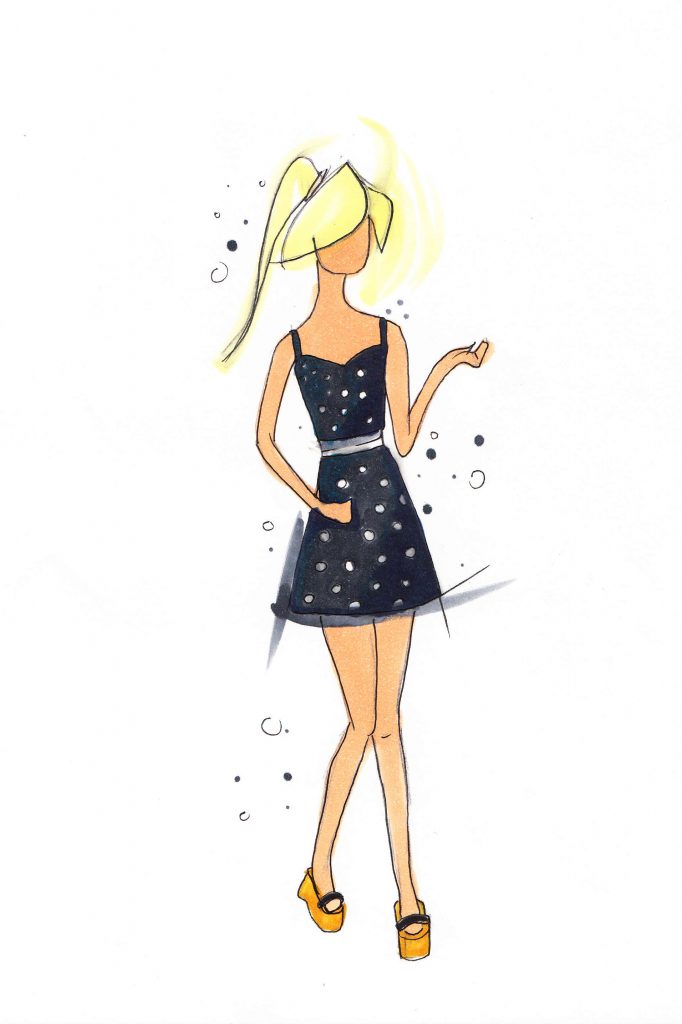 Polka dots
Reminiscent of the 1950s, this retro trend is the perfect combination of femininity and sophistication. Polka dots returned to the runway in these designers 2014 spring and summer collections; Dolce & Gabbana, Moschino, and Michael Kors. These dots create fun, flirty prints that still manage to keep an air of sophistication.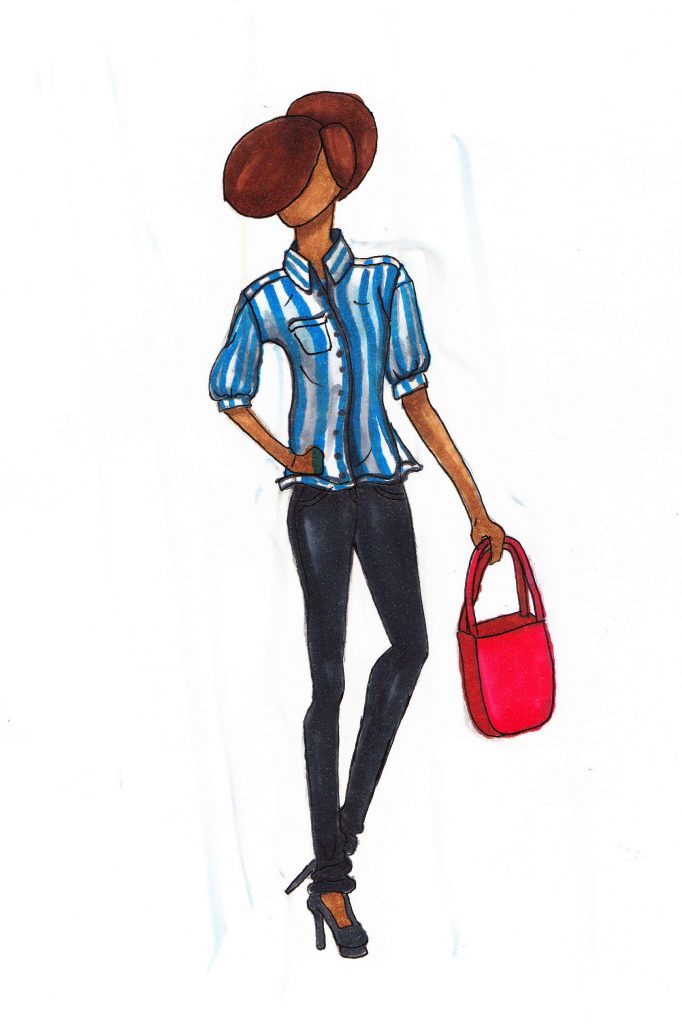 Where's Waldo?
Almost every collection on the runway included a striped inspired ensemble, making stripes the biggest trend for Spring 2014. Designers like Dolce & Gabbana, Marc Jacobs, and Christian Dior expertly crafted their looks using uneven stripes, bold stripes, skinny stripes and even oversized stripes. This linear trend was also mixed with other prints such as floral, thus creating depth and body contour.
By looking at what's hot in the fashion world, it is safe to say that fashion trends can best be described as the art of recycling clothing from different eras. Take a look through your closet and I'm sure you will find a lot of this season's must have looks.
Highlights of what the fashion crowd wore to New York Fashion Week. http://t.co/kwMFshQWRb

— NYT Fashion (@NYTFashion) September 16, 2014