Quick and easy beauty tips for early mornings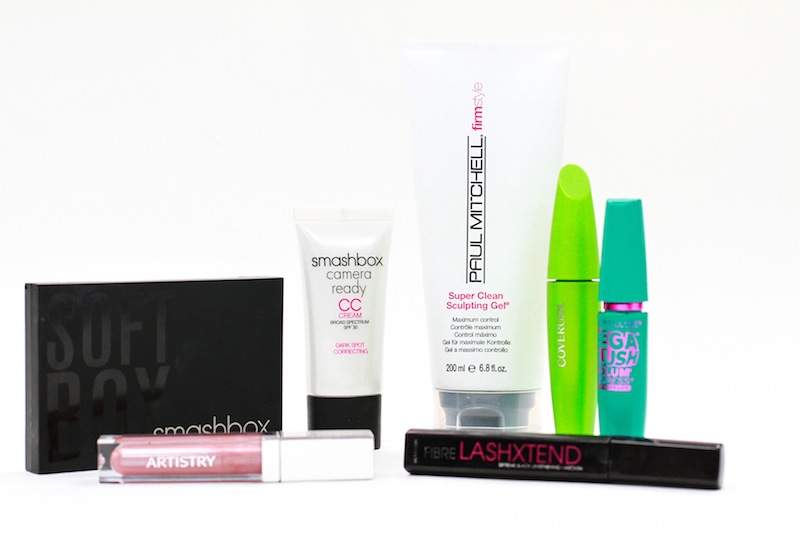 Paris Shepherd
January 26, 2014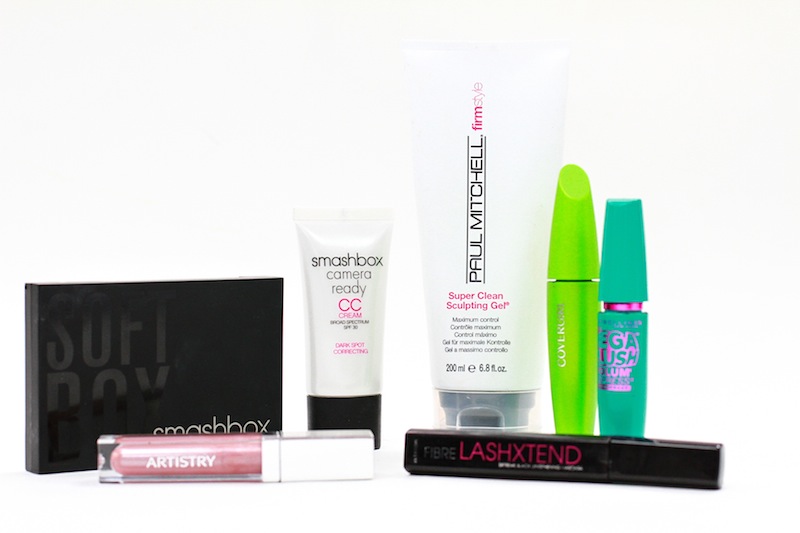 High schoolers value their sleep, and often rush to get ready and get to school on time. This doesn't mean that your makeup has to suffer. Here are a few quick and easy things to do in the mornings to keep you looking fresh.
5 minutes:
1. If you're tired, wash your face to help wake you up.
2. To avoid a hair malfunction, go with your natural hair.
3. To brighten up your face, dab a bit of concealer on your blemishes and under your eyes to even out your skin tone, and cover up potential dark circles.
4. Mascara works wonders. It makes your eyes look bigger and it makes you look more awake. If you don't have much time to spend on your eye makeup, the majority of it should be spent applying mascara. Depending on your eyelash type or the look you're going for, you should try lengthening, volumizing, or non-clumping mascara.
5. Swipe on some chapstick while you're running out the door.
 10 Minutes:
1. Wash your face and apply moisturizer to give you a glow.
2. Throw your hair up in a quick braid or ponytail, and add a cute headband or hair accessory.
3. Repeat step 3 above, but add on to it for radiant skin. Put on a light layer of foundation, whether it's powder or liquid, this will finish off your face makeup. Bebe Cream provides good coverage while feeling light.
4. Repeat step 4, but if you have extra time brush on some eye shadow. Neutral colors are always a safe and quick pick that you can't go wrong with. Use roll on sparkly eye shadow to make your eyes pop and give the impression that you put a lot of thought into your eye makeup.
5. Use some shiny lip gloss to draw attention to your lips.
6. Instead of taking time to apply blush, pinch the apples of your cheek to bring out your natural color.
 15 Minutes:
1. Take a quick three minute shower to wash yourself off and wake yourself up.
2. Instead of going to school with plain wet hair, try scrunching it with gel to make quick waves.
3. Repeat both of steps 3 and add on a little bit of blush to give your face color.
4. Repeat both of steps 4, but apply eyeliner. Do a light line of eyeliner on the top lash-line. If you're tired, avoid putting any on the bottom because it makes your eye look smaller.
5. Apply a thin layer of lip stain to make your lips stand out. Lip stain is similar to lipstick because it lasts all day, but it's much easier to put on.
Red lips punctuated Pat McGrath's fresh-faced #makeup at #Dior. Step backstage now: http://t.co/j0oIe64dQh

— Vogue.fr (@VogueParis) January 22, 2014
These simple tips will help you beat the morning time crunch while also giving you confidence in your makeup to prepare you for the rest of the day.