Wrap-Up: Fillmore defeats boys' basketball 55-70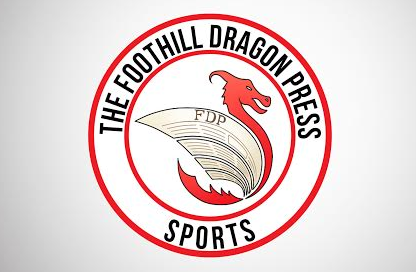 On Friday night, the varsity boys' basketball team was defeated by Fillmore High School 55-70.
Coach Dean Prophet thought that the team had improved since their previous game and "took much better care of the ball."
He also felt that the team played "much better" in the last twenty minutes of the game.
"We started to battle harder and played like we wanted to win," Prophet said.
Prophet believed that the Dragons did not transition to defense or guard their opponent's leading scorer very well but will continue to improve every day.
"We need to work on our team defense and will continue to stress improving each practice, [as] individuals as well as a team," Prophet said.
Sophomore Colin Vallence scored thirteen points, sophomore Cameron Strain scored twelve points and had nine rebounds, and freshman Jack Vielbig scored nine points. The team now has an overall record of five wins and ten losses with a league record of 1-3.