Bad Religion celebrates 35th year with "True North"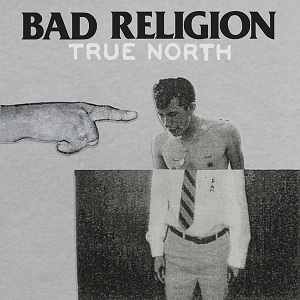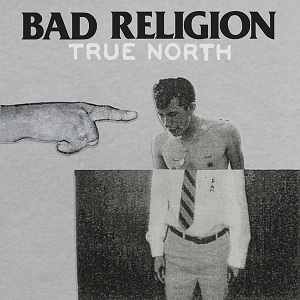 They were formed in Los Angeles in 1979 and still produce music today. Throughout their 35 years, three out of the four band members have stuck around.
They are known for their religious, as well as political, commentary through lyrics in each song, hence the name Bad Religion. They have produced 16 studio albums as well as two live albums and three compilation albums. Their latest album is called "True North."
"True North" is a peculiar album. There are a lot of comical political and religious commentary and opinions throughout the songs. I found this very enjoyable.
My favorite song on the album was "Dept. of False Hope." The song had a catchy beat with a very strong and clear message. It stretches the opinion that religion is not a suitable way of life through the lyric, "God and man, there's nothing more to do." It tells a story about a man struggling to believe in religion and seeking help, but he still cannot manage to believe.
Another great song on this album was "True North." This song also had a nice rhythm and a good beat. Its message is to the point. The message is to follow your heart despite any struggles upon the way, and that you decide your own fate. This song is different from the others in the album because it lacks political and religious commentary. The song was great but I felt it didn't show the bands identity.
A song that I thought of as mediocre is "Crisis Time." The song is about the "crisis" of not fitting in with society. The message of the song is best expressed by the lyric, "There's no design," meaning there's no right way to live your life. The meaning of the song seemed to be to not accept organized religion and to live by your own religion. There was a little too much repetition in the song, which took away from the great beat.
A rather comical song on the album was "Robin Hood in Reverse." I didn't really understand the message of the song, but the beat was decent and the lyrics were funny. A lyric I thought was comical was "And when the old fox fearing the worst, made entrance in a hearse." There were also many guitar solos in this song. I thought it was pretty bizarre for a 35-year-old punk rock band to produce a song that's goal was to be humorous.
If you like wicked guitar solos, religious and political commentary, and in-your-face punk rock songs, "True North" is the album for you. On a scale of 1-10 I would give this album an 8 because it is very unique but lacks quality beats in some songs.