Amy Bradford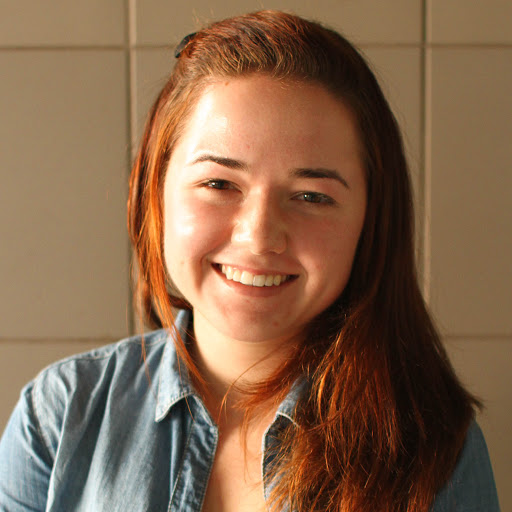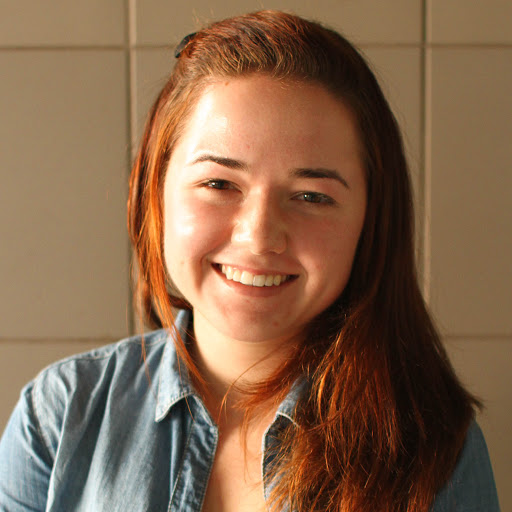 Age: 16
Grade: Junior
Running For: ASB Vice President
If you were elected what would be your top priority?
Bradford: Well, vice president gets to choose the ASB volunteering jobs, so my top priority would try to be really something fun but super helpful, and hopefully something with children.
Why did you choose to run for this position?
Bradford: I have been in ASB at Foothill for two years now, and I just wanted a job with more responsibility. It seemed like a great job and it would fit me well.
What previous ASB experience do you have?
Bradford: This current year in ASB I am the Renaissance Rally Director, so I planned last semester's rally and this one coming up.  Sophomore year, I was the Business and Alumni Director so I helped a lot with Starry Starry Night, and in eigth grade I was president of ASB.
Why do you want to hold this position?
Bradford: I like to consider myself as really responsible and try my best to be fair and equal. I am very determined and hard working.