'Animal Crossing: New Horizons' brings escapism, delight to a quarantined world
In the days before March 20, 2020, the world had shuttered its windows and began the difficult transition into socially distant life. However, the long-awaited release of Nintendo's "Animal Crossing: New Horizons" inspired millions of individuals to brave the outside to get their hands on their very own "island getaway." Dedicated fans of the series and newcomers alike have found island life far preferable to reality—and really, who can blame them?
Providing an escape from the current global crisis at hand, "New Horizons" has garnered record-breaking sales and an overall warm welcome from the gaming community—but does it measure up to the hype? And more importantly, is it worth $60? 
For those unfamiliar with the franchise, "Animal Crossing" is a series of social simulation (an element we are all in desperate need of nowadays) games dating back to 2001. Players take on the role of the sole human living in a town with a charming cast of anthropomorphic (animals with human-like qualities) neighbors and shopkeepers. Uniquely, "Animal Crossing" games are set in real-time, meaning the game progresses in accordance with clocks and calendars in reality—a feature that sets "Animal Crossing" apart from most social simulation games.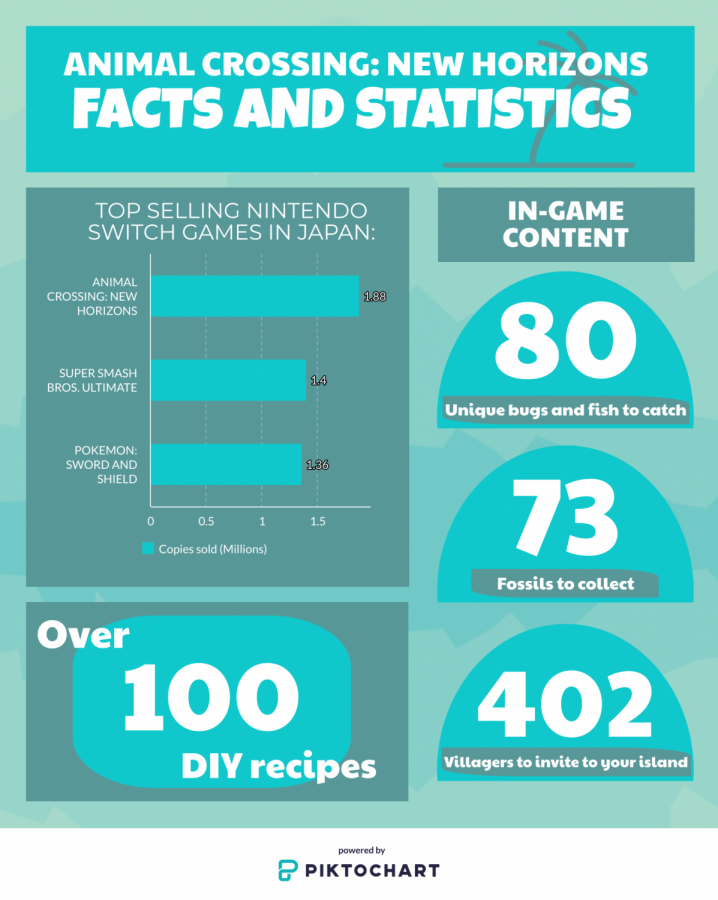 "New Horizons" delivers the traditional "Animal Crossing" experience while adding new elements to the series. Apart from a few inconveniences, the game is relaxing, refreshing, fun and quite frankly, much-needed. As I progressed through the game, I noticed Nintendo had fixed a lot of quality-of-life flaws that plagued previous games (which was a real treat). The music is catchy and fun, the museum is absolutely stunning and the extra detail put into the villagers' programming really made the game come alive for me. Overall, after clocking over 100 hours into the game, I can confidently say "New Horizons" is a must-have game, with or without quarantine. It's addicting, satisfying and endearing, and with the promise of new content a-plenty I can't see myself putting this game down any time soon.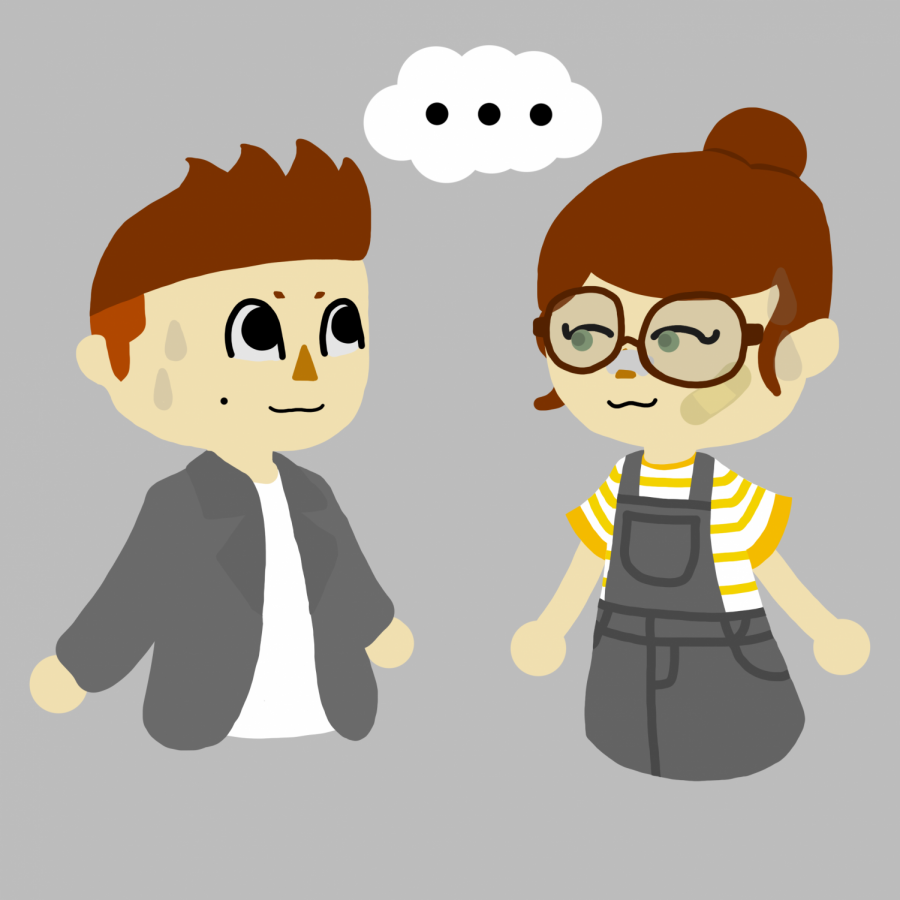 However, that isn't to say it's without its shortcomings. "New Horizons" is by no means a perfect game and has its fair share of inconveniences and frustrations. For starters, the game can only facilitate one main player per cartridge. In other words, if someone else in your family wants to play the game and have an island of their own, you'll have to buy another copy of "New Horizons."  Therefore, families who would like to share the island experience should be cautioned. 
Speaking of sharing the experience, another big flaw in the game is its multiplayer features—or rather, its lack thereof. In a time of social distancing, the absence of multiplayer activities didn't seem all that significant to me as I hit my friends with bug nets and conducted 'Animal Crossing Prom' online—I'll take whatever I can get at this point—but there really is nothing to do when you're visiting your friends' islands and vice versa on a gameplay level.
What tends to make prospective players of "Animal Crossing" games apprehensive is the open-ended gameplay, which could make players feel as though there isn't enough to do. "New Horizons" would have fallen prey to that very same drawback had it not been for the biggest changes "New Horizons" introduced to the traditional "Animal Crossing" formula: DIY recipes and new customization options.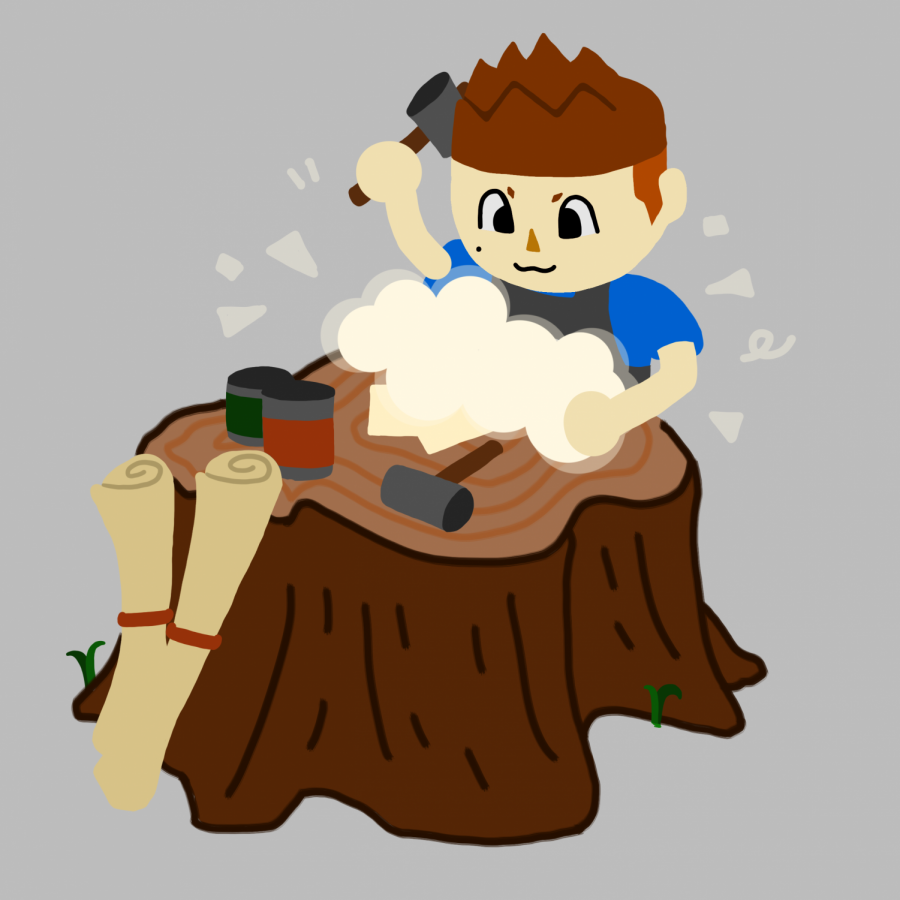 For a game like "New Horizons," which is about customization at its core, the DIY crafting system makes perfect sense. The DIY crafting system allows players to craft furniture, tools and miscellaneous items to decorate their island, using scavenged materials from the environment. This new game mechanic shakes up the traditional "Animal Crossing" formula and adds a new layer of gameplay. While it has its problems, like how the player must craft each item one at a time (which to be honest is incredibly bothersome at times), the DIY system is a fun new way to interact with the world more directly.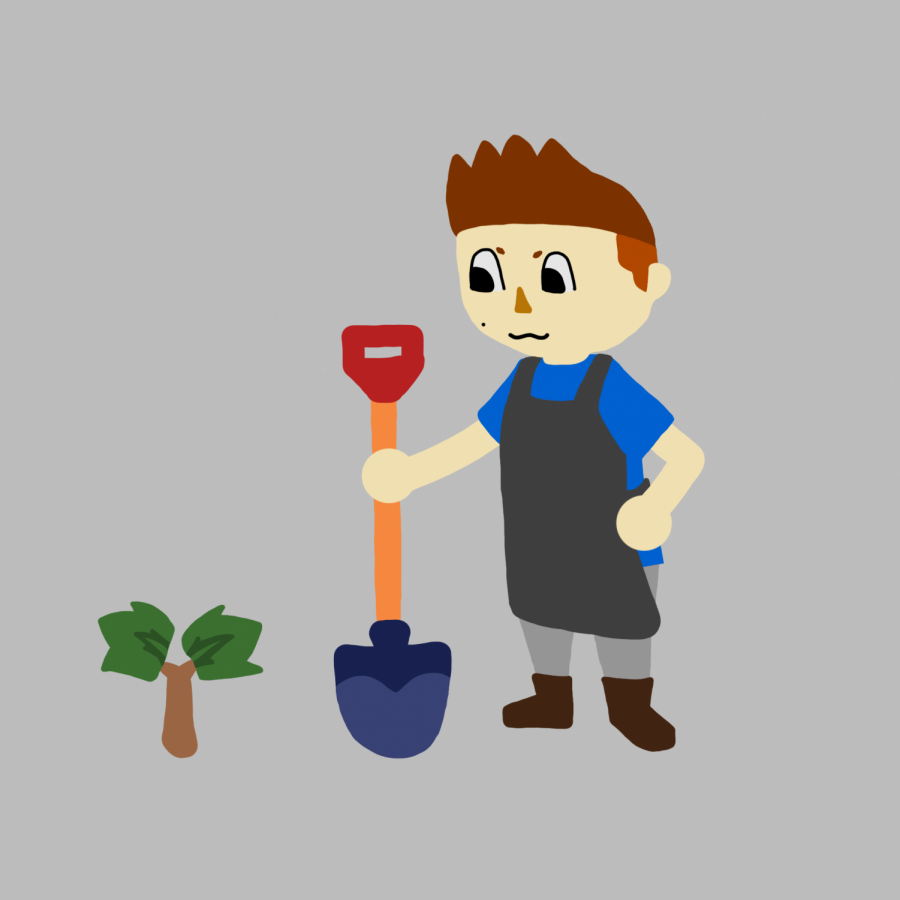 The heart and soul of "New Horizons" is its customization options. "Animal Crossing" has always been about creating your own experience and tailoring it to your tastes, but "New Horizons" takes it to a whole other level. From being able to place items outside of your home to fully customize what your island looks like, to terraforming capabilities that allow you to change the locations of rivers, cliffs and roads, to sleek home-designing mechanics, to more character customization options, "New Horizons" truly gives you the tools to create the island of your dreams (many features which were not offered in previous entries). Although there is furniture you can only purchase or find, the DIY system plays perfectly into the beefed-up customization, allowing players to craft their own furniture and tools. 
Because of the infinite possibilities the customization options afford, there's no reason to feel as though there isn't anything to do. In fact, it may feel as though there is too much to do—once the full extent of island customization is unlocked (which admittedly takes a little too long for most people's tastes) the sheer amount of tasks you can set yourself to is almost overwhelming. There's really no feeling like completing a section of your island, like a park or a cafe, and admiring your work (and immediately realizing that you have so much more to do). 
Every morning is exciting when you can log on to "New Horizons" and experience the new things your island has to offer, from new items in the shops to new events that can occur daily, randomly or seasonally. Although "New Horizons" has its fair share of issues we can only hope Nintendo will fix, it truly is a gratifying and almost therapeutic experience. I merely addressed the most significant elements of the game in this review—there is so much content, things to do and little details in "New Horizons" that alone make it worth the $60. So, if you're looking for an island getaway of your own, pick up a copy of "Animal Crossing: New Horizons" and enjoy deserted island life!