Thanksgiving with allergies: Recipes that meet your dietary needs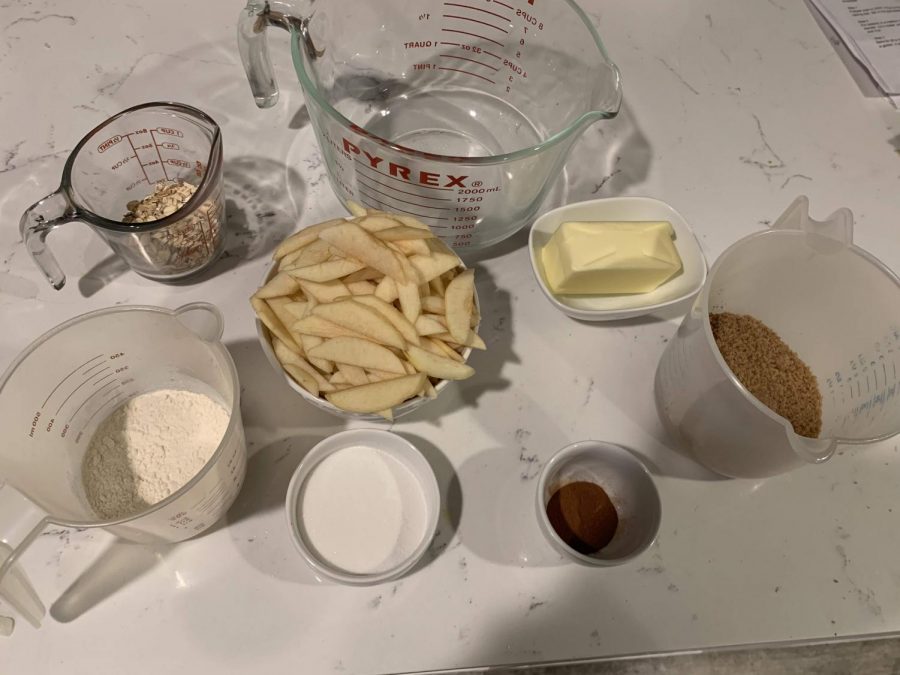 It's Thanksgiving time, which means it's time to enjoy hanging out with family, having time off of school and, most importantly, food. Unless, of course, you have dietary restrictions. Traditional Thanksgiving recipes are a landmine of potential allergic reactions. However, with these allergy-free recipes, anyone can enjoy Thanksgiving, dietary restrictions or not.
Vegan Stuffing
Ingredients
1 Package cornbread dressing mix (just the dried cornbread)

1 Package seasoned breadcrumbs

1 Head fresh garlic minced 

1 White onion chopped

4 or 5 spears celery chopped

5 or 6 tart green apples chopped

1 1/2 cup raisins

1 cup chopped walnuts
Fresh sage, rosemary and thyme cut up

1 cup vegan butter



Vegan Mashed Potatoes 
Ingredients
7 russet potatoes (about 2 1/2 pounds)

2 teaspoons salt, divided

¼ cup fake butter
¼  cup olive oil
½  cup vegan ranch dressing
¼ teaspoon garlic powder
Brussels sprouts 
Ingredients
1 1/2 pounds Brussels sprouts

3 tablespoons good olive oil
3/4 teaspoon kosher salt
1/2 teaspoon freshly ground black pepper
Vegan Apple Crisps
Ingredients
5 cups sliced peeled cooking apples

2 – 4 tablespoons granulated sugar

¼ cup regular rolled oats

1 cup packed brown sugar

½ cup gluten free 1 to 1 flour

½ teaspoon ground nutmeg, ginger, or cinnamon

½ cup vegan butter

Vanilla ice cream (optional)
Gluten-Free Stuffing
3 tbsp. olive oil, plus more for pan

1 loaf gluten-free bread, cut into 1/2-inch pieces (about 12 cups)

2 medium onions, chopped

Kosher salt and freshly ground black pepper

4 stalks celery, chopped

3 c. chicken stock

1 c. fresh flat-leaf parsley, chopped

2 tsp. fresh thyme leaves

2 large eggs, beaten

Directions
Preheat oven to 375°F. Oil a 2-quart shallow casserole dish (or 3 quarts if not stuffing the turkey). Place bread on a rimmed baking sheet and toast, stirring once, until golden brown, 15 to 20 minutes.
Meanwhile, heat oil in a large skillet over medium heat. Add onions and season with salt and pepper. Cook, stirring occasionally, until very tender and beginning to turn golden brown, 6 to 8 minutes. Add celery and cook, stirring occasionally, until tender, 6 to 7 minutes. Add stock and bring to a boil. Stir in the parsley and thyme.
Stir together bread, vegetables, and eggs in a bowl. If desired, stuff half the mixture into the main cavity of the turkey; transfer the remaining half to the prepared baking dish (if not stuffing the turkey, transfer all the mixture to the prepared baking dish).
Cover baking dish with foil and bake for 10 minutes. Remove the foil and bake until golden brown, 15 to 20 minutes
About the Writer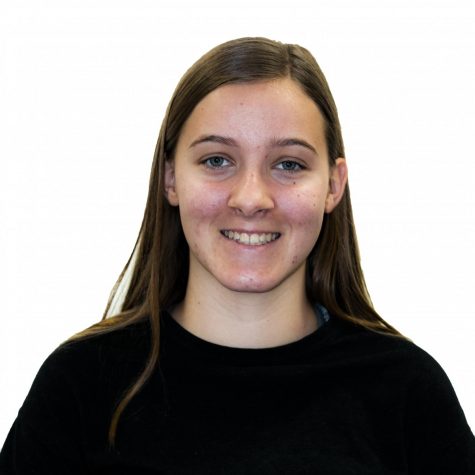 Elie Bufford, Writer
2nd year A&E writer and avid hot chocolate lover.