Cómo hacer una piñata
Hang on for a minute...we're trying to find some more stories you might like.
Cómo hacer una piñata from The Foothill Dragon Press on Vimeo.
Como mexicano(a) es más que común crecer rodeado de piñatas durante tu niñez, y años después. Las piñatas forman una gran parte de la cultura mexicana. Se ha convertido en una tradición que cada niño llega a amar. Con cada golpe te acercas mas y mas a los grandiosos contenidos dentro de la piñata.
Las piñatas son utilizadas en cumpleaños, festividades navideñas (posadas), y en otros eventos celebratorios. Se han convertido en una gran parte de la cultura mexicana que brinda alegría y color.
Afortunadamente las piñatas no son tan difícil de construir. Con tan solo unos cuantos materiales, paciencia, y tiempo puedes crear una piñata para celebrar cualquier evento que tu quieras.
Materiales:
Un globo

Periodico

Cartulina

Pistola de resistol o resistol liquido

Engrudo (agua y harina)

Papel decorativo (papel de china)
About the Contributors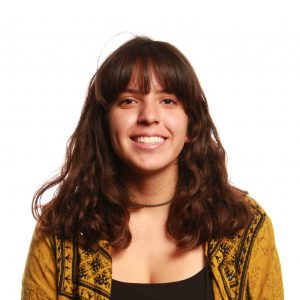 Jimena Perez, Intersections and Latino Culture Editor
A strong believer that, "un taco al día es la llave de la alegría."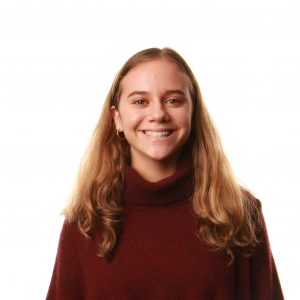 Amanda Perez, Managing Editor
Second-year Features writer