BREAKING NEWS: Sports at Foothill? Possibility to be discussed by school board Tuesday at special meeting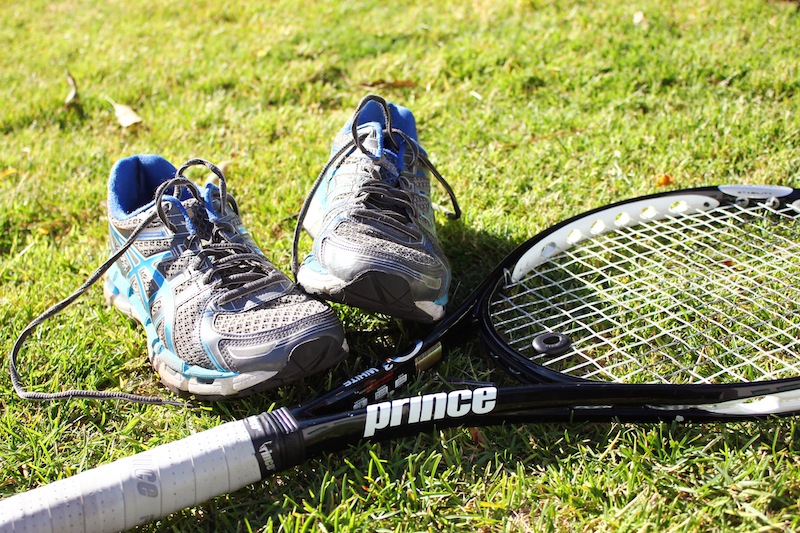 Glenda Marshall
April 18, 2013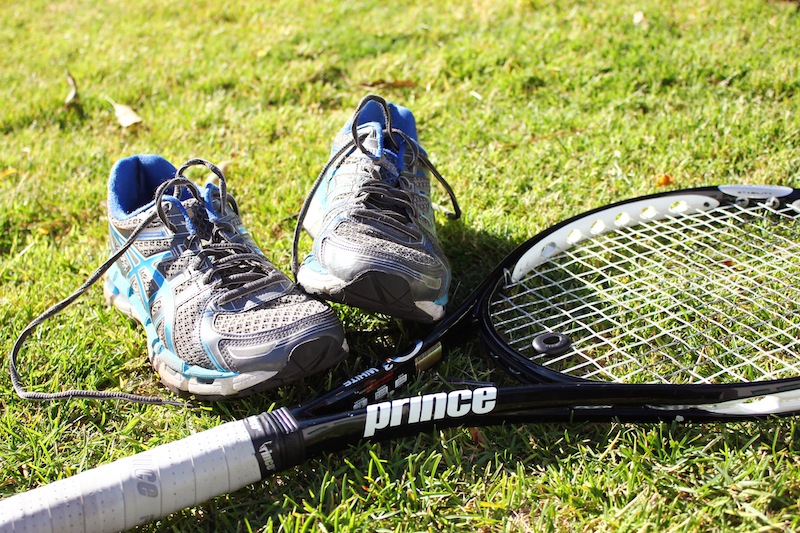 For the first time in the school's 13-year history, Foothill students may get the chance to play athletics for their own school rather than for Ventura or Buena high schools. The possibility will be discussed at a public study session Tuesday by the Ventura Unified school board, as well as district and Foothill administrators.
The possibility of change is due to the increased size of the Foothill student population, said superintendent Trudy T. Arriaga.
"When Foothill started it was only about 300 students. Now it is about 1,000," she said. "The district feels it is time to revisit [the issue]…and look at the athletics program and options for the future."
When Foothill was first founded in 2000, the student body was considered too small to have its own sports teams, said principal Joe Bova.
The district's current multi-site agreement allows students at Foothill and El Camino High School to participate in athletics at Buena High School and Ventura High School. The Channel League has approved this arrangement for one more year. The Channel League is an athletic organization affiliated with California Interscholastic Federation (CIF).
Ventura Unified officials now say that Foothill has a large enough enrollment to build its own athletics program, possibly starting in the 2014-2015 school year.
"I don't want anyone to panic because nothing is going to change for existing students," Arriaga said. "We are just looking for future options."
The study session is set for 4 p.m. on Tuesday at the District Office Education Service Center, 255 W. Stanley Ave. It is a public meeting.
"The board will be discussing the possibility of establishing athletics at Foothill and presenting their [Foothill's] history regarding athletics, how they would need to change current practice, and the impact of changing the program," assistant superintendent Kathy Asher said.
Because the session is only a conference item, the board likely will not vote on the issue Tuesday night, Asher said. She did not know when a vote might take place.
The session will precede a regular school board meeting. Bova said he does not know if the possibility of Foothill athletics will be further discussed at the board meeting that begins at 7 p.m. in the same room.
"The board may continue to share their feelings about the switch at the actual board meeting, or they may only talk about it at the study session," Bova said.
If the school board eventually decides to change the program, Bova said he plans to hold information sessions where athletes and parents can learn more details.
"If it's approved by the board that they are going to move forward, and things are going to happen in preparation for this, then there is obviously going to be a lot more interest…that's when we would probably come in and have public information nights," Bova said.