Students elect Graves, Bigler to highest ASB positions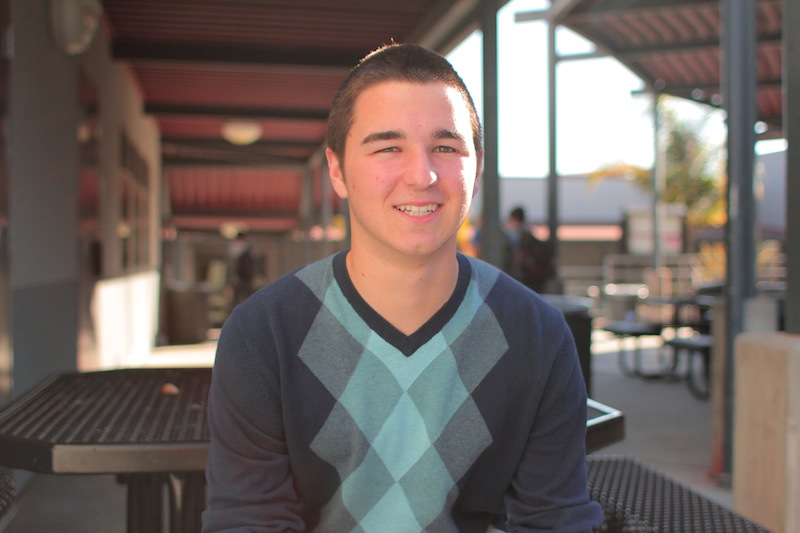 Posters decorated the hallways of Foothill last week, and members of the student body displayed the candidate's stickers and stamps as voting concluded with the announcement of next year's Associated Student Body officers. Students elected current junior Carson Graves as next year's ASB president and junior Caleb Bigler as vice president.
Voting was held online last Wednesday, Thursday and Friday. This year, there were 735 eligible voters, and only 31.87 percent of them voted in this election.
When the votes were tallied, Graves edged out junior Mallory McPherson-Wehan in the presidential election. He chose to run for this position because he felt his background in ASB qualified him and because he wanted to implement his vision for the future of the school.
"I felt like I had the skills, ideas, and dedication to improve the school and the overall atmosphere of the school," Graves said.
Graves' involvement in school leadership programs began in fifth grade when he served on student council. He also participated in ASB in seventh grade, and in eighth grade he was elected Commissioner of Activities. His sophomore year, he was elected Sophomore Vice President and now serves as the Renaissance Student Incentives Director.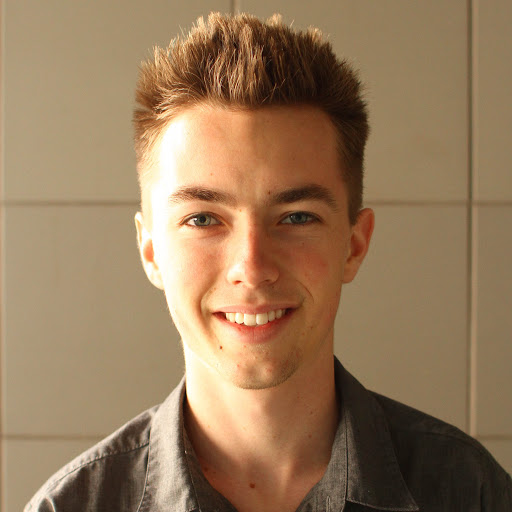 "The president's job is to represent the school at community and school events and to look over the ASB class," Graves said, "I hope that I represent the school well and the overall student body well."
In addition to positively representing the school, Graves says one of his top priorities is involving the voice of the students more in ASB activities.
"I would administer more polls to understand what students want to see implemented, altered or removed, and I would also create a question and comment box where students could give direct feedback to ASB and to the administrators," he said.
Alongside Graves, Bigler will be serving as ASB vice president. He ran against three other candidates: Amy Bradford, Katie Sones, and Chris Ramirez.
Bigler served as ASB vice president at his middle school, and this year he is the ASB Renaissance Rally Assistant Director.
Bigler hopes to lead and represent the student body well.
"My top priority was not only to be a good leader, but to show passion and make sure that every part of our student body is represented in different events and programs on campus," he said.
Bigler hopes to make students more aware of ASB and its goals during his term.
"I would love to just make ASB well-known and make sure that we are recognized. A lot of people don't know all the work that we put into planning and running activities and overall bringing a new edge to ASB at Foothill," he said.
Graves and Bigler are excited for the upcoming school year and hope to represent the school well.
"I have the ideas, experience, and motivation to make the 2013-2014 school year a great one," Graves said.