Students flock to online Club Rush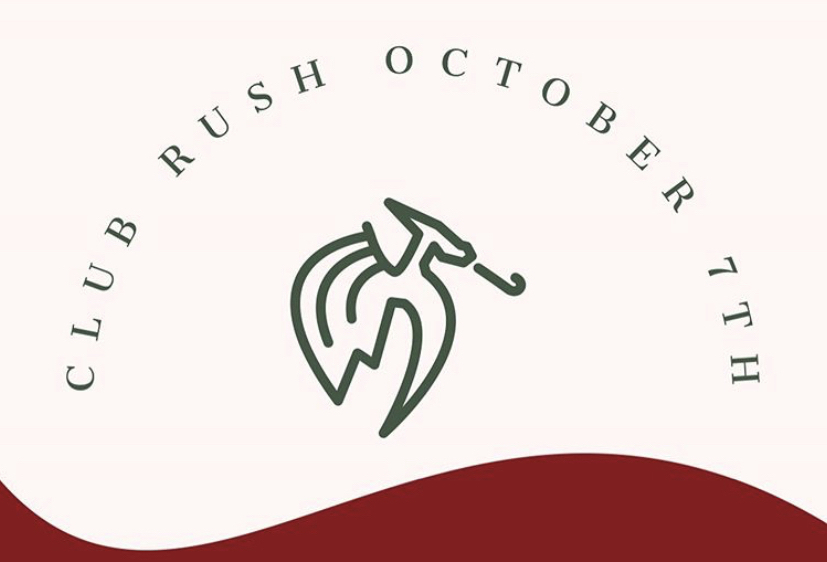 On Oct. 8, 2020, the students of Foothill Technology High School (Foothill Tech) flocked to the virtual Club Rush event. This event, run by the Associated Student Body (ASB), was online for the first time ever due to the COVID-19 pandemic. Club Rush occurred from 1 p.m.-2 p.m., and students were able to view introduction videos and attend zooms held by all the Foothill Tech clubs. The zoom codes and club videos were sent out in an online document prior to the event.
Melanie "Captain" Lindsey stated that clubs are an important addition to the school because they "provide students a space to explore and share common interests." Additionally, she explained that ASB is involved in Club Rush as they ensure that all required paperwork is in place and that all clubs have equal access to the student body.
There were fifteen different clubs at Club Rush, ranging from Girl Up Club to Environmental Club to Interact Club. There was a club that matched a wide range of interests among the student body.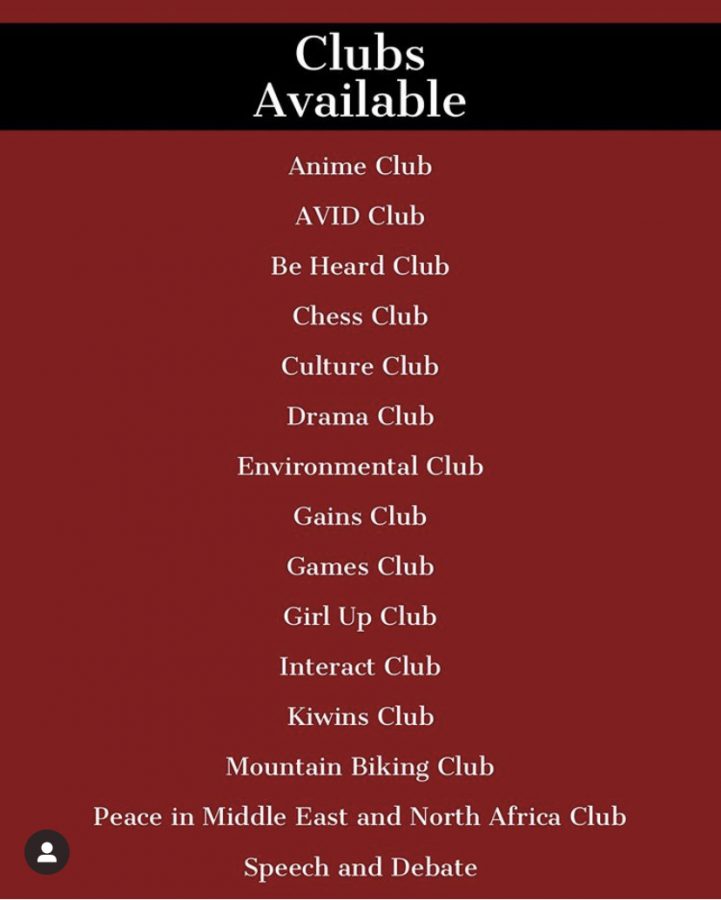 Aidan Hagerty '22 is a founder of two different clubs, the Gains Club, which targets lifting weights and fitness, and the Games Club, which targets video games and board games.
According to Hagerty, the mission of the Gains Club is to "help those interested in improving their physique by utilizing proper exercises, nutrition, and motivation." Additionally, the Games Club is targeted towards allowing students to escape their stressful lives by relaxing and playing games with friends.
Rimoun Al-Salami '22, is club president of the Interact Club, which is a geared towards involvement in local and international community service. Al-Salami stated that he "had a lot of responsibilities that he had to take care of." These responsibilities include speaking to a crowd of upwards of 100 people, getting the meeting set up correctly and sending out reminders to make sure that all the members of the club are on the proper track.
Treasurer of the Foothill Interact Club, Jordan Vernand '22, stated that at the Interact Club, volunteers pair off with elementary age students in the community and help shop for clothes with them. The club's volunteering goes beyond just the Ventura County Community. For the senior Interact event named The Mexico Build, the seniors of the Interact club pair up with the Rotaract which is a level above Interact, to go to Mexico and build houses for those who have given to the community.
As someone who is currently in their third year at Foothill Tech, Arnav Jain '22 described Club Rush as a "cool experience in which the students at Foothill can join clubs that they are interested in." Jain stated that he was intrigued by the Gains Club as he is interested in getting back to lifting weights and working out.
These clubs not only affect the lives of the students at Foothill Tech but also the lives of others in the community and around the world through the community service they provide. "These clubs are great as people get to hang out and relax with each other while relating to school," continued Jain.
About the Writer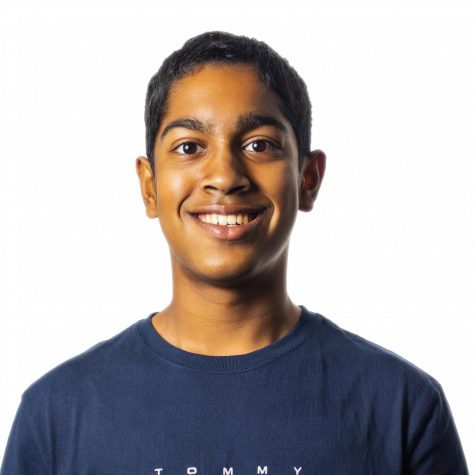 Ethan Sequeira, Reporter
I may be a junior but I'm still fresh-man.