Discover Science: Inciting a curiosity and passion of exploration in the next generation of scientists
On Feb. 5, 2020, Health Occupations Students of America (HOSA), the leadership program of the Bioscience Academy at Foothill Technology High School (FTHS), planned an experiment at the Hill Road Library. Kids that attended were ardently listening and participating, the excitement in the room tangible.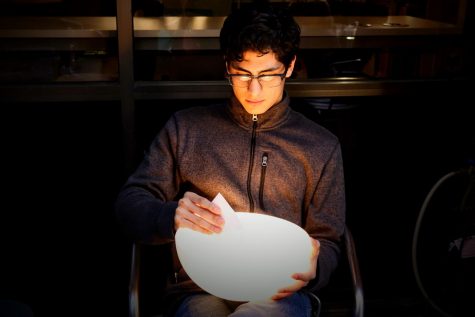 Kids spent their time making valentines for their loved ones using invisible ink they made by adding lemon juice or baking soda to water. As heat was added to the valentines the kids watched eagerly as their secret messages were revealed. HOSA has been doing these events for some time now, under a program called Discover Science. 
Founded by alumni Rachel Chang '19, Discover Science allows students in HOSA to reach the community and give kids an opportunity to discover science in a way that is easy to understand. It's also a great opportunity to educate youth on the human body, "we want to make sure everybody is healthy, both physically and mentally," said Tristen Arana '21.
Arana is a dedicated attendee at Discover Science events, coming up with some projects himself. He created a model of the lungs, demonstrating "how pressure change[s] in your lungs, to inflate it and deflate it. Kids got to learn about the diaphragm and the trachea," he explained. 
Discover Science has also had projects that include lava lamps, a witches and wizards brew, marshmallow catapults, paper snowflakes and snowflake ornaments. They started out the school year with the lava lamp experiment and were incredibly successful, with 40 kids there ready to learn.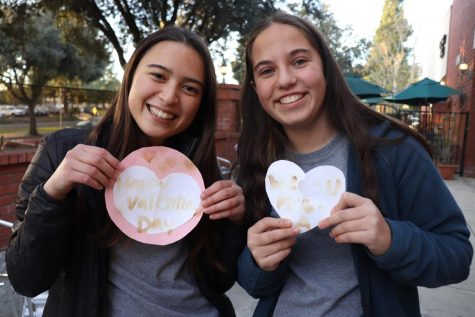 Elsa Schmidt '21 is the vice president of the junior class for Bioscience HOSA and a frequent volunteer at Discover Science events. Schmidt believes that HOSA gives her a better understanding of what it's like to be in a leadership position as well as designing and executing plans: "it means that you're more closely connected with the people in Bioscience," she added. Besides helping with Discover Science, she participates in planning socials and carrying out bioscience olympics.
Lisbet Soriano '21 joined HOSA and Discover Science because of Chang, intending to keep the legacy and goodwill of the program going. "There's months where there's more people, some less, but overall I think the kids enjoy it, and it's a fun thing to do," she remarked. 
Discover Science has just started blooming into a full-fledged educational program, and it's just getting started. Future experiments may include rockets, fools gold and prisms.