Radiohead: from the annals to the forefront of modern music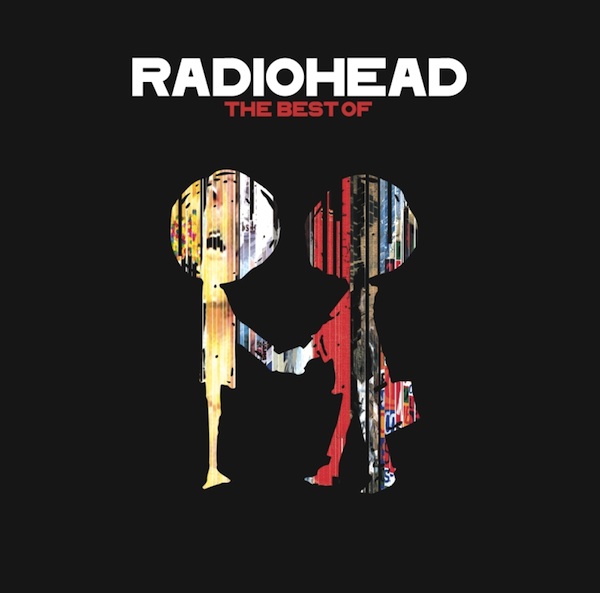 Hang on for a minute...we're trying to find some more stories you might like.
No band has as much acclaim in the world today as Radiohead. The British quintet is widely acknowledged as being one of the best, if not the best, group of the late 20th and early 21st century.
They sell a ton of records, and it seems like everyone who talks about them loves them. It is for these reasons that Radiohead is the most consistently over-praised band of all time.
The inevitable comparisons between Radiohead and The Beatles are misguided. It is easy to note the similarities, they both began as making more "poppy" music that the bands later denounce, they make more experimental music going forward and, hey, they're both from England!
If Thom Yorke had a bigger-than-Jesus moment, the bands would be interlocked forever. But, as I am sure Yorke and Johnny Greenwood would acknowledge, Radiohead is not and will never be on the same level as The Beatles.
Obviously they have not achieved the same level of financial success, but more importantly they have not had the same cultural impact as the "Fab Four", regardless of how their most ardent fans persistently contend that they have. Their music is neither as transcendent nor as original as the quintessential rock band.
Their first album, "Pablo Honey" was clearly influenced by grunge bands like Nirvana, and their turn-of-the-century albums, "OK Computer" and "Kid A" are a mixture of electronic music with rock influences, similar to Aphex Twin and the older group Talking Heads (and, like David Byrne, Yorke's singing skills are suspect).
Furthermore, we are in an era where it is impossible to have the same impact as The Beatles. There are literally millions of entertainment options, thousands of channels, tremendous variety of film and uncountable musical acts. The truth is, Radiohead has essentially reached the pinnacle for their time, but that is not nearly as important as it once was.
The most important achievement Radiohead has accomplished was their ability to keep their indie-cred whilst producing music for a somewhat mainstream audience. Thom Yorke acting crazy and releasing "The Eraser" definitely helped, but they have not been jettisoned by their most judgmental and perhaps most influential fans in the same way Modest Mouse and Jack White and His Travelling Circus of Musicians have.
Pitchfork, a review site for primarily independent music and independent music fans, voted that "OK Computer" was the best album of the 1990s, and Kid A was the best album of the 2000s.  "OK Computer" was admittedly a very good album, but the best of the decade? That means Nirvana's "In Utero" and "Nevermind" didn't make the cut, heck even "Ice Ice Baby" failed to adequately impress.
The truth is that bands like Animal Collective will have a bigger impact in the more underground scene and Arcade Fire, fresh off their Best Album of the Year Grammy and pop-rock bands like The Strokes will have a larger impact in overall music. Radiohead's recent release of "King of Limbs", which received universal acclaim according to Metacritic, was similarly abnormal to their release of "In Rainbows" and has been met with general fervor.
But these releases have had nothing on LCD Soundsystem, a vastly underrated "Congratulations" from MGMT, James Blake or PJ Harvey's latest, and if you have been spending time on Radiohead rather than these great musicians, you have been missing out.