Get creative with Ventura's Festival of Talent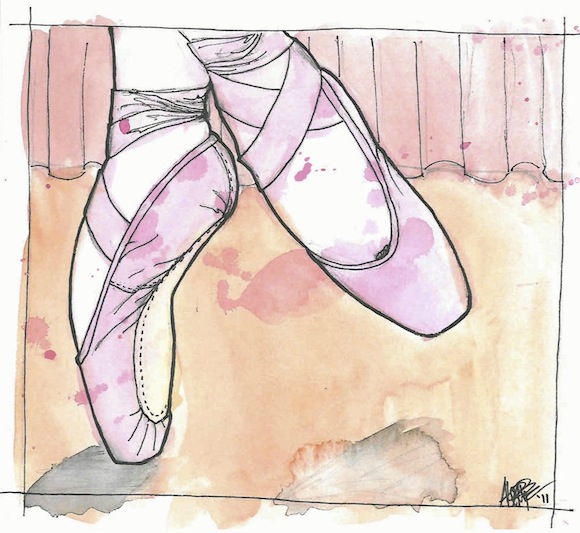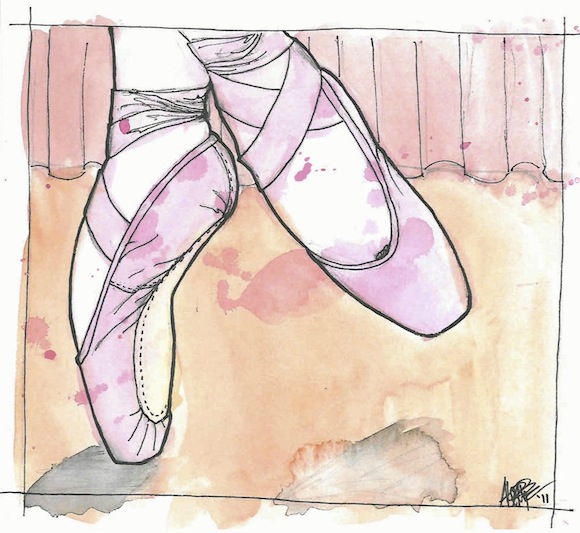 Don't miss the school district's Festival of Talent on Feb. 26! Art Credit: Alex Phelps/The Foothill Dragon Press.
It's your time to shine! Ventura Unified School District is holding auditions for spots to participate in the annual Festival of Talent.
The show, which will be directed by Brian MacDonald of the Rubicon Theatre Company, will start at 7 p.m. on Feb. 26 in Ventura High School's main auditorium.
Beforehand, there will be a student art exhibit, pasta dinner, and music beginning at 5:30 p.m. The event is family-friendly, and the theme for this year is "The Music in Me".
The event is a major fundraiser for the Ventura Education Partnership, which awards grants to Ventura's schools. 
Tickets will be available on all school websites soon for $10 (advance general admission price), $15 (at-the-door general admission) and $20 (reserved). 
All students, staff, and parents in the Ventura Unified School District are encouraged to audition.
Auditions are will be held from 3:30 p.m. to 9 p.m. on Jan. 21 and from 10 a.m. to 6 p.m. on Jan. 22 in Cabrillo Middle School's cafeteria.
The Festival committee will be judging the acts for the Festival  based on talent, ability, preparedness and appropriateness. An accompanist and CD player will be available, and sheet music should be in the correct key, with any cuts clearly marked.
If you're not interested in auditioning, you may be interested in sponsoring the event. 
For more information, please email [email protected].