Marvel's "Venom" fails to deliver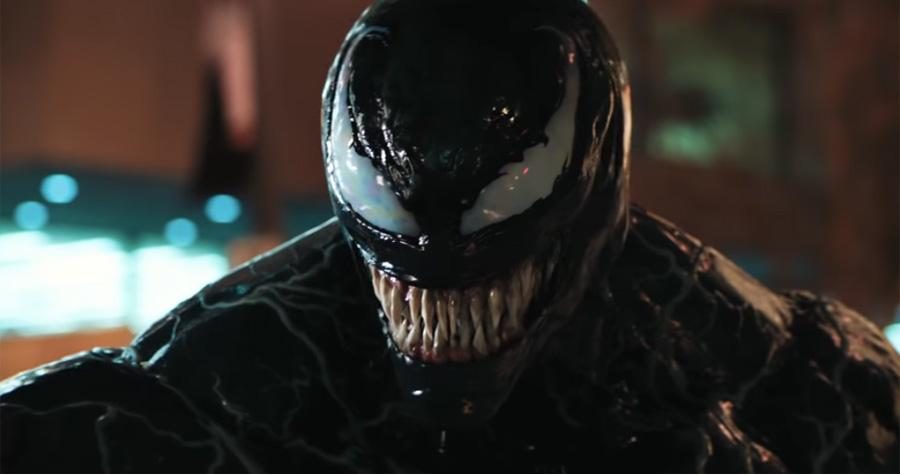 Despite being promoted as Marvel's new dark superhero movie, "Venom" was an absolute failure that couldn't stick to one genre. It was as if the movie couldn't decide whether it was a dark action film or a cheesy buddy comedy. Full of disorienting and confusing action sequences interspersed with random and slightly unnerving quips, Venom left much to be desired from the audience.
"Venom" is the story of an investigative journalist who becomes fused with an alien, known as a symbiote, while attempting to uncover the secrets of a corrupt scientist heading a powerful corporation. The corporation then attempts to track him down and capture him in order to retrieve their precious symbiote. Despite an intriguing premise, the rest of the plot fails to deliver. It has an excessively long set up with little to no pay off. The majority of the movie is taken up with long, drawn-out action sequences that don't contribute to the plot. With no clear plot line, an anticlimactic climax and a sloppy resolution, "Venom" left me wondering if I even really watched a movie.
The setting is honestly quite visually compelling; with scenes of the city at night from atop a skyscraper to a menacing laboratory, it draws you in and creates a dark atmosphere that is perfectly suitable for a dark action film. However, due to the constantly shifting tone and unclear plot of the movie, the setting ends up being entirely at odds with the rest of the movie and loses its effectiveness.
https://twitter.com/thorstrilogy/status/1049793741353967616
"Venom" was poorly reviewed by most, scoring 30 percent on Rotten Tomatoes and 7.1/10 on IMDb. However, it managed to bring in a record-breaking $80 million in its opening weekend. Many people went to see it despite the general consensus that it is a decidedly uninspiring movie.
The main character, Eddie Brock, is played by well-known actor Tom Hardy, who is also Max Rockatansky in Mad Max: Fury Road. Despite being a well-known actor, his performance in "Venom" is underwhelming, to say the least. However, other actors such as Michelle Williams, known for her role in Manchester by the Sea, play their parts wonderfully. However, due to the unfortunate portrayal of Eddie Brock, the characters don't mesh well together on screen. This creates a number of off-putting dynamics that detract from the movie too much to go unnoticed.
Credit: Sony Pictures Entertainment
With a climax that feels forced and a sloppy resolution, the ending leaves the audience confused. The movie fails to convey any actual impact or importance and nothing is tied up in the end. "Venom" left me confused and exhausted.
So if you are in the mood for a movie without a plot, climax, chemistry between characters or solid acting, "Venom" is the movie for you.
Correction: A previous version of this article stated that "Venom" is a DC Comics title. It has since been changed to reflect that it is a Marvel title. 
About the Writer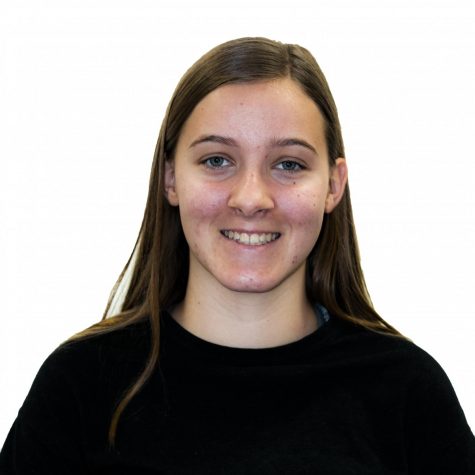 Elie Bufford, Writer
2nd year A&E writer and avid hot chocolate lover.