Foothill Technology High School was an extraordinary place for many students, for many reasons. For Edyn Tarkany, it was where she discovered her passion; her love of dance and performing began freshmen year while attending the dance class at Foothill. Along with learning new techniques and styles that she grew to love, she also enjoyed the "smaller community" and "study skills" that Foothill had to offer.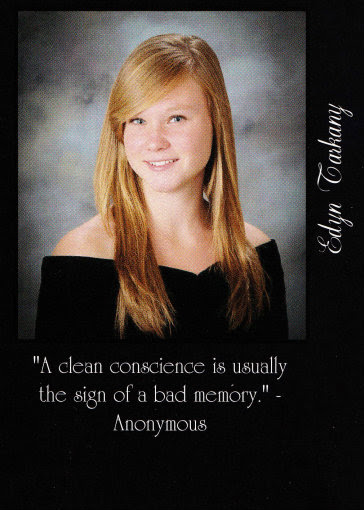 Tarkany is from the graduating class of 2010, and thoroughly enjoyed her time at Foothill. For her, the rigorous workload prepared her greatly for college. Although starting at Ventura College, she later transferred to a university.
When comparing high school to college, Tarkany believes the difference between the two depends on where you attend. "I'll tell you that Foothill is a lot harder than Ventura College… but it really helped me at a university," Tarkany explained. "Going to a community college is more of going through the motions… going to Foothill translated really well for me to go to a university."
The small school size also benefitted Tarkany in the long run. "I decided to choose to go to a smaller school… you get more connections, you get more help, the teachers actually care about you… it's more of a family."
Much like many students today, one of Tarkany's favorite memories of Foothill was art teacher Justin Frazier's performances in Foothill's annual Air Guitar.  "It was the first year [he] taught… that was a big deal, it was really funny."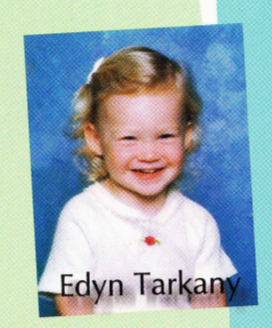 As a freshman at Foothill, Tarkany took her first ever dance class. From there, her love for dance and performing blossomed into a passion. Now, she works as an Aerialist and Dance Performer, as well as the new dance instructor at Foothill.
When discussing why she decided to take on this position, Tarkany explained that she felt it was a way to give back to Foothill after all it had done for her. "Since I went here… I felt like I had to teach here… you give back to your community and where you grew up." Tarkany enjoys spending time with the students and watching them grow as dancers and artists every day.
Tarkany's ultimate advice for Foothill students was to not worry too much about the future. "I didn't start dancing until high school… now I teach dance… [your plan is] going to change, and it's okay." She explained that personalities change, so it is normal for your path to change with it. 
Foothill shaped Tarkany's life and she is glad to be back to share her passion of dance in the place she first found it.