Remembering Erica
Unique, genuine, positive, supportive and inspiring.  These are the words that Lupe Conchas, along with her daughter Christina Conchas '21, use to describe their daughter and sister, Erica Conchas '21.
"Erica meant everything that is right in this world," they said, "she inspired others to be a better person, and to look at things in the most positive way."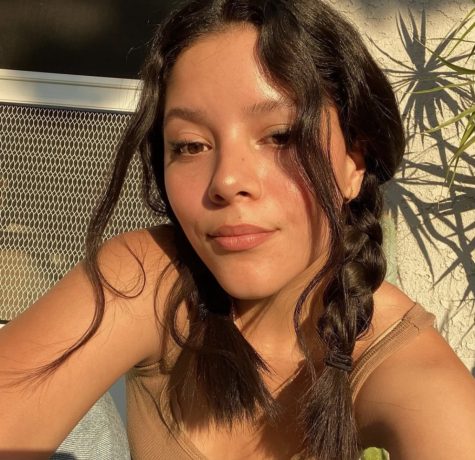 On July 30, 2021, Erica, a recent graduate of Foothill Technology High School (Foothill Tech) passed away in Woodland Hills, California from a rare and aggressive soft tissue sarcoma cancer. Diagnosed in early June, Erica had fought for the past two months before losing her battle with cancer.
"When her body was too weak to go on, her heart would not give up," they recall.
Lupe and Christina remarked on, "the compassion Erica showed as she comforted her loved ones, because she wanted to be assured that they would be okay, as she faced her own devastating diagnosis."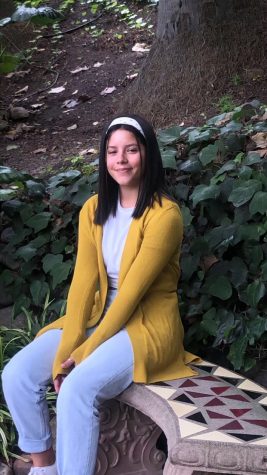 Erica was a loving daughter, sister, niece and friend. As a child, Lupe recalls how joyful she was and the way that she helped her family and surrounding community. Erica and her twin sister, Cristina, were born premature and, "the day they came home [their] family was finally complete."
During the 2020-2021 school year, Erica acted as the Associated Student Body (ASB) Senior Class President. Erica loved being a Dragon and was proud of her school community and her role as a leader. Erica was a welcoming spirit who used her pure heart to make sure those around her felt included.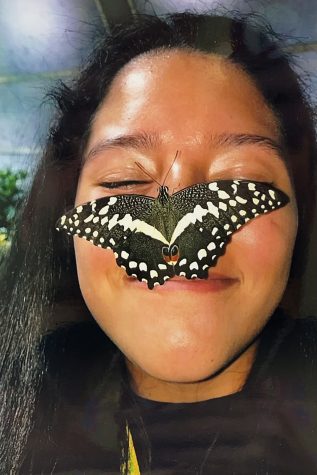 When asked what they wanted her peers to know about Erica, Lupe and Christina replied that they, "would want her peers to know how courageous she was. The word courage comes from the Old French word for 'heart', and Erica has that 'courageous' heart."
Attached is a poem Erica wrote at the beginning of her junior year at Foothill. If nothing else, it demonstrates who Erica was and the people and things she loved.
Erica's First Day of Junior Year Poem