Bring some zest with lemon-honey drop cookies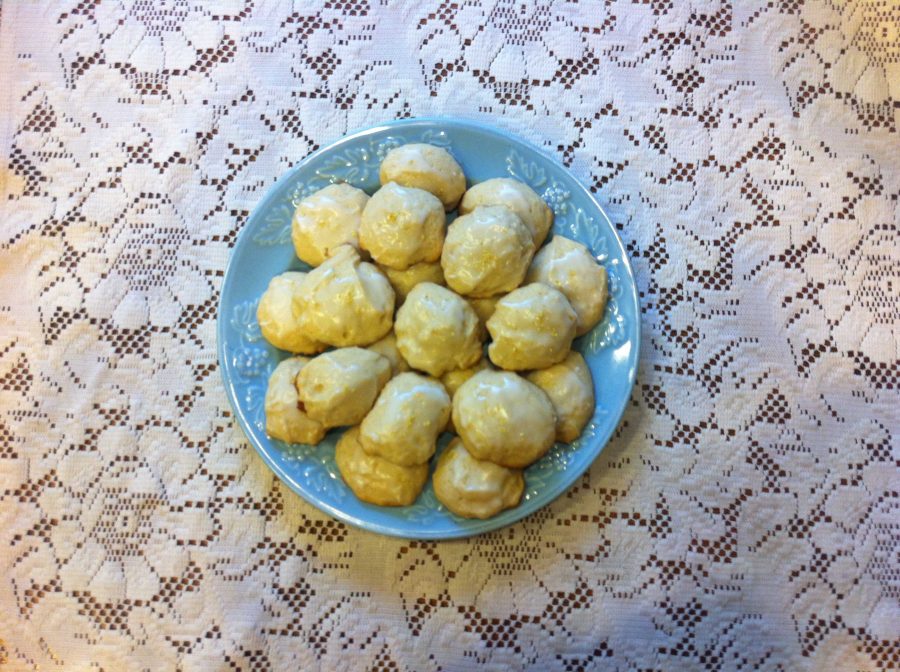 Rachel Sun
November 18, 2014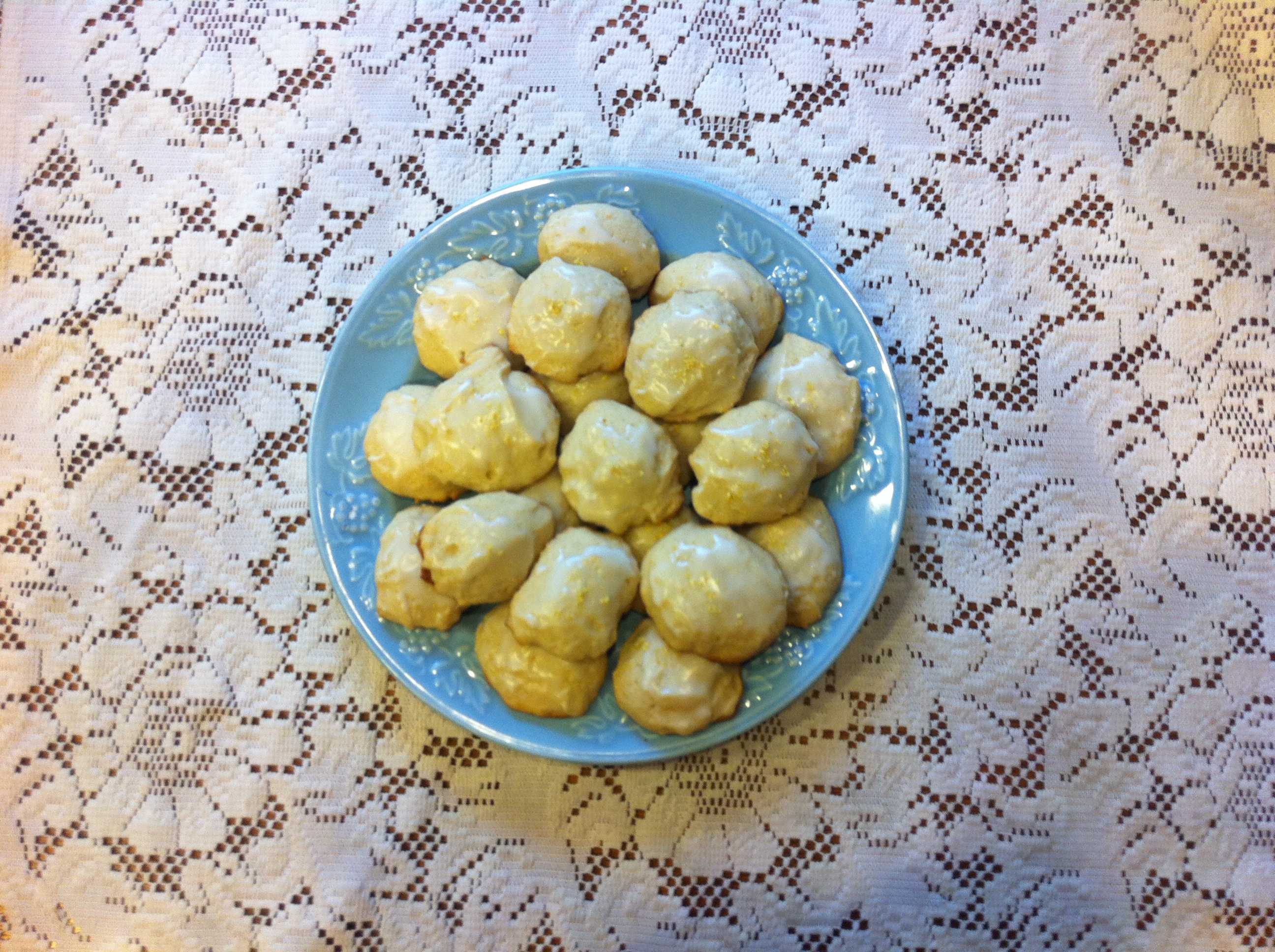 [dropcap size=dropcap]T[/dropcap]hese cute treats promise to bring a little zing to your everyday life. Easy to make and refreshing to taste, lemon-honey drop cookies are bound to be a hit for any occasion. Not only are they delicious, but they are healthy as well with only 89 calories per cookie.
The main ingredients are beneficial as well. Lemons contain antiviral and antibacterial properties such as vitamin C that are needed to fight against a cold or flu. Honey also has antibacterial properties which are seen in soothing common colds using honey syrup.
This batch makes approximately 24 cookies and will take roughly 27 minutes.
You Will Need:
½ cup granulated sugar
7 tablespoons butter, softened
4 teaspoons grated lemon rind
⅓ cup honey
½ teaspoon lemon extract
1 large egg
1 ¾ cups of all-purpose flour
1 teaspoon baking powder
½ teaspoon salt
¼ cup plain yogurt
Cooking spray
1 cup powdered sugar
2 tablespoons fresh lemon juice
Directions:
1. Preheat your oven to 350 degrees.
2. Use a mixer to beat the granulated sugar, softened butter and grated lemon rind until light and fluffy. Mix in the honey, lemon extract and egg and beat until well-blended. This will be your sugar mixture.
3. In a separate bowl, combine flour, baking powder and salt and stir well with whisk. This will be your flour mixture.
4. Take your flour mixture and alternately mix it into the sugar mixture, along with the yogurt. Mix well.
5. Drop your mixture on the cooking pan by 1 tablespoon with 2 inches between each cookie.
6. Bake at 350 degrees for 12 minutes or until cookies are lightly browned.
7. While your cookies are baking, start making your glaze. In another bowl, combine the powdered sugar and lemon juice; stir with a whisk.
8. When your cookies are done, spread the glaze evenly over each cookie while it's hot. Sprinkle lemon rind on evenly.
9. Take the cookies off the pan and let them cool on the cooling rack.