Wrap-up: Girls' water polo defeats Moorpark 19-7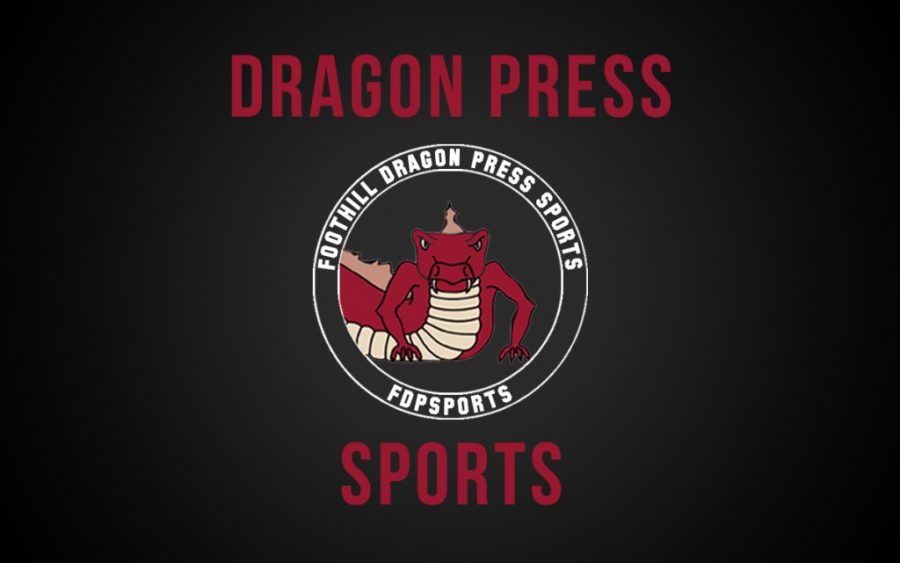 Joshua Modglin
January 12, 2015
On Monday, the Foothill girls' water polo team played their ninth game of the season against Moorpark High School. Foothill defeated Moorpark with a final score of 19-7.
Sophomores Lezly Plahn, Megan McKillican, and freshman Josie Thorp each scored four goals throughout the game. Senior Ariana Singer scored three times and senior Annie Sinclair scored twice. Both junior Vanessa Villalpando and freshman Aari Saunders scored one goal each.
Coach Samantha Ebberson believed that "the girls looked great."
"They bounced back from a long week and played like it was day one again," said Ebberson. "It was a slight[ly] slow start, but then they woke up."
According to Ebberson, the second quarter was the  best quarter of the game, due to the girls' defense.
"They only allowed the opposing team to score once the entire quarter, keeping them in full control of the game," said Ebberson.
Even with the recent victories, Ebberson believes that the team still needs to work on shooting the ball and scoring.
"They need to start making six-on-five [shots when an opposing player is ejected] and five meter shots," said Ebberson. "We've had so many missed opportunities that we can't have."
Foothill now has a league record of two wins and zero losses, with a total of nine wins and zero losses.
The girls play Cate School on Wednesday, Oxnard High School on Thursday, and compete in their second tournament at Diamond Bar High School on Friday and Saturday.
Ebberson hopes to "keep pushing and keep the [winning] streak going as long as possible."