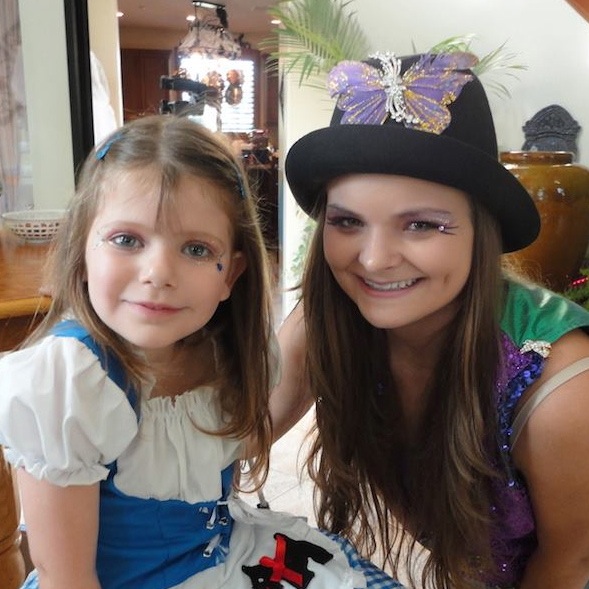 Pixie dust, ballet dances, and little fairies aren't just fiction.
For her Hero Project, Sydney Hansen dresses and dances as a fairy in order to see children's faces light up with joy.
"I picked this as my Hero Project because I wanted to share my talents of dance with my community. So I started working with this organization, donating my time [to] create a ballet for this huge event." Hansen said.
For the last six months, Hansen has been volunteering a few hours every week with the nonprofit organization "
Little Edwin's Triumph
." All of the organization's proceeds are donated to the
Juvenile Diabetes Research Foundation
, a foundation reaching out to find a cure for kids with type one diabetes.
"The best part about working with this program is I got to meet so many kids, lots that suffer from juvenile diabetes, and I learned a lot about the disease and what we all can do the help find a cure," said Hansen.
About twice a week, Hansen and a handful of other volunteers dress up as fairies, where they attend parties, walks for charity, hospital visits, libraries and various other places to raise awareness of juvenile diabetes.
Hansen's goal is to not only help children with type one diabetes, but also to encourage children who have a chance at preventing type two diabetes to eat properly, exercise, and maintain a balanced lifestyle.
"I love the feeling when I am done with any event that helps promote finding a cure," Hansen said. "The thought of these children having type one diabetes and there is nothing they can do about it is so sad, so I will continue to help and stay involved."