Wrap-Up: Foothill girls' volleyball defeated by Santa Clara 0-3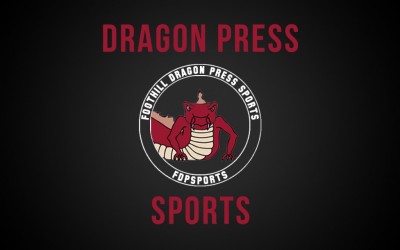 Kathryn Brandi
September 11, 2015
The Foothill girls' varsity volleyball team lost 0-3 to Santa Clara High School on Thursday night. They played three sets with individual scores of 21-25, 13-25, and 18-25.
Coach Chip Tarleton believed that the team worked hard but still had the same problems from the previous night's game.
"They played hard, but still need a lot of work on their technique in all skills," said Tarleton.
Tarleton thought that they could increase their success and the score of the game by "reducing hitting errors and scoring more kills."  
Tarleton thought that they made the same errors as Wednesday night's game because they "didn't have a chance to work on some of the things we needed to from last night given that we had back to back nights."
Tarleton believes the team would have more success if they make changes to the way they've been playing.
"Hopefully they are tired of doing the same things they have been doing and expecting a different result and are willing to change so they can be more successful," said Tarleton.