Wrap-Up: Foothill girls' volleyball falls to Rio Mesa in opening game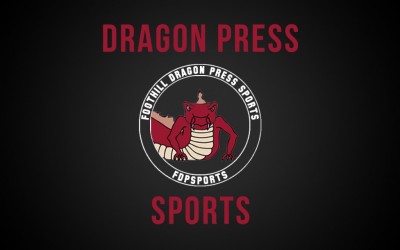 On Thursday night, Rio Mesa High School defeated the girls' varsity volleyball team. The team played three sets and lost 0-3, with scores of 19-25, 18-25, and 16-25.
Coach Chip Tarleton believes that the team needs to improve on "doing the things they need to [do] the way we try to teach them in the practice gym."
Tarleton recognizes that the team is facing some challenges, but that with practice they will continue to get better.
"The varsity [team] is still trying to overcome some challenges that are holding them back from having more success. They will continue to move forward," said Tarleton.
Tarleton hopes that the team will continue to progress throughout the season and "keep grinding away."
Varsity player and junior Payton Grenier believes that the team can work on their "unforced errors" but that they were "reading the ball very well."
Grenier is excited for the season ahead, more team bonding and intense games. Grenier thinks that they have improved and are playing "so much better than last year."
"Teams in our league need to watch out, Foothill Tech volleyball is ready this year, and we will crush you!" Grenier said.