CSU Northridge: Bill Grundler ('11)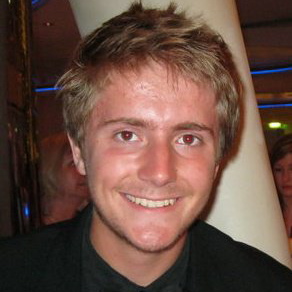 Anaika Miller
November 9, 2011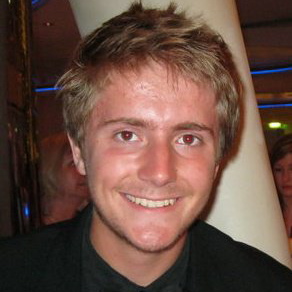 To start off, I'm in the music program, so I can't speak too generically for the university because I don't know about much outside of the Mike Curb College of Arts, Media and Communications. What I can tell you is this: if you want to go into the arts, you should sincerely consider going to Cal State University Northridge. It has the number three film and video program in the world, and has the number one undergrad music program in California. The theater department is also really excellent – they even went to China a few years back.
I like almost everything about this college. Everyone is extremely nice and very down to earth, which is something I imagine difficult to find in many prestigious music programs. The professors are very involved and extremely well versed in their fields.
The campus is also beautiful, clean, and new. It feels like its own little world despite being amidst the hype of the Valley. Also, the dorms are wonderful; they have themed living as an option right now. I'm living in an apartment on campus with three other musicians where we share two bedrooms, a  family room and a kitchen. There are practice rooms and a mini recording studio as part of the music "Living Learning Community." You can even practice in your rooms (my roommates and I brought a drum set, keyboard and guitar amp between us).
One thing that isn't as nice is the fact it is tremendously hot here until October – that is really the only complaint I have so far.
The transition from Foothill to college was actually very easy. Foothill has entirely prepared their students for the amount of work and the level of professionalism needed at CSUN. Many of my general education professors seem quite impressed by a work ethic that just got me by in Foothill.
However, one thing to be prepared for in college is how hard you have to work at your major if you really want to excel. Granted, there is not as much busy work, there are hardly ever reminders on assignments and practically no forgiveness on turning in assignments late. You really have to stay on top of it. I've been doing a good seven hours of homework/practicing a day.
You do get homesick though. It's exciting to be on your own, but I certainly miss my family, girlfriend, and friends. It's important to remember why you are at college. Though I make sure to socialize enough, I don't "party." I don't do drugs or alcohol, and to my surprise, lots of people here have the same mind set as myself. Many people take this time seriously, as they should.