Azusa Pacific: Kendalyn Grayson ('11)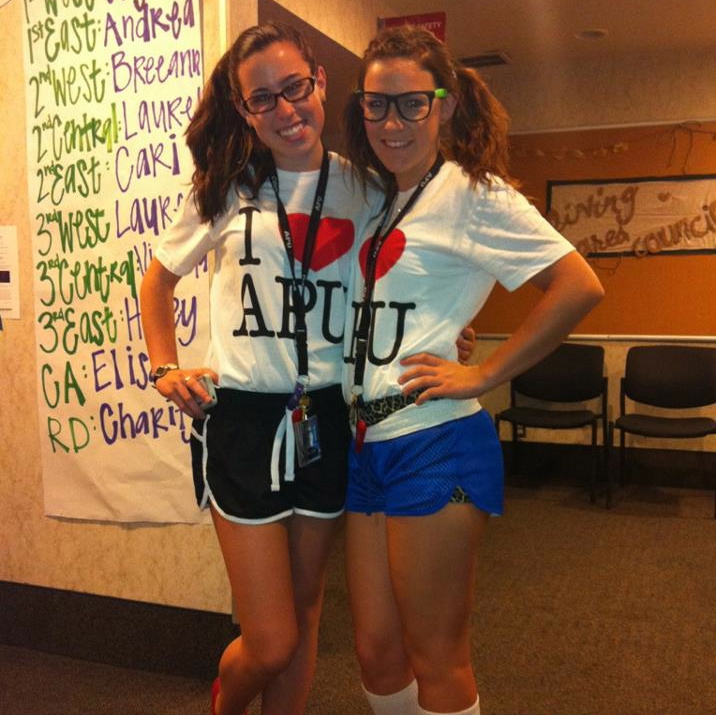 Anaika Miller
November 9, 2011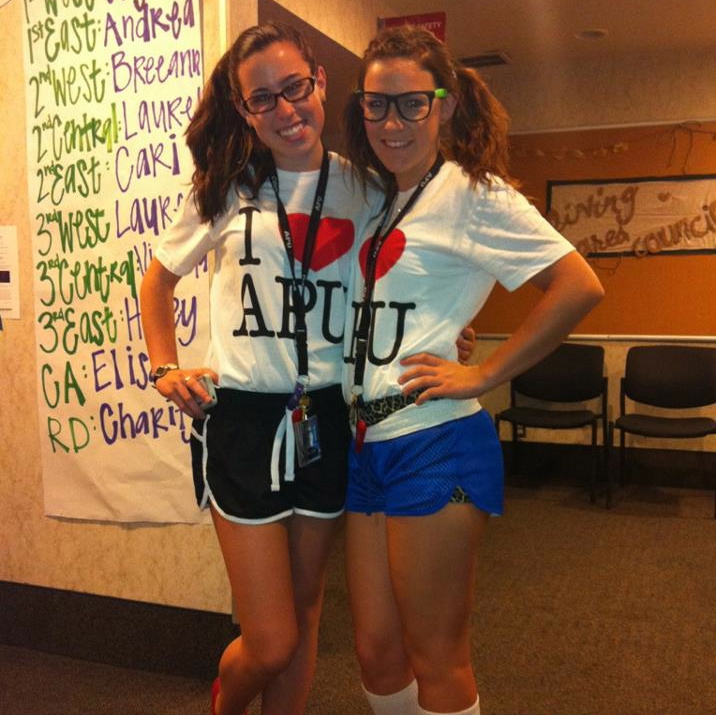 Azusa Pacific is a place of happy people. Just in the first few weeks of school, I received so many hugs that it became ridiculous. There were tons "ice-breaker" and "get-to-know-you" games, and I met so many awesome people. Everyone realized that no one is too cool for anyone else and we just embraced each other.
I love being able to walk across campus and see at least one person that I know. Though APU is fairly small compared to other schools (there's about 5,000 undergraduates), I love the small community similar to Foothill's.
When I went on a tour of APU last October, I didn't know what to expect. But when several students yelled "come to APU!" at me, it made the choice clear. APU wanted me, and I hadn't felt that desire from any other school.
I also love the school spirit and this season is our first in the NCAA! I'm stoked to be apart of our student Blackout section and our winning football team is easy to cheer for.
APU puts God first. That's their motto, and they really stick to it. Though there are rules and a contract that students must sign, the rules are understandable and not too hard to abide by. APU requires chapel attendance and some bible classes must be taken, but the demands are not terrible. APU is accepting of all students: religious, non religious, gay, straight, black, white – you name it.
I love APU's school spirit, how friendly everyone is, and the campus. I love that there is no dress code or curfew, and I love how Disneyland is only 35 minutes away. APU is the perfect distance from home, and an hour and a half from Ventura; it's far enough to allow me to be independent, but close enough for me to go home and do my laundry.
My biggest complaint about APU is the cafeteria food, but it's still pretty good. There are ten places to eat on campus, and they are all delicious!
Let me tell you, Foothill prepared me for college! I was in honors and AP classes all four years at Foothill and when I got to APU, I used the time management skills I learned at Foothill. Although the work load is more rigorous and demanding, Foothill definitely primed me for the college expectations. The skills I learned at Foothill have made my transition to college a little bit easier than it has been for some of my peers.