Suvee Ranasinghe: Fashion guru and aspiring Youtuber
Sophomore Suvee Ranasinghe is anything but ordinary when it comes to fashion and expressing herself through her own style. When arriving onto Foothill's campus, one may spot Ranasinghe as a lively human being wearing a vibrant outfit that allows her to stand out amongst the over one thousand students who attend the school.
She gets her fix of fashion advice and inspiration for creating her own style primarily from Youtube videos and based off of whatever is currently trending. She prefers to stay up-to-date on the latest fashion fads, as well as incorporate vogue ideas from the 90s: apparel that is faux, acid-washed and ripped.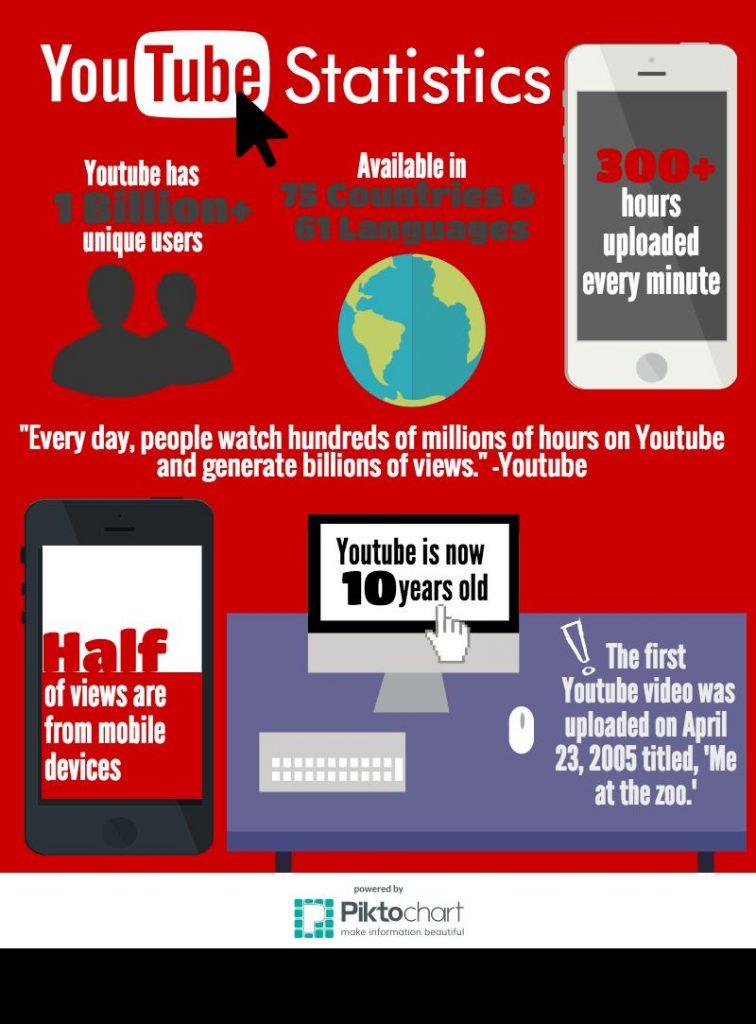 Ranasinghe prefers to create her own path of style through social media and fashion apps, as well as recognizing patterns.
She also finds fashion ideas that personally appeal to her, without the aid of fashion icons or figureheads. For this reason, her outfits are chosen and picked based solely on what she defines as chic, because to her, fashion is a way of life.  
She doesn't hold many provisions as to what stores she will and will not shop in. She tries a variety, including retail, department and online, to get that "perfect, Suvee inspired look."
According to Ranasinghe, shopping online is very "hit or miss," for you are ultimately taking a chance every time you click the checkout button and purchase an item via the internet. 
She enjoys shopping in stores more than online, however she definitely spends more of her "fashion related time" browsing through online stores and "window shopping." It is crucial in her eyes that when shopping she is physically able to "touch the item, feel the fabric and determine its quality."
Along with quality and texture, Ranasinghe holds true to the fact that shopping on a budget is extremely important, because she doesn't find spending 20 to 30 dollars on a single shirt is necessary or legitimate.
While shopping in a particular store, she is able to decipher whether she is paying for quality or for the price, ranging from store to store.
She prefers comfortable clothing that matches the weather, in addition to girly outfits that do not necessarily fall into the category of being "usual," for she mixes and matches material, purchasing clothing from a variety of stores.
She describes her style as "Brandy," even though she said she's never shopped there before. When boiling it down, her style fits into a "twisted, more eccentric version" of it.
Along with Ranasinghe's "clothes obsession," she also has a slight obsession with sunglasses, owning between 15 and 20 pairs.
"I started collecting these [sunglasses] in 7th grade when Wayfarers, the Ray-Ban looking sunglasses, came out. I would find them for discounted prices when my mom would go shopping for 3 to 4 bucks," she said.
[soundcloud url="https://api.soundcloud.com/tracks/206800020″ params="color=ff5500&auto_play=false&hide_related=false&show_comments=true&show_user=true&show_reposts=false" width="100%" height="166″ iframe="true" /]
What definitely separates Ranasinghe from the rest of Foothill is that she is one of the few students who has a Youtube channel and updates it regularly. It all sparked a year ago when she began her personal channel, but she didn't promote it on social media or tell people about it in public for couple months because it was more of a side note in her life.
"It's not that big of a channel, but I do work really hard on it and I really hope people enjoy my videos and my content. It's just something I do for fun and it's a really great way for me to express myself, but through a different way than most people," she said.
Ranasinghe tends to revolve her channel around DIYs and "outfits of the week" videos.
"When I do my update my channel, I try to do one really cool, awesomely edited video a month, and so my "outfits of the week" are very creative and I can do a lot with editing in them, so usually it will be after a period of shopping," she said.
Once she believes that she has clothes that are new and ones that she hasn't shown on her channel, she will then showcase them in an "outfits of the week" or "OOTW" and make sure that they are the first time they are being shown on her channel. It doesn't matter to her if she's worn them before, just as long as she thinks they are relevant to her theme.
When choosing specific outfits to display on Youtube, she picks outfits that are cute, and ones that she enjoys wearing that she would like to show off to her viewers.   
"At Foothill I think that it shouldn't matter if someone is sticking to the 'status quo' or if they're doing their own thing; I think that it's just whatever you like, you should be able to wear it. I think that a lot of girls just wear things that they like and that look good together, and it shouldn't matter if they're in trend or out of trend," she said.