Wrap-Up: Foothill baseball defeats Thacher 10-4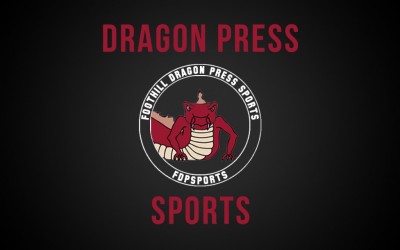 On Friday, the Foothill varsity baseball team played its second game against Thacher School. The Dragons defeated Thacher with a final score of 10-4.
Coach Clint Ellison believes the boys "started out [well] but slacked off in the middle innings."
"We played better in the first game against Thacher," he said.
The most exciting play of the game to Ellison was the first triple play "in school history."
A Thacher player hit a line drive to junior Josh Ellison, who got another Thacher player out at second base, and then threw the ball to senior Will Hammer to get the second out at first base.
To improve, Ellison believes the boys need to be "more focused" during the beginning innings.
The baseball team now has a league record of five wins, three losses. They will play an away game against Cate School on Wednesday, May 12.