Jim Bern: Frosh Camp & Orientation
Hang on for a minute...we're trying to find some more stories you might like.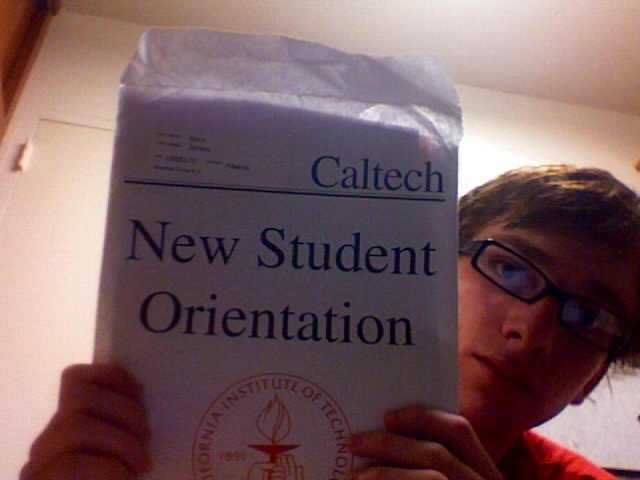 There is a definite sense of finality in leaving for college – new places, new things to see. At Caltech, college begins with "Frosh Camp". This year, Frosh Camp was in Ventura.
There's something weird about staying in a hotel when your own house is within walking distance, but so it was.
I went to four orientation meetings in the same auditorium today. I can now find this auditorium with absolutely no problem. I have never been more oriented.
There was a luau today. Food here is quite good. My lei was rainbow.
September 22, 8:57 PM–A Thursday again. I seem to have caught "Frosh Plague".
September 22, 8:58 PM. Guess who's going to finally get to sleep on time. Nailed it.