DIY: Vintage Valentines Day Cards
February 14: the day of exchanging cards, gifts, candy or flowers with that special someone, whoever "they" may be. Rather than purchasing a typical valentines day card from the store, get creative this year and try something new. A homemade Valentine is much more memorable and tops anything store bought.
This holiday is oftentimes overlooked and based on its convenient retail value. However, it actually originated in Rome, when a priest named Valentine decided to go against the emperor's ban on marriage by continuing to marry young couples. Although Valentine was put to death for his actions; put his devotion into practice and make a traditional Valentine's Day card (materials and steps shown below).  
Old Fashioned Valentine's Day Cards Sealed In A Doily Envelope:
WHAT YOU WILL NEED: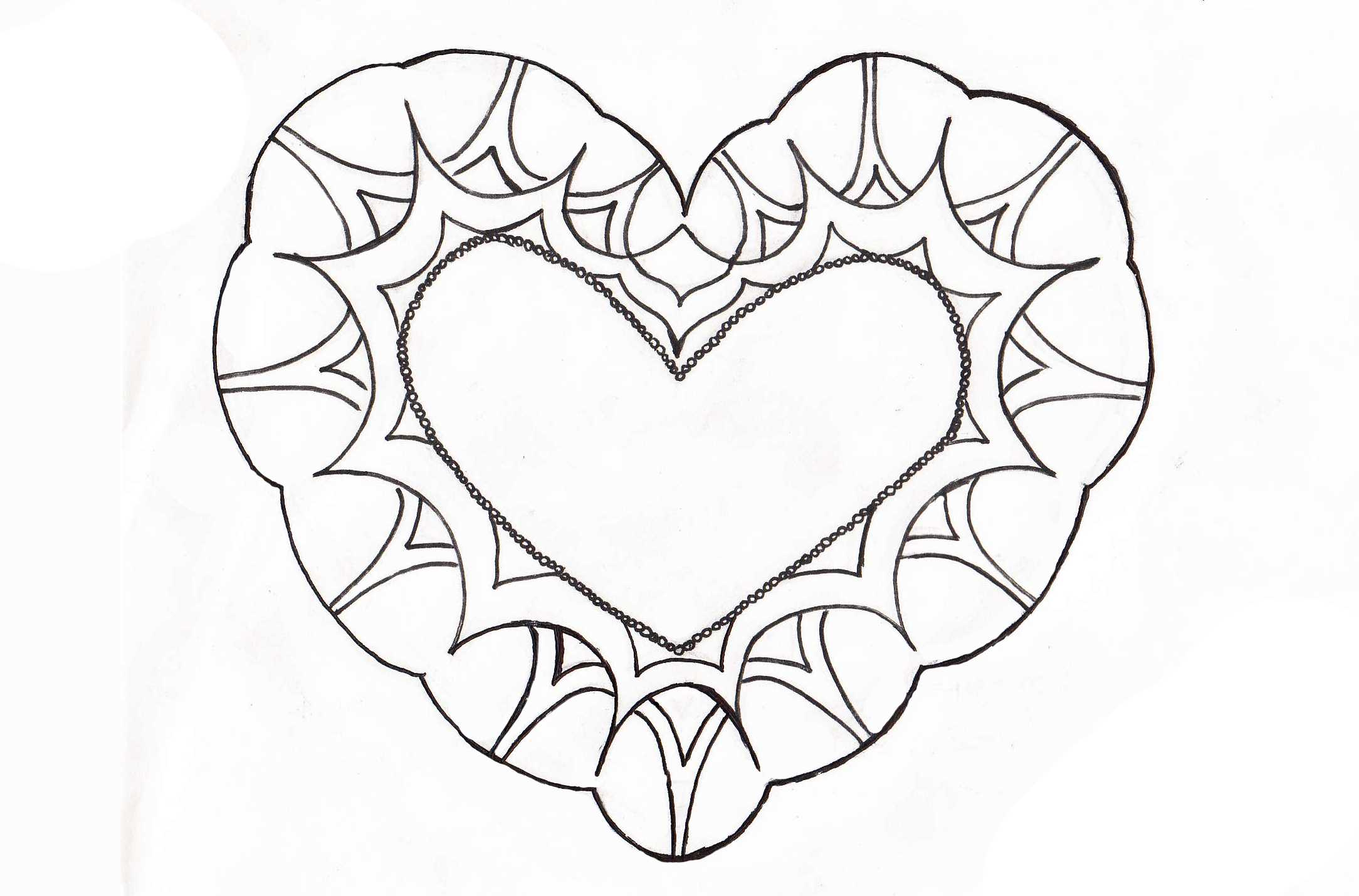 STEPS:
Lay the heart shaped doily upside down (should look like a spade from a deck of cards).

Cut out the old fashioned Valentine's day card and glue it to a piece of colored construction paper creating a border around the card you cut out previously.

Place the card neatly inside the center of the heart doily.

Fold both the left and right sides of the doily inwards covering the card. Then fold the bottom of the doily upward, so that it forms the shape of an envelope

After your note has been written, Place the note inside the doily envelope and fold the top side of the doily down and seal it with a piece of tape or a red heart sticker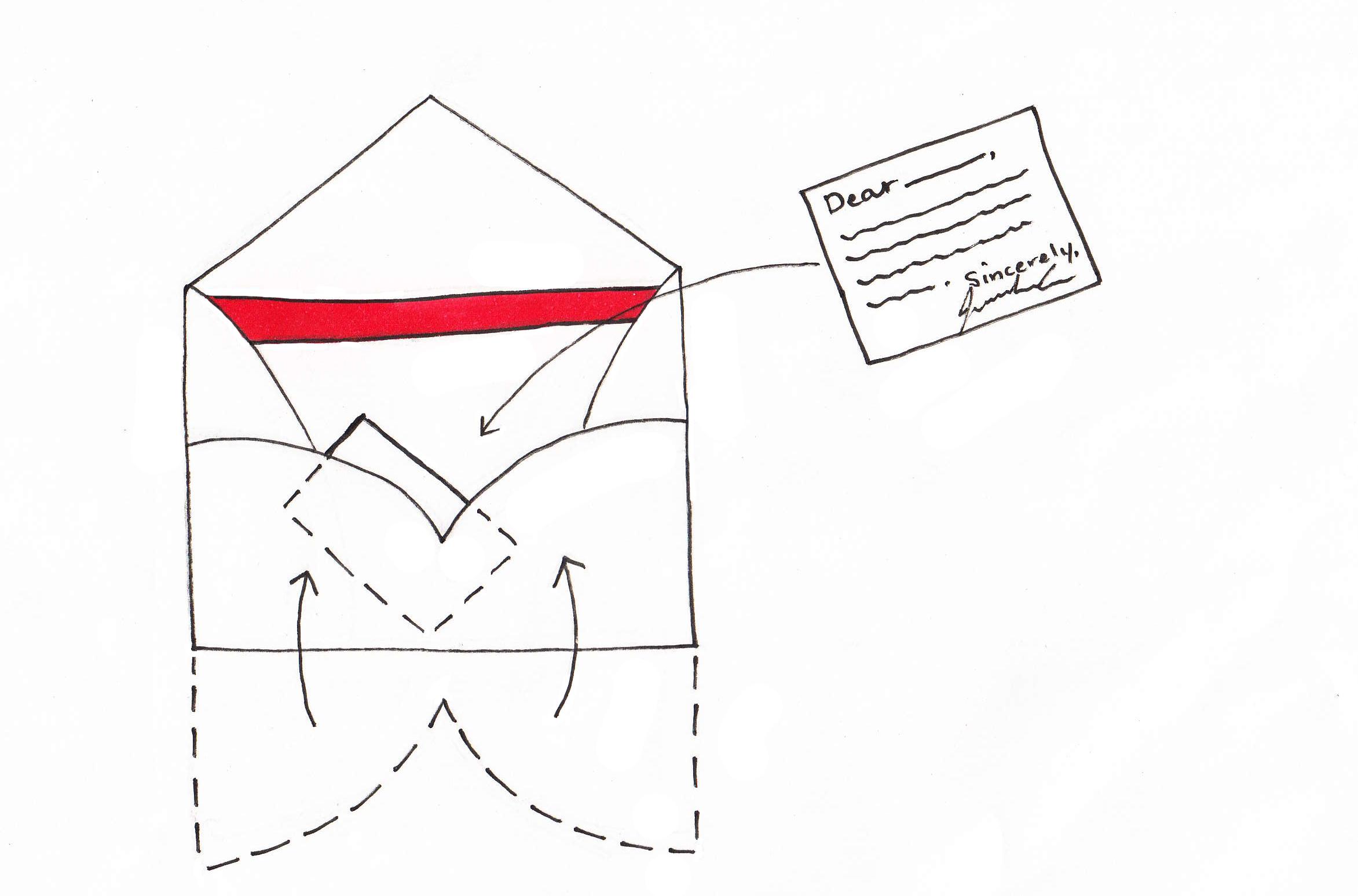 Today, our community continues to honor St. Valentine, as well as remember the history of Valentine's Day each year by commemorating our love for friends and family members who have made a significant impact on our lives. Interestingly enough, before St.Valentine was put to death, he sent a letter to his beloved ones and signed it, "From your Valentine" – an expression we still use today that has had a lasting effect.

https://twitter.com/nypl/status/563778645672878080
Show your sweetheart some love from @NYPL with our adorable vintage Valentine's Day cards: http://t.co/YfBc143lZQ pic.twitter.com/XzKRBKfxdp

— NY Public Library (@nypl) February 6, 2015