Wrap-up: Girls' water polo crushes Carpinteria at final home game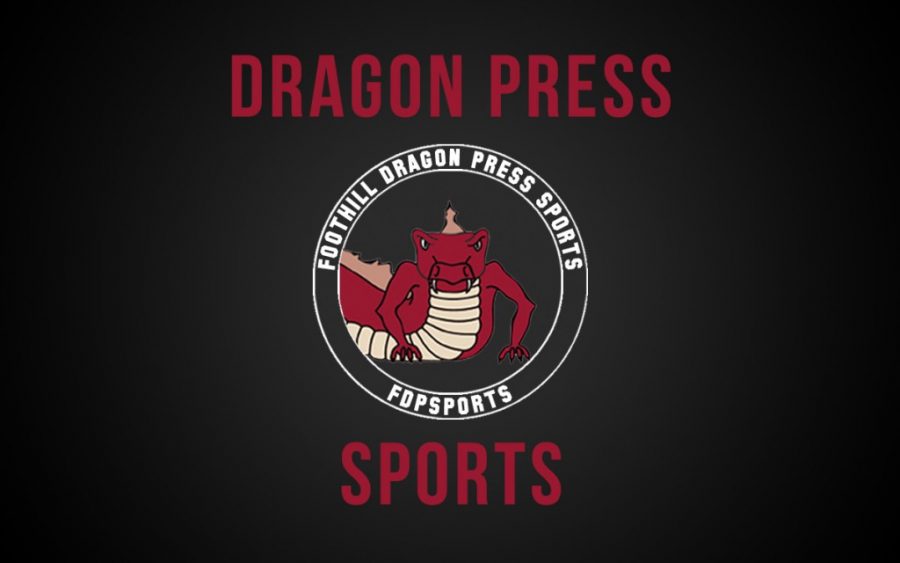 Joshua Modglin
February 7, 2015
On Friday, the girls' water polo team competed against Carpinteria High School at their final home game of the season, which took place at the Ventura Aquatics Center. Foothill defeated Carpinteria with a final score of 16-4.
Sophomore Lezly Plahn was the leading scorer, scoring a total of seven of Foothill's goals. Senior Ariana Singer scored five times and sophomore Meagan McKillican scored four goals.
According to Coach Samantha Ebberson, the "best part of the game [was the] first half."
"The girls were 'in it to win it' and you could see how intense they were," said Eberson. "By half [time], they were up 10-0."
Ebberson believes that "[the girls] looked better than [Thursday]."
"I told them that they have to start playing every game like it's their last and that's exactly what they did," said Ebberson.
She also thought the "most memorable moments" of the game were "seeing [Foothill's] goalie doing some amazing blocks."
Even with the recent victories and success throughout the season, Ebberson believes that the team needs to work on "protecting [Foothill's] goalie."
"The whole game is about the other team taking [the goalie] down; without protecting her, defensive wise, we aren't doing our job," said Ebberson.
Foothill now has a league record of eight wins, zero losses, and an overall record of 23 wins, three losses.
The girls will play against Nordhoff High School on Monday and Villanova Preparatory School on Wednesday.
Seated as one of the top teams in the California Interscholastic Federation (CIF) Division VI League, Foothill will participate in the CIF championship game.