Wrap-Up: Girls' water polo overpowers Cate School 19-2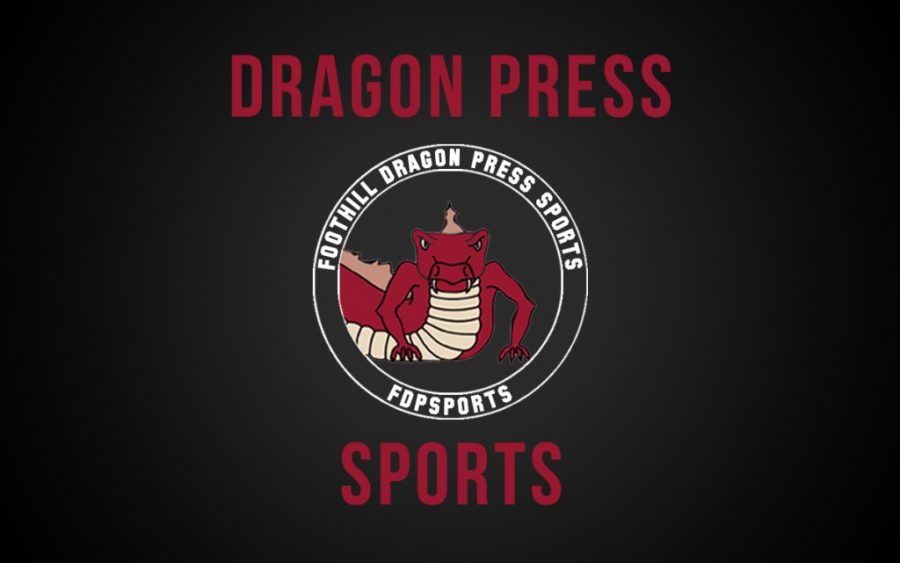 Joshua Modglin
January 14, 2015
The girls' water polo team played their tenth game of the season against Cate School on Wednesday. Foothill continued its winning streak of ten games in a row by defeating Cate with a final score of 19-2.
Sophomore Lezly Plahn led Foothill's scoring with seven goals and senior Ariana Singer scored six times. Sophomore Meagan McKillican scored four times and freshman Josie Thorp scored twice.
Coach Samantha Ebberson was impressed and believed there were "moments of excellence from all [players]."
"I think the girls did well,"said Ebberson. "Though not reflected in the score, Cate played really tight defense and the girls adjusted to it well.
According to Ebberson, the best quarter of the game was the final quarter.
"Our bench [of girls] got to go in and play the entire [quarter] and they looked great," said Ebberson. "Just as great as our starting lineup."
Despite the victory, Ebberson believes that the girls still have room for improvement.
"We need to work on pressing off line," said Ebberson. "And [work on] being aware of the ball and [the] time on the shot clock."
Foothill now has a league record of three wins and zero losses, with a total of ten wins and zero losses.
The girls play Oxnard High School on Thursday and will compete in a tournament hosted by Diamond Bar High School on Friday and Saturday.