Wrap-up: Girls' water polo victorious against Malibu 16-7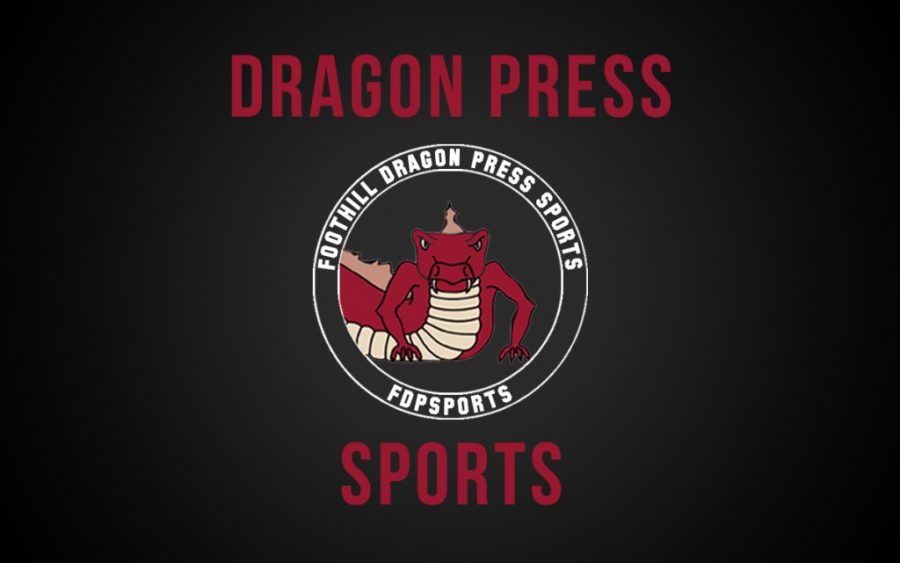 Joshua Modglin
January 8, 2015
The girls' water polo team played their third home game of the week at the Ventura Aquatics Center on Thursday against Malibu High School. Foothill defeated Malibu with a final score of 16-7.
Sophomores Lezly Plahn and Meagan McKillican scored five goals each, leading Foothill's scoring. Senior Ariana Singer scored four times; both senior Annie Sinclair and freshman Josie Thorp scored once.
According to coach Samantha Ebberson, Foothill played its best in the final quarter.
"Malibu was going at [Foothill] strong, trying to get any goals they could, but our girls controlled the game and everyone saw it," said Ebberson. "[The girls] stayed calm and they did what they needed to do to stop Malibu."
Ebberson also said how even though it was a "high pressured game," she believes the girls worked hard.
"Malibu knows how to play and adapt well," said Ebberson. "That's something the girls haven't had in the other games, so the girls had to be on their game and they did exactly that. They talked and communicated and helped each other out."
Even with the recent victories, Ebberson believes that the team can improve by communicating more and not fouling.
"They still need to work on not fouling on the outside," said Ebberson. "Talking to each other on defense and pressing off the line [also]. It's getting better but a work in progress."
The girls water polo team has a record of two league wins and zero league losses so far and three wins and zero losses overall.
Foothill will compete in a tournament in Arroyo Grande on Friday and Saturday, playing multiple games each day. Ebberson's goal for the tournament is to play "the best we can" against tough teams, but she believes that every game is a "learning experience" and the team is ready for the competition.
"I'm proud of these girls. Most teams would call us insane for having so many games in one week but our team isn't slowing down," said Ebberson. "They are pushing and you can see how hard these girls want it and are fighting for it."